If for some reason you are left-handed and prefer to wear your smartwatch with Wear OS in the right handIn addition to waiting for the next Google update, you can learn how to flip the interface 180 degrees and thus enjoy another experience.
How to Invert the Interface 180 Degrees in Wear OS
There is always a way to find it to be able to use a smartwatch with Wear OS on the right hand, the only thing that if we turn it without this application that we will show you, buttons will be upside down
to complicate everything. In any case, there are those who prefer it when they get used to it.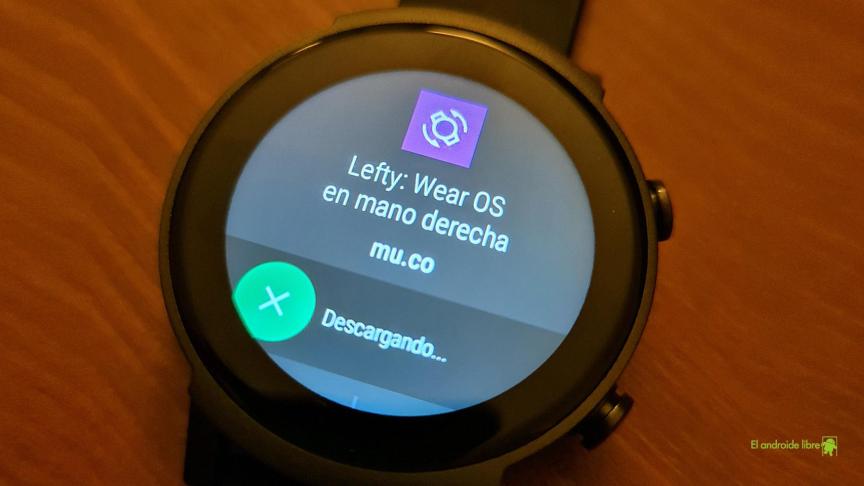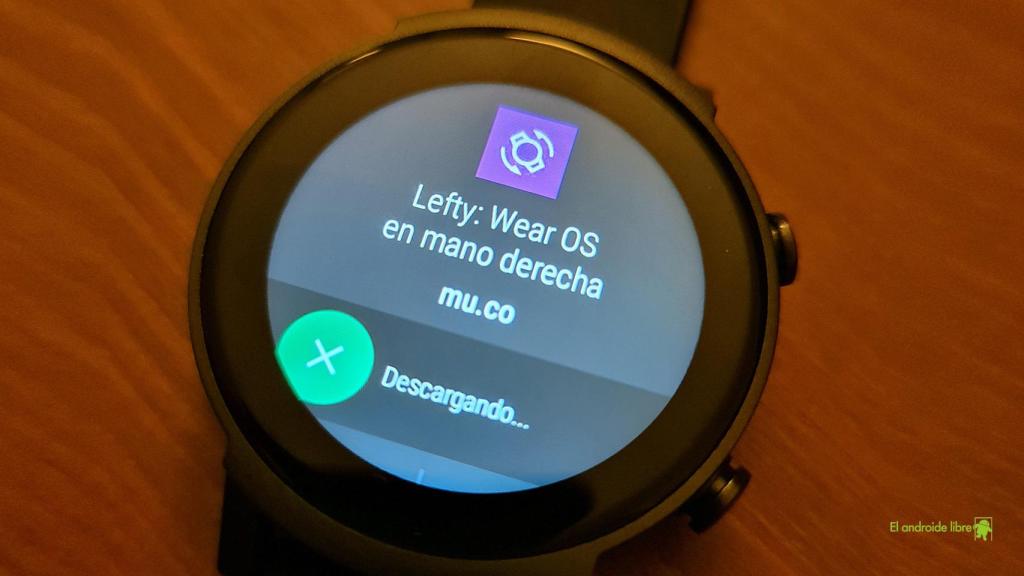 For this we will download an app on your Wear OS watch called Lefty: Wear OS in the right hand. Its only function is to flip the interface 180 degrees in Wear OS, although it works fine we need to give these permissions
: View over other apps and change system settings. Finally, we activate the application service in Accessibility and that's it.
We do it like this:
We download the application from the smart watch or this link.
Once opened, we continue to grant the permissions that it shows us with different links.

The last of the steps is to enable the accessibility service.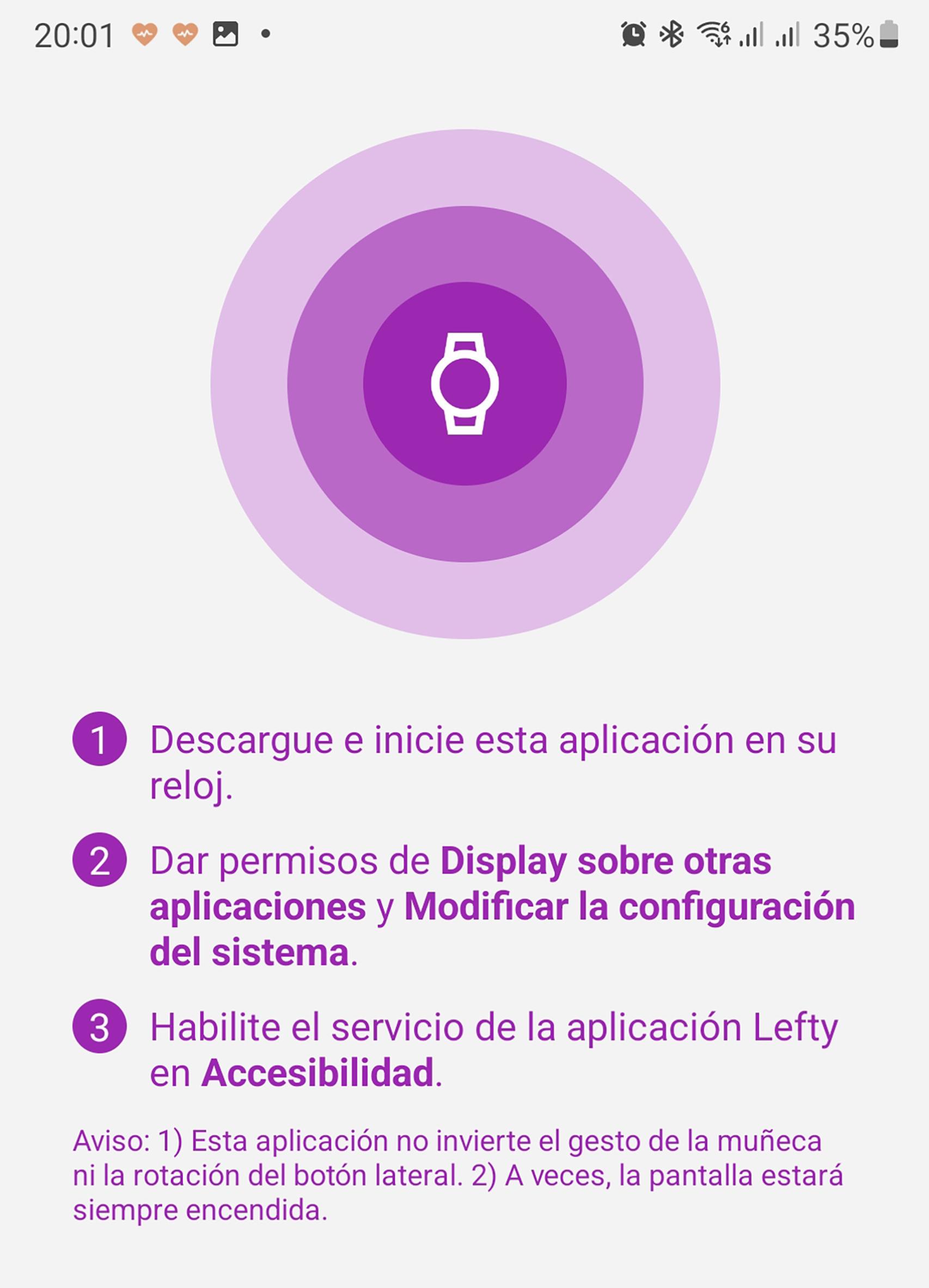 only now press the purple button to rotate the interface.
Once done, the apps, watch face, settings, and everything on the watch will appear reversed, so it's time to change your wristwatch.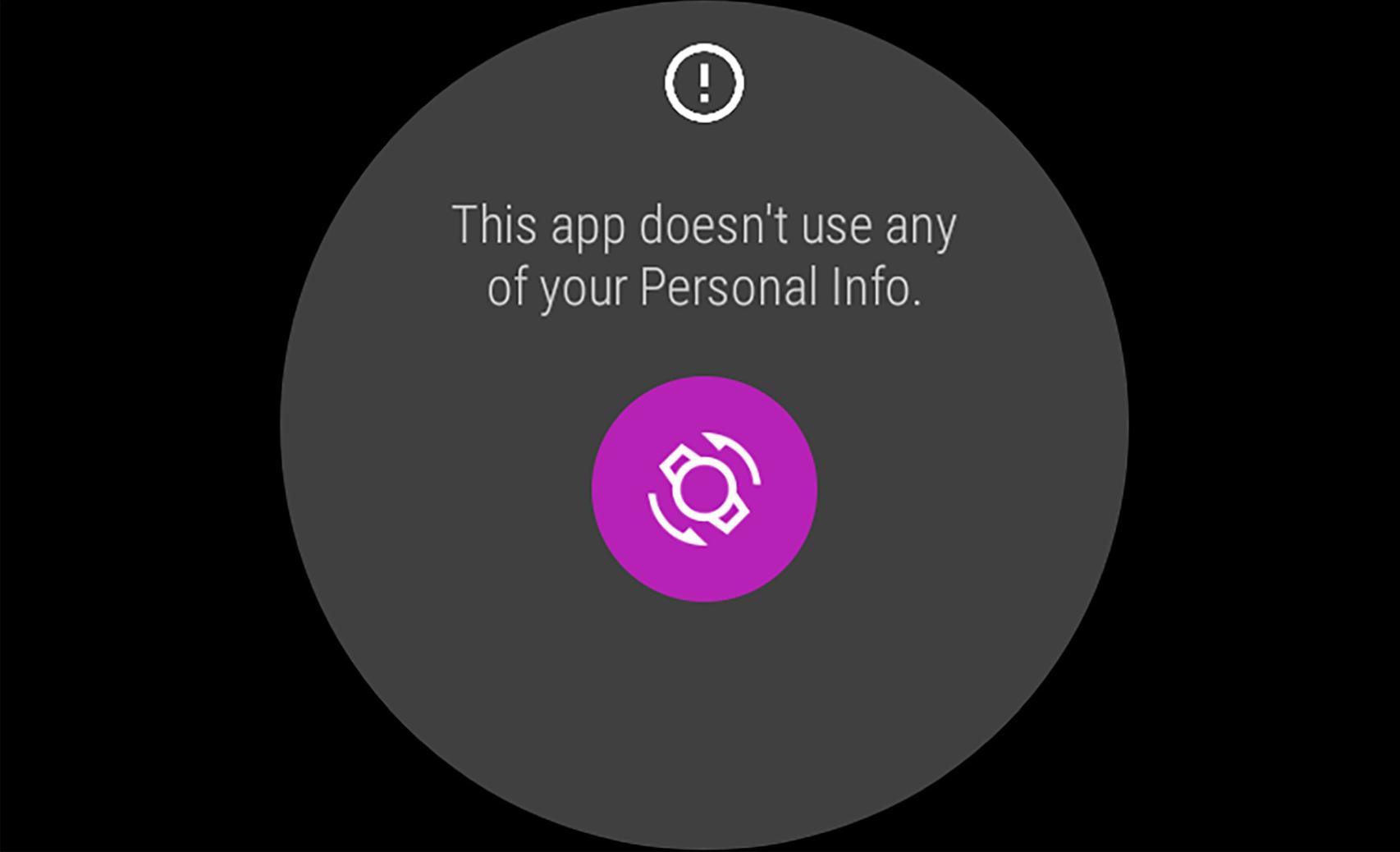 Nail great app with only one function so we can put the Wear OS smartwatch on the right wrist while Google works to implement this feature in its operating system.
You may be interested
Follow the topics that interest you
.