Immortal Devil is there to be one of the arrivals of the year, even if it differs a lot from what this saga has always been, since the pay to win is more than present to almost eliminate the desire to play this new mobile ARPG. And you can spend 10 years playing or spending 100,000 dollars in order to get the best team.
Nearly infinite pay or play on Diablo Immortal
It is no wonder that many companies they are thrown directly to freemiumsince mobile games are very high source of profit for many game studios.
What shocked many gamers here that a company like Blizzard played there with Immortal Devil when its previous games had always gone through premium plus a large number of expansions; Diablo 3 itself features content updates every two times three and new characters, these for a fee as happened with the Necromancer.
But this time Blizzard has crossed a dangero us line
for the gaming community that has always followed the Diablo saga. And it is that even the other Blizzard games, with the exception of Hearthstone, have always been linked to the bounty, although World of Warcraft has released expansions, but in exchange they offered excellent content of hundreds of hours Entertainment.
You choose: pay or spend 10 years playing to get the best
Via Reddit we went through r/pcgaming to find out that Diablo Immortal data mining shows that indeed the best team is behind the use of micropayments.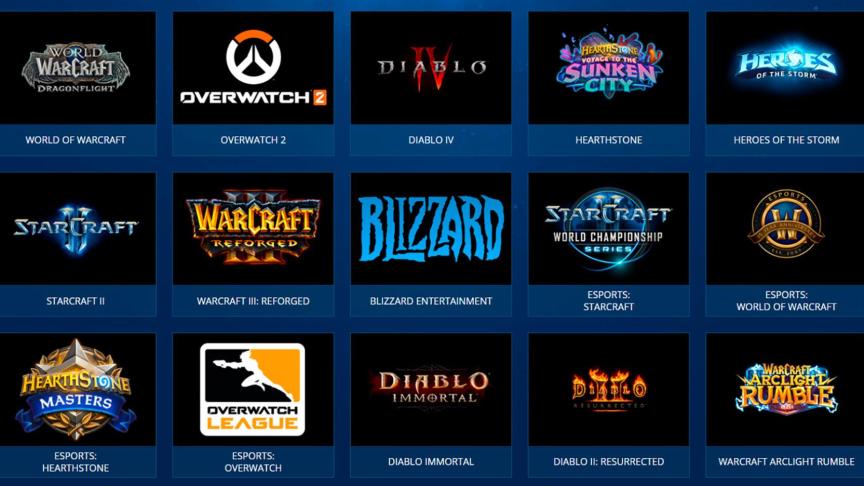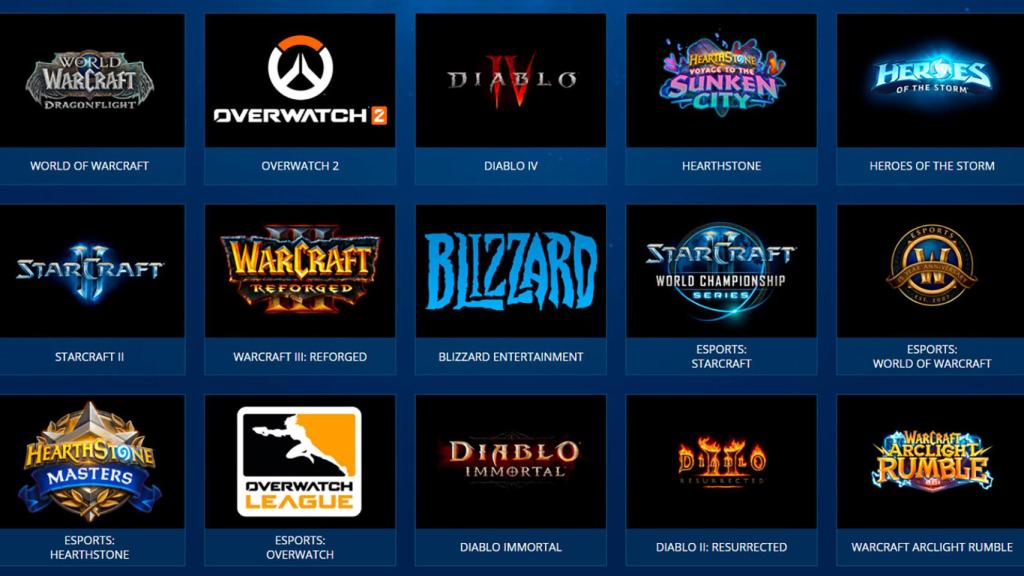 We are also not going to dwell on all the extracted data, but what interests us is that to obtain the best team, we should spend around 100,000 dollarsso that in some cases the figure almost triples.
Now, if we don't want to go through the box, we would have to use 10 years of our life to have this equipment. how not, we can go and enjoy a very well designed game at all levels, although the cost for the player who does not spend a euro is very high.
hated details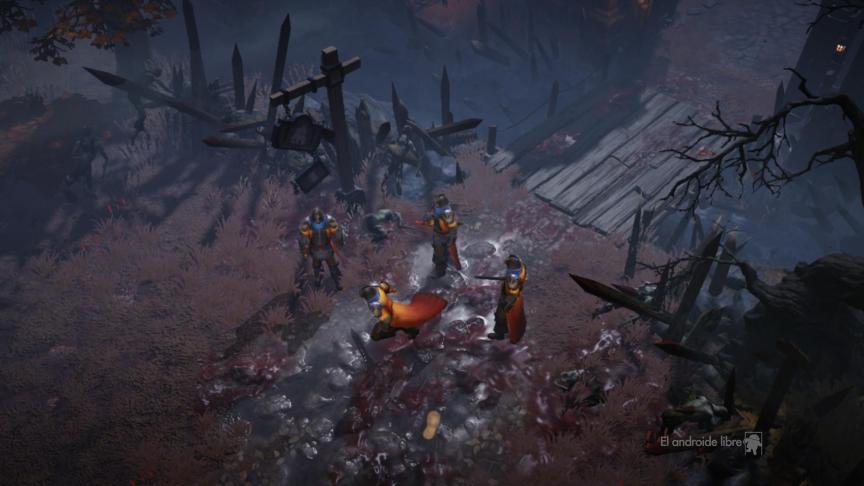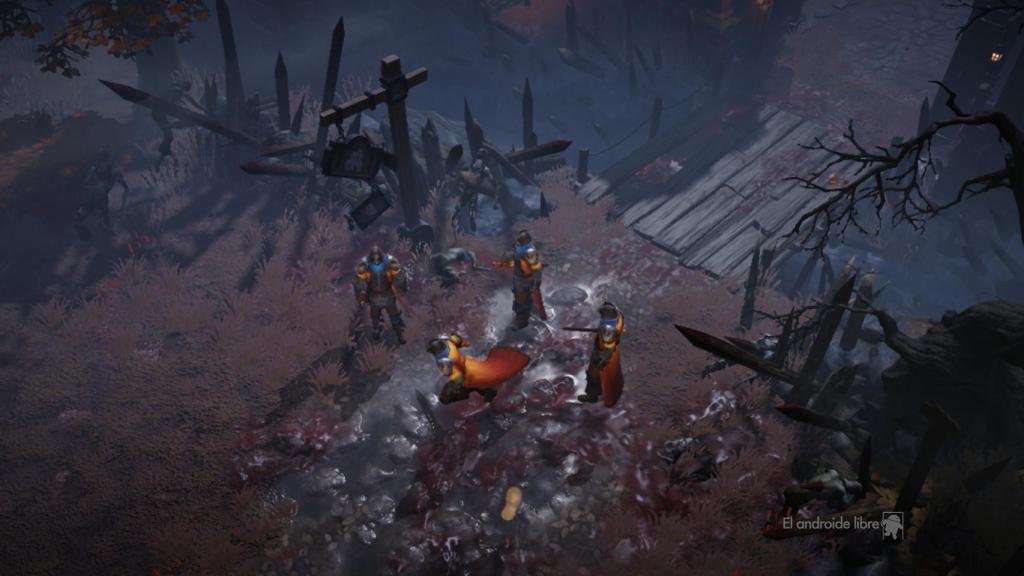 And there are also other details that the Diablo fandom community doesn't like anything; We have to remember that we are facing one of the most loyal ever. For example, if you buy a extra space for inventory
with money, when you start another season, you have to buy it again.
Another such detail has to do with Rifts, special areas full of enemies that can be maxed out to collect better rewards. If we want to maximize this loophole, if it brings in more than 20 dollars, we will have 4 minutes to try and have a chance for legendary gems. Now, if we spend an hour in this rift, we can already calculate the expenses it would entail.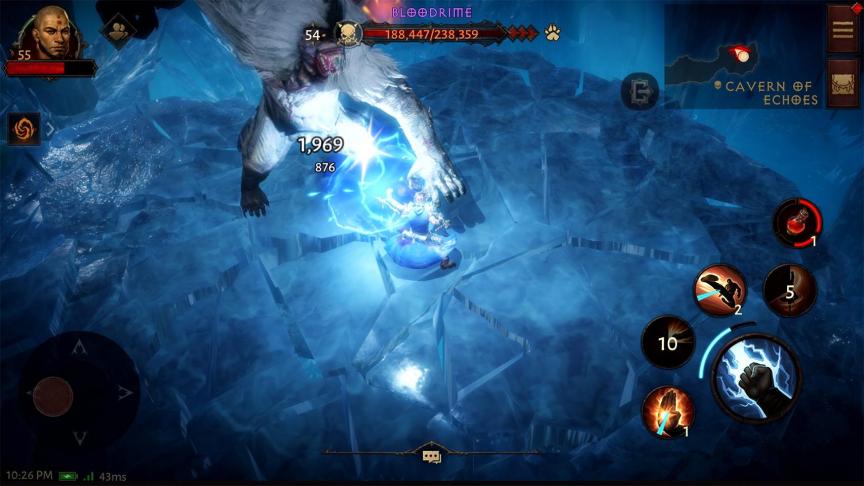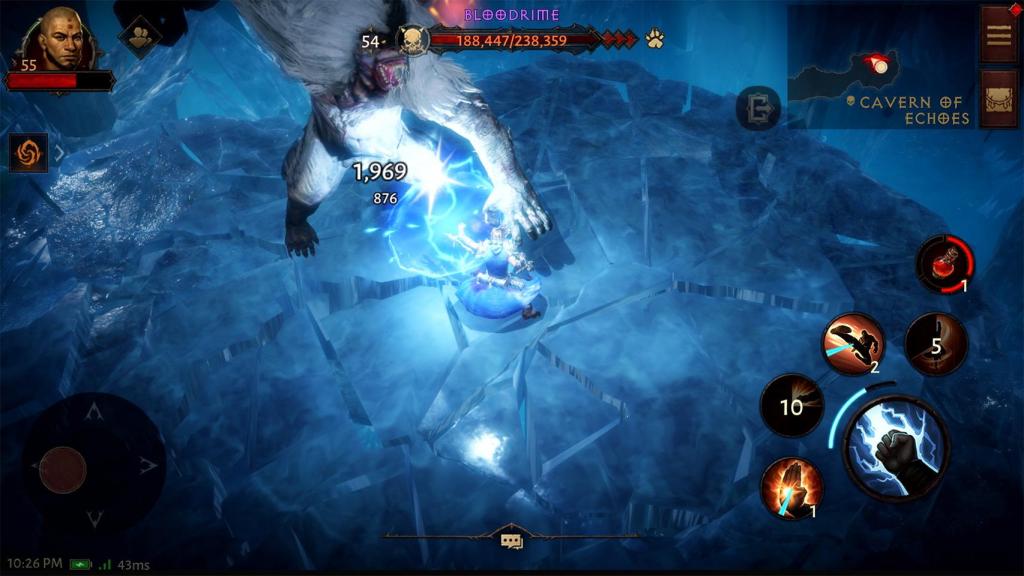 Either way, we'll see where it all ends, since Blizzard It's not the first time he gives a twist to their games. Diablo 3 itself removed the gear store that was there for a while to make a very drastic change.
What was shocking was that it was Blizzard that went through this payment model to max it out. And we repeat, that you can play without paying, but we repeat, the cost is very high.
You may be interested
Follow the topics that interest you