We've had Civilization VI on Android since last year as another of the great classics, but this time around we go to a real RTS with the new Age of Empires for mobile which will be called Return to Empire.
We are in front of a favorite games many years ago put us in the position of taking a nation and trying with it to conquer all the land that we had on the huge map.
Age of Empires coming soon to your Google Play Store
This time it comes from TiMi Studios Group by Tencent Games
, the culprits of titles like PUBG Mobile or 12 others that are coming this year.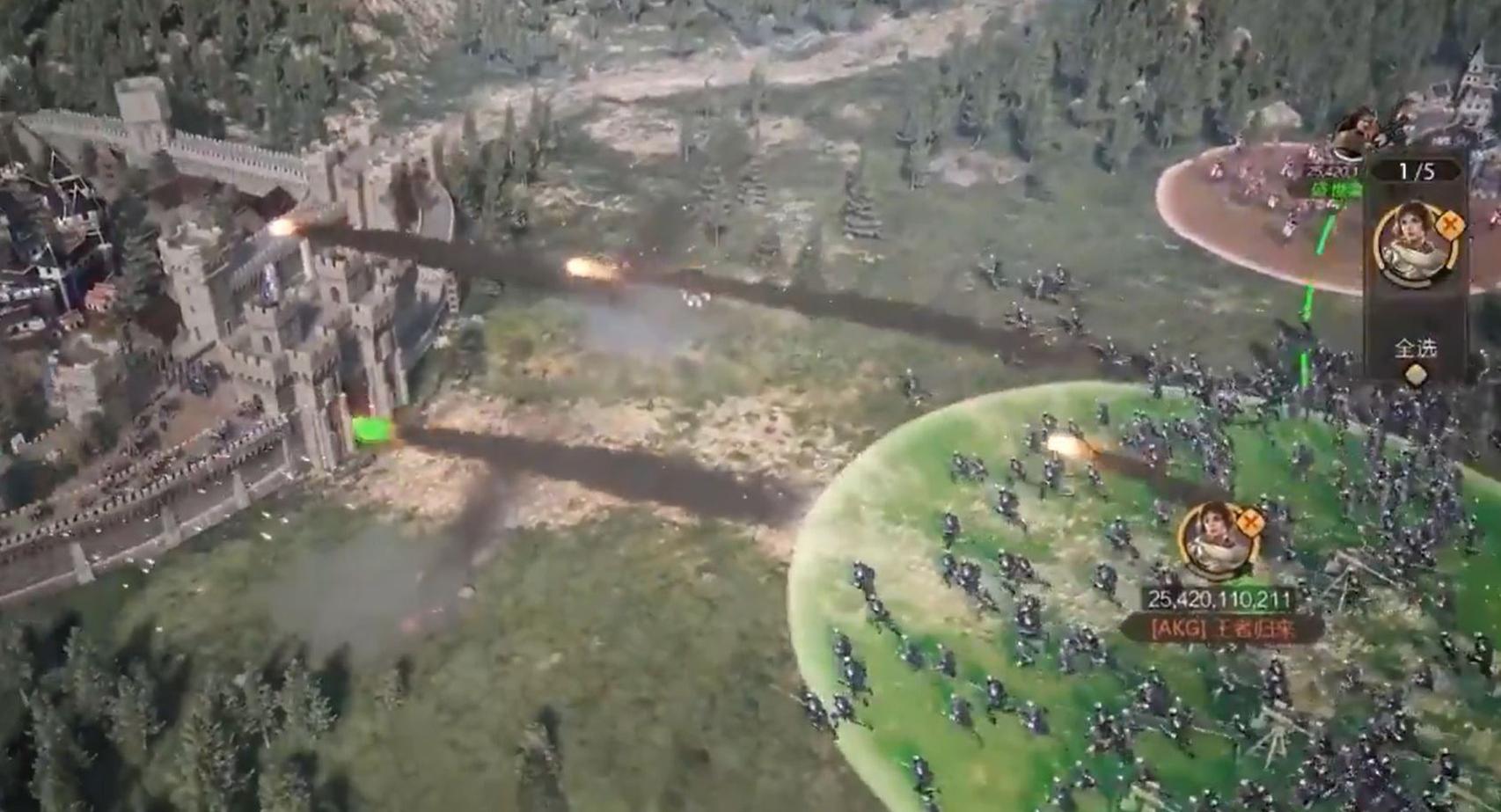 This study would work with Xbox Game Studios and Affiliate World to adapt Age of Empires to mobile gaming platforms.
Tencent's TiMi Studios group confirmed that it is working with Xbox Game Studios and its subsidiary World's Edge to adapt Age of Empires IP to smartphones.
The game is being developed by TiMi Studios under the title "Return to Empire" and is expected to launch in China. pic.twitter.com/xGNjQZjeKE

– Daniel Ahmad (@ZhugeEX) August 12, 2021
For now, the game will be released in China under the name Return to Empire. A title which has that of Empires, but which leaves aside the Age of Return. It will be necessary to know the reason, because this magical halo which it retains can be lost a little.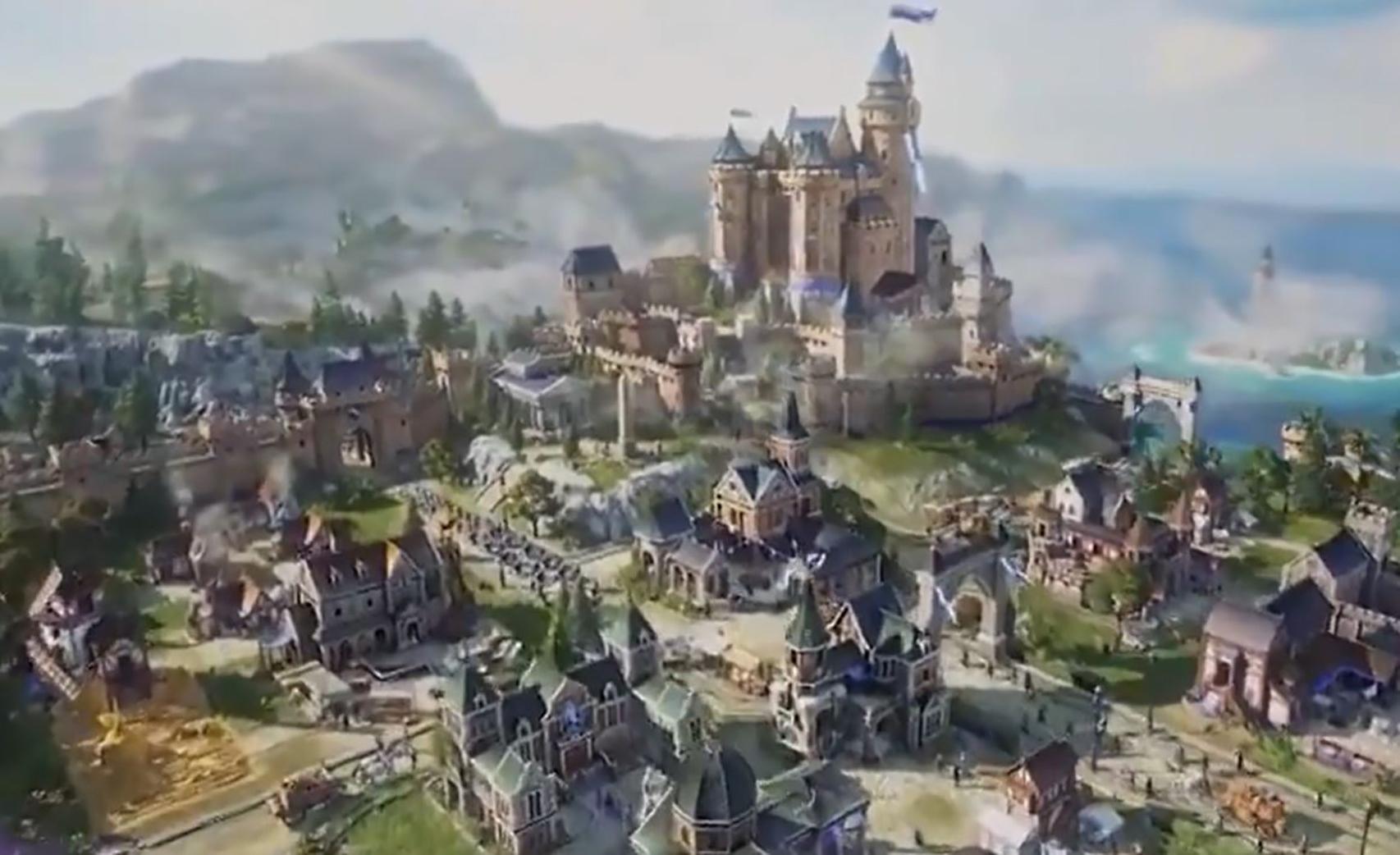 And if we know that a Age of empires is on its way, you have to take all the patience in the world, because it will take some time to get around these parts translated to at least English.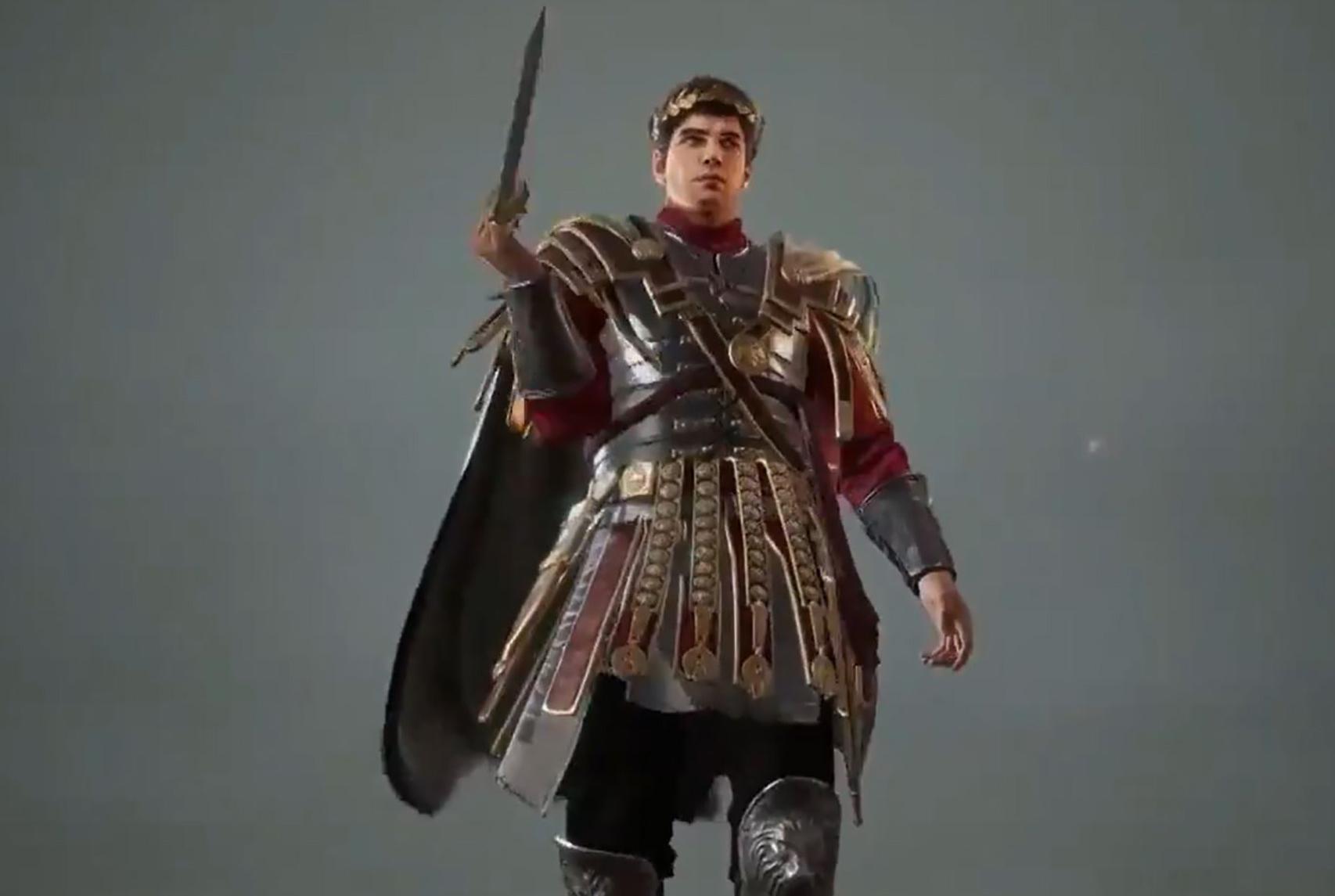 Of course, in China they even have a website where you can be up to date with all the news related to Age of Empires in its mobile version. You will find game screenshots and even videos featuring the AoE soundtrack.
To our surprise, the graphics of the game have been improved a lot and the mechanics are preserved, although it will be necessary to see how they adapt it to the freemium model. This is where we really have to fear the adaptation of this legend to mobile games.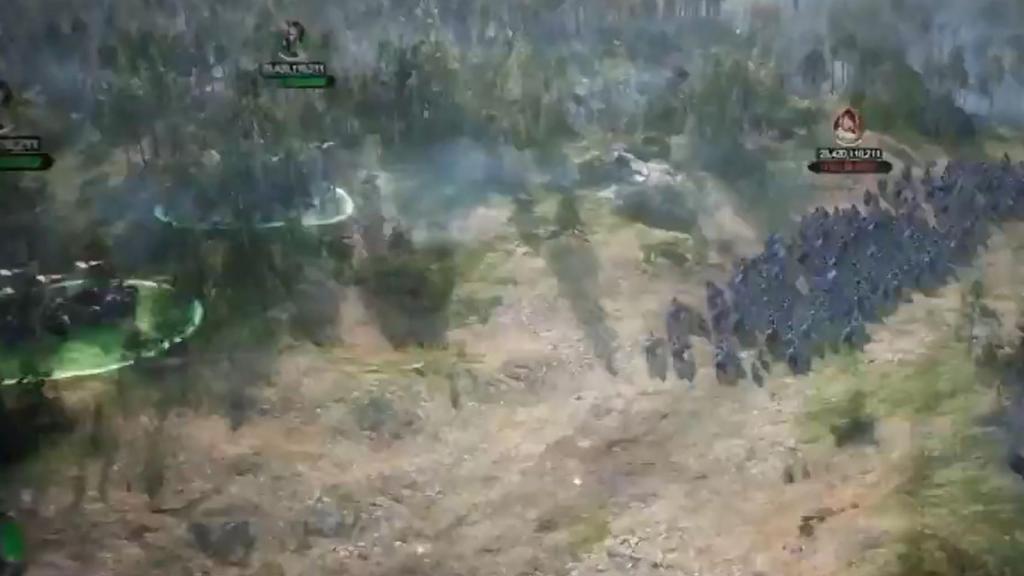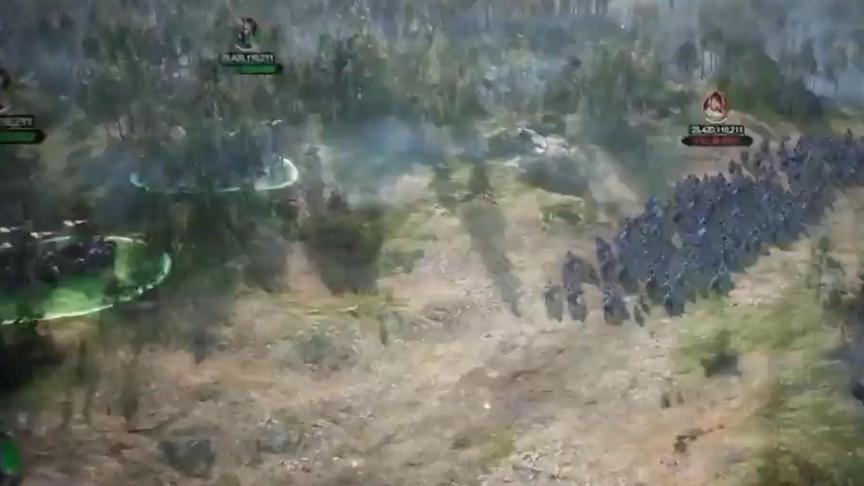 Finally, for the August 14th A video will be released showing more in-depth gameplay for the new Age of Empires for mobiles called Return to Empire.
You may be interested in:
Follow the topics that interest you
.