Today, a high-end mobile cannot compete if it does not have good cameras. To achieve this, many manufacturers are partnering with famous brands in the photography industry, like OnePlus did with Hasselblad.
[Los Xiaomi 13 contarán con una tecnología que permitirá limpiarlos fácilmente incluso si les cae pintura]
Xiaomi also has a similar collaboration, in its case with Leica, and today it showed its fruits in the first photographs taken with the Xiaomi 13 Pro which have been made public.
Photographs with the Xiaomi 13 Pro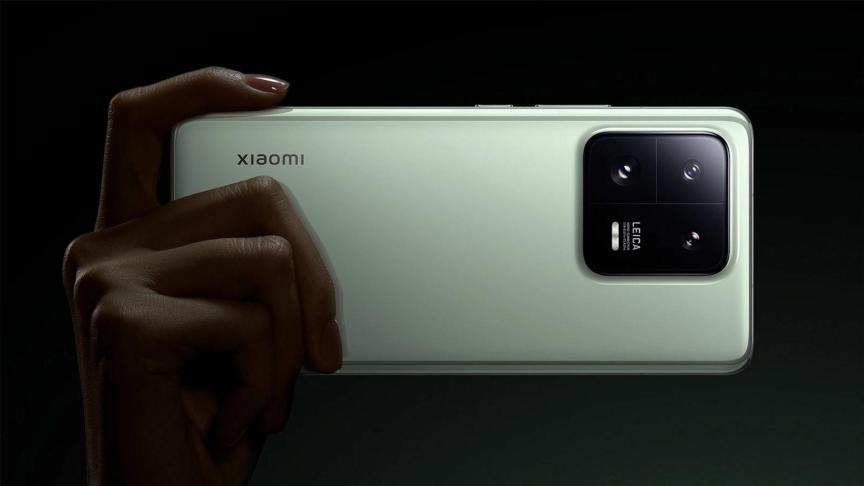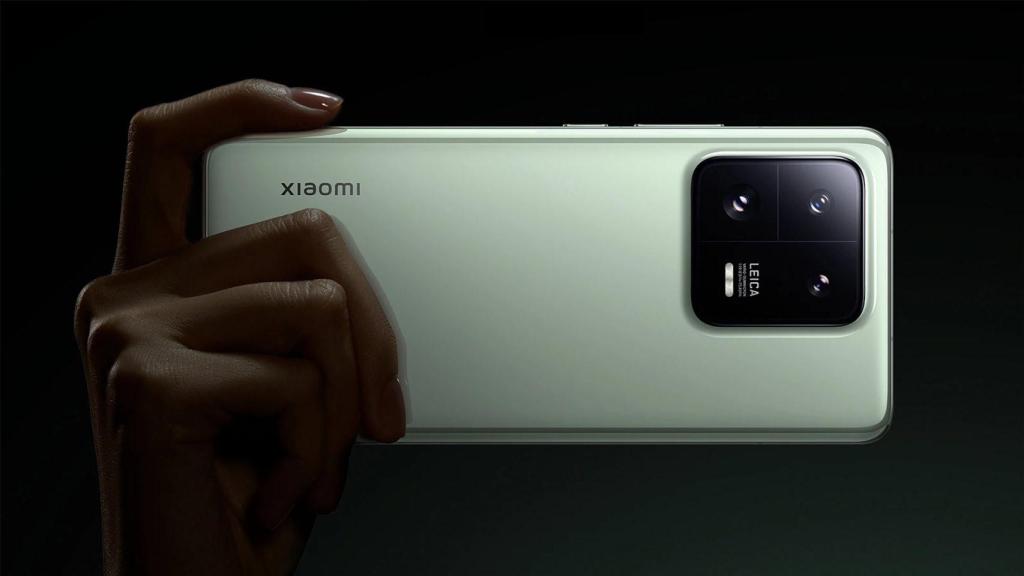 As we can see, the strong point of the Xiaomi 13 Pro will be the zoom telephoto lens which, thanks to its large aperture, will allow you to take pictures of subjects as small as a bee, separating it perfectly from the background. and with surprising clarity. This camera will use a sensor of no less than 50MP which will allow 3.2x optical zoom, according to leaks. It will be accompanied by a main camera and a wide angle, both also 50 Mpx.
As usual, photos made public on social media should be taken with a grain of salt; This is not a criticism of Xiaomi, but of the whole industry. But even though these photos were hand-picked and professionally shot, the level of detail the cameras are capable of is still impressive. New algorithms are also expected, including a mode for taking pictures of stars in the night sky.
The Xiaomi 13 Pro is expected to feature three sensors on the back, just like the base model; However, the design of the mobiles will be very different, since the Xiaomi 13 will opt for flat edges and a screen, while the Pro model will have a mixture of flat edge with curved screen.
Xiaomi should also finally respond to user requests for a more resistant mobile, since one of the announcements of the Pro model specifies that we can take pictures in all kinds of environments, even in bad weather. Therefore, we expect it to have an IP68 certification.
We will know more on December 11, the final launch date of the Xiaomi 13 after the delay that affected all Chinese mobiles; Apart from the two mobiles, other novelties such as watches, headphones and Internet of Things devices are also expected.
You may be interested
Follow the topics that interest you