Before you start with the offers, Merry Christmas! These hunting bargains are released on December 25th, and it's very possible that many of you have woken up to the weird bitten apple product, so take advantage. We have started!
IPhone Deals
IPHONE 12 MINIThe new compact Apple smartphone, easy to use with one hand and can be conveniently stored in pockets 5.4 "Super Retina XDR OLED Collar. Its size is no obstacle to have the very powerful A14 Bionic chip with Neural Engine, which with its 4 GB of RAM offers good performance in all kinds of scenarios, and its 12 MP dual rear camera takes photos with a high level of detail. In TuImeiLibre we have it 64 GB for 809 dollars 719 dollars.
New Apple iPhone 12 mini (64GB) – Black
IPHONE 12: with the same characteristics as the previous model, but with 6.1 "Super Retina XDR OLED Collar, we have the iPhone 12. Its increased size makes it more suitable for people who use the smartphone more widely, whether for consuming multimedia content or for other tasks. Its price is 959 dollars 869 dollars for the 128 GB version on TuImeiLibre.
New Apple iPhone 12 (128GB) – Blue
IPHONE SE (2020): Another smartphone that stands out for its size is the iPhone SE (2020). Taking the name of the well-known terminal that the company launched in 2016, this model now saves the design of the iPhone 8 and its 4.7-inch Retina IPS LCD display, as well as Touch ID and 12 MP camera. However, what stands out most is its price, since the 256 GB version (the one with the largest capacity), is for sale on eBay for 659 dollars 579 dollars on eBay with fast shipping from Europe.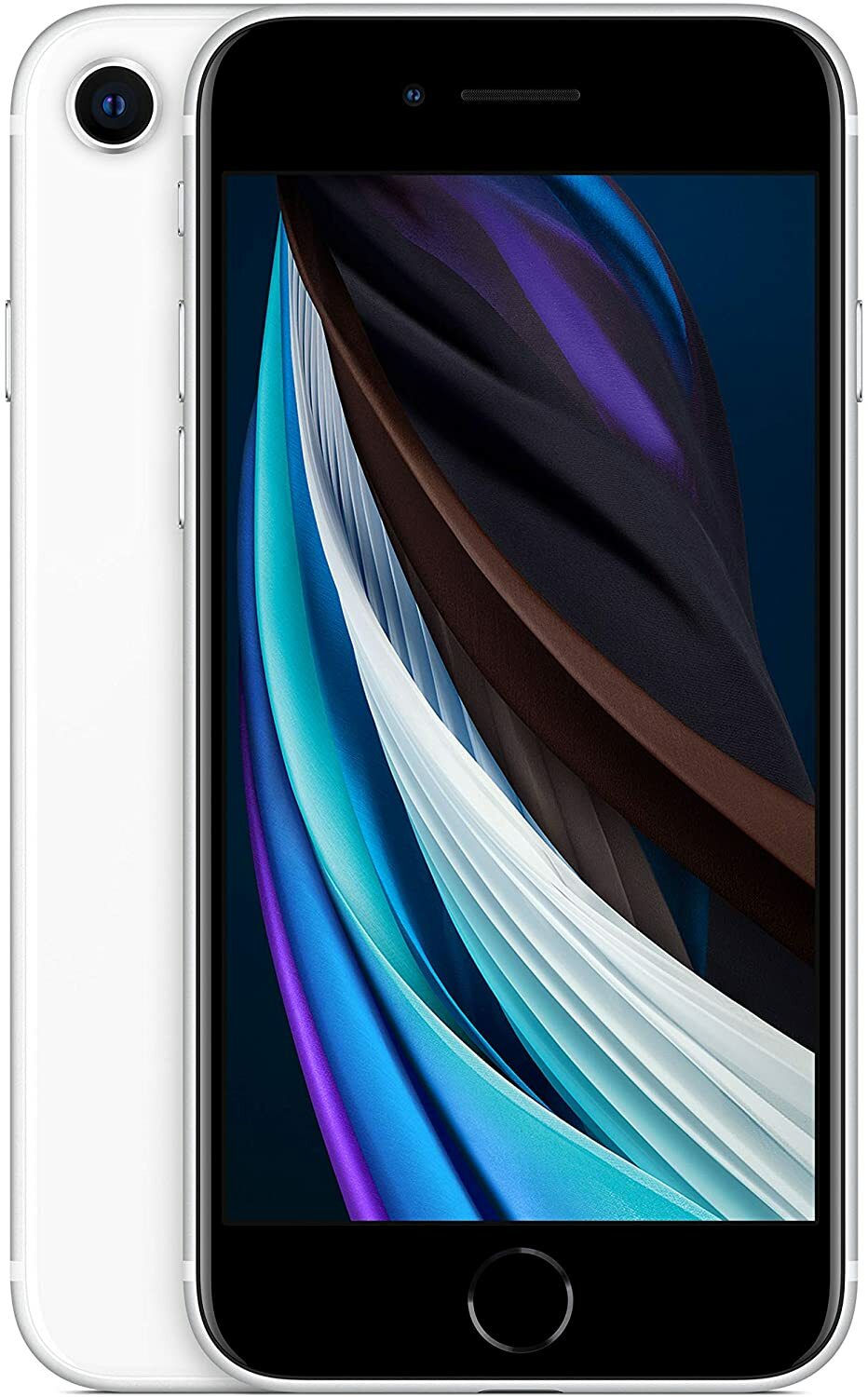 OFFER!! Apple Iphone SE 2020 256 GB White NATIONAL New
Apple Watch offers
APPLE WATCH SE + ADDITIONAL BELT: on eBay, with fast shipping from Europe, they leave us the "cheap" Apple Watch SE 44mm for 329 dollars 299 dollars with an additional bracelet of your choice among those available. The watch comes in its original box, with a brand new magnetic charging cable and a two year warranty.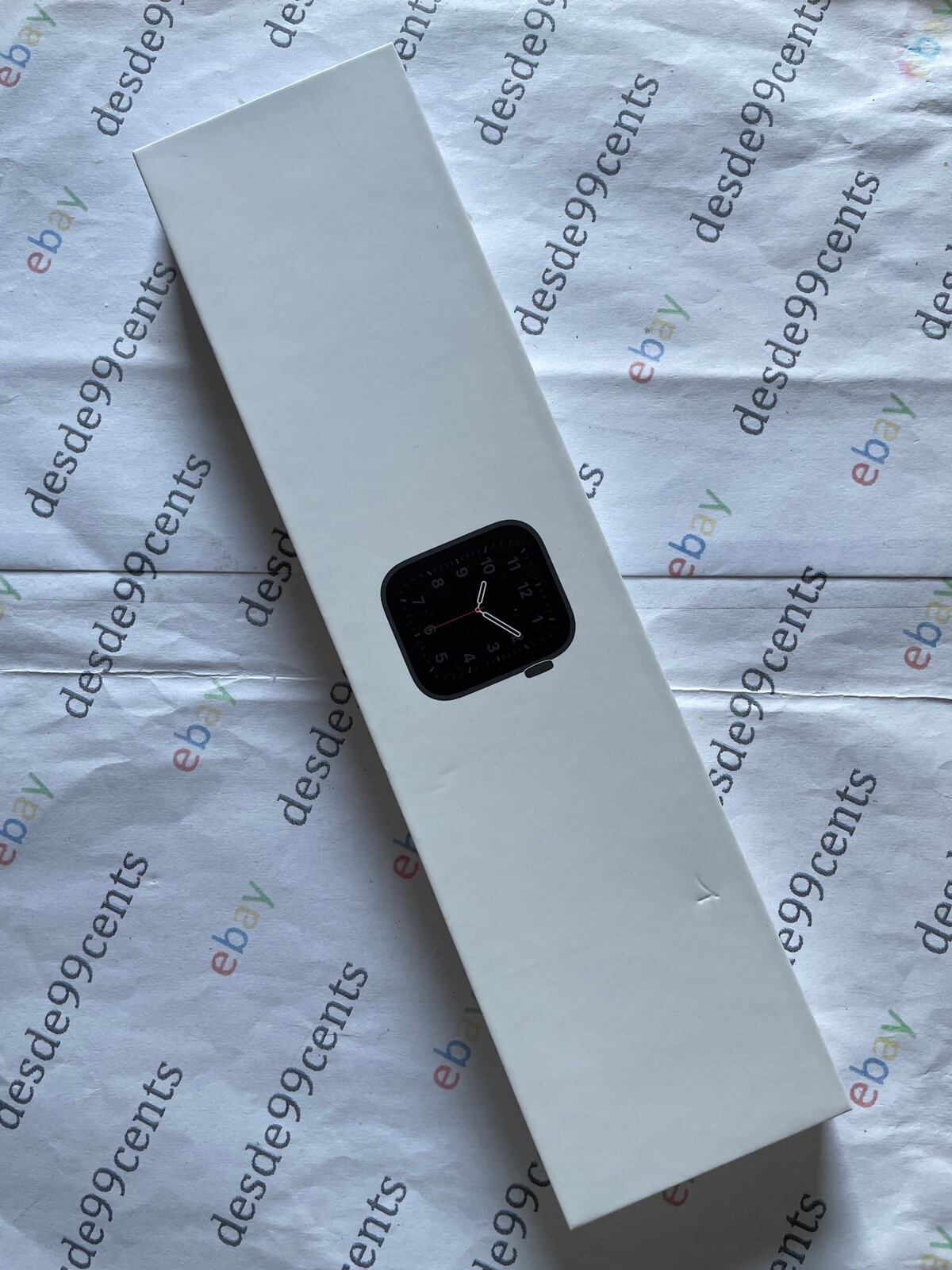 APPLE WATCH SE 44MM GPS SPACE GRAY + 2 BRACELETS OF YOUR CHOICE – 2 YEAR WARRANTY
APPLE WATCH SERIES 5 GPS + STAINLESS STEEL CELL: with function of always-on display, compass and 32 GB of internal storage, This model features cellular connectivity so that you can make calls and stream music from Apple Music without carrying the iPhone with you. Its stainless steel case also makes it more resistant. Its price is 799 dollars 529 dollars in Amazon.
Apple Watch Series 5 (GPS + Cellular, 44mm) space black stainless steel – Black sport band
IPad Deals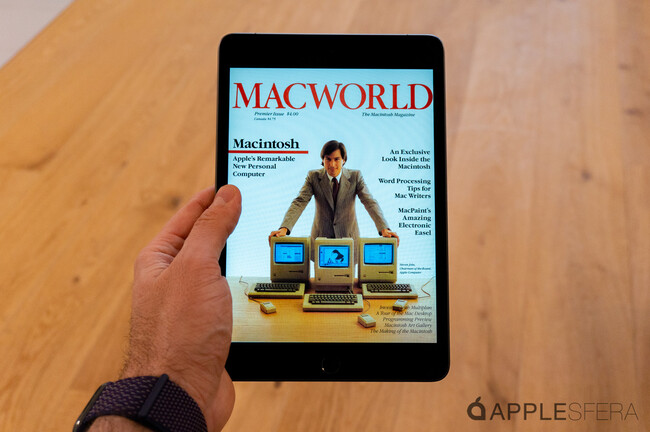 IPAD MINI (2019)– Apple's smallest tablet stands out for its lightness and portability, two important factors if you plan to carry from place to place to read on your 7.9 " Retina IPS LCD display

or take notes using first-generation Apple Pencil. It is also powerful for many other things thanks to its Apple A12 Bionic processor with Neural Engine and 3 GB of RAM. On eBay, sold by MediaMarkt, we have it for 449 dollars 389 dollars, per 589 dollars 449 dollars with cellular connectivity.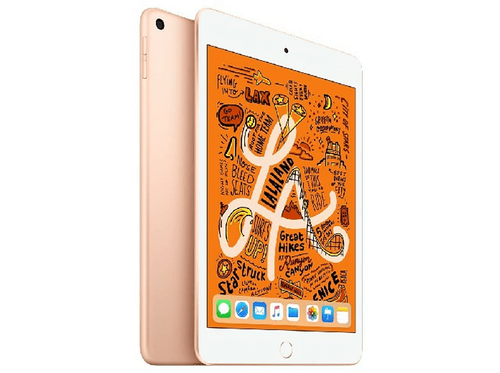 Apple iPad mini (2019), 64 GB, Oro, WiFi, 7.9 "Retina, 2 GB RAM, A12 Bionic chip
Mac Deals
MACBOOK PRO (2020) CON CHIP M1: The new generation of Apple computers with the company's own chip have arrived, and one of its first models to integrate it is the MacBook Pro. The version with 8 GB of unified memory and 256 GB of internal SSD storage is for sale on Amazon for 1,449 dollars 1,385.99 dollars.
New Apple MacBook Pro (13-inch, Apple M1 Chip with Octa-Core CPU and Octa-Core GPU, 8GB RAM, 256GB SSD) – Space Gray
Accessories offers
BEATS FLEX: The new Apple headphones distributed under the Beats by Dr. Dre brand are not completely wireless, but they are distinguished by their battery life. up to 12 hours per charge, anti-tangle flat cable, W1 chip and magnetic connection which automatically stops playing when removed. They are almost 10 dollars cheaper on Amazon: 49.95 dollars

40.99 dollars.
Beats Flex Wireless Headphones – Apple W1 Chip, Magnetic Headphones, Class 1 Bluetooth, 12 Hours Uninterrupted Sound – Black
POWERBEATS PROIf you want headphones for sports, the high performance PowerBeats Pro are completely wireless, water resistant and with a runtime of up to 9 hours per charge, extendable to more than 24 hours with its case. They incorporate the H1 chip for connection with Apple devices, as well as a "Hey Siri" function, physical controls on each earpiece and an adjustable hook system. The new colors are on Amazon for sale at 249.95 dollars 172.19 dollars.
Powerbeats Pro Wireless In-Ear Headphones – Apple H1 Chip, Class 1 Bluetooth, 9 Hours Uninterrupted Sound, Sweat Resistant – Ice Blue
AMAZON ECHO SHOW 8: Amazon's "smart" screen which gives information visually and is used to control CCTV cameras or play content from certain video streaming services, as well as to perform video calls through your front camera, is on sale at MediaMarkt for 129.99 dollars 64.99 dollars and MediaMarkt.
Introducing the Echo Show 8 – Stay in Touch with Alexa Help, Charcoal Fabric
More offers?
With Amazon Prime you'll get faster shipping for 36 dollars per year, with a 30-day free trial. Get access to Amazon Prime Video original series, movies, and documentaries with the free trial month. You have 60 days without Kindle Unlimited, a million titles accessible from a Kindle reader or with the Kindle application on an iPhone or iPad. It can be tried for free for two months, which saves us 19.98 dollars. And with Amazon Music Unlimited, millions of free songs for 90 days.
In Applesfera Selección we publish the best offers related to Apple products and compatible accessories. Prices and availability may vary after posting.
You can be up to date and at any time informed of all the news from the Apple world and offers from Applesfera Selección in our profiles Twitter and Facebook.

Note: Some of the links shown here are from affiliates. Despite this, none of the articles cited were offered by either the brands or the stores, with their introduction being a sole decision of the editorial team.