Apple TV+ continues to focus on international productions!
With his last bet, AppleTV+ it intends to meet the demands of any content platform that wants to succeed. The same ones that, in turn, replicated the formula of the TV networks that reigned in the 90s and early 2000s. And that's nothing more than air medical drama.
As Apple has confirmed, Pablo and Juan de Dios Larraín and Fremantle will produce a new series based on the award-winning documentary "Midnight Family
". The proposal bets on the transmission of the medical drama in 10 episodes created for television by the winner of the prize Ariel Gibrán Portela ("Güeros", "The Untamed") and Julio Rojas ("La Jauría").
This This would be the second collaboration between Apple TV+, and Fremantle and Beristáinwho before directed two episodes of Apple Original "The Mosquito Coast"which is in the recordings of its second season in Mexico.
Hispanic talent lands on Apple TV+
Currently filming in Mexico City, the series will feature an all-Hispanic cast and crew, led by Ariel Award winner Joaquín Cosío ("Narcos: Mexico City," "Suicide Squad 2"), Renata Vaca ("Dale Gas") , Diego Calva ("Babylon", "Narcos: Mexico"), Oscar nominee Yalitza Aparicio ("Roma"), Itzan Escamilla ("Elite"), José María de Tavira ("The Candidate"), Óscar Jaenada (" Hernán", "Luis Miguel: La Serie"), Dolores Heredia ("Capadocia", "El Chapo"), Mariana Gómez ("La Reina del Flow"), and starring Sergio Baptist.
"Midnight Family" follows Marigaby Tamayo (played by Vaca), an ambitious and talented medical student by day, who spends her nights saving lives in Mexico City fascinating, contrasting and expanding aboard his family's private ambulance. Along with her father Ramón (played by Cosío) and her brothers Marcus (played by Calva) and Julito (played by Bautista), Marigaby cares for a population of millions by dealing with extreme medical emergencies to earn a living.
The imminent increase in the content proposal of Apple TV + not only includes content in different formats, but is already committed to international productions. Some available on the platform, such as Acapulco and the highly anticipated Korean series Pachinko, plus the announcement of "Midnight Family", which is also the first series entirely shot in Spanish.
Related Topics: AppleTV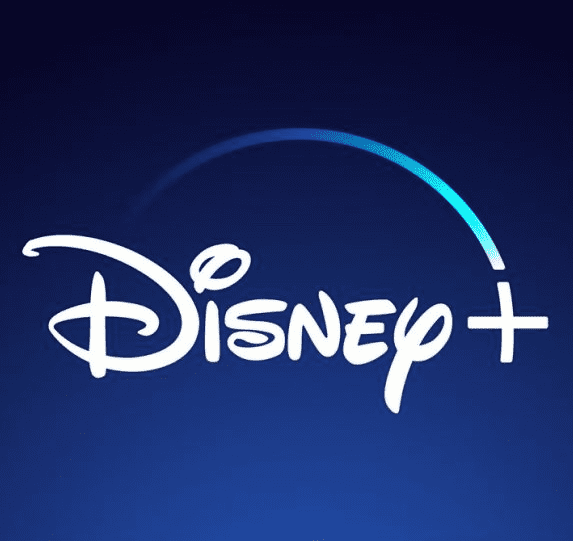 Sign up for Disney+ for 8.99 dollars and without permanence Subscribe to Disney+!