As we mentioned yesterday in the presentation of the Xiaomi Mi Pad 5 and Mi Pad 5 Pro, a tablet without the appropriate software does not make sense, and this is where MIUI for Pad shows how seriously the brand takes its new and future tablets.
MIUI for Pad is a Redesign of MIUI 2.5 for tablets. One of the handicaps of Android has always been the adaptation of the applications we usually use to these larger screens.
MIUI for Xiaomi Pad
A new redesign of MIUI 2.5 for overcome one of the greatest deficiencies Android and thus give that usability worthy of all the applications that we can use from the new and future Xiaomi tablets.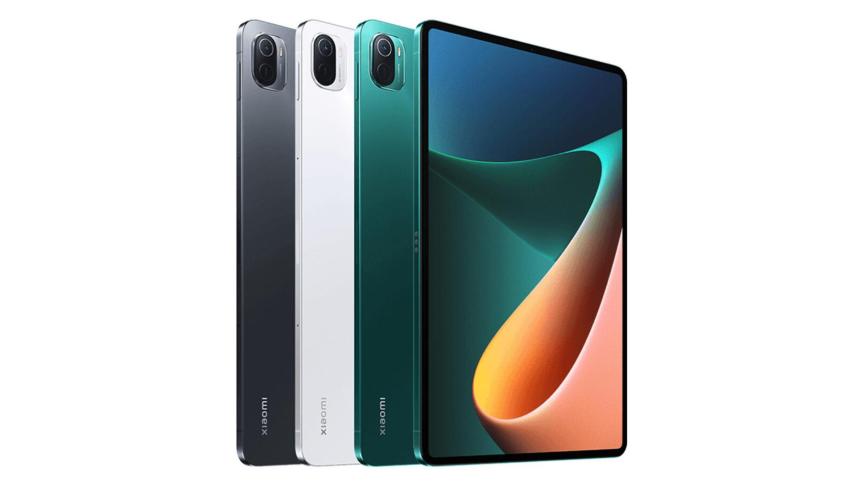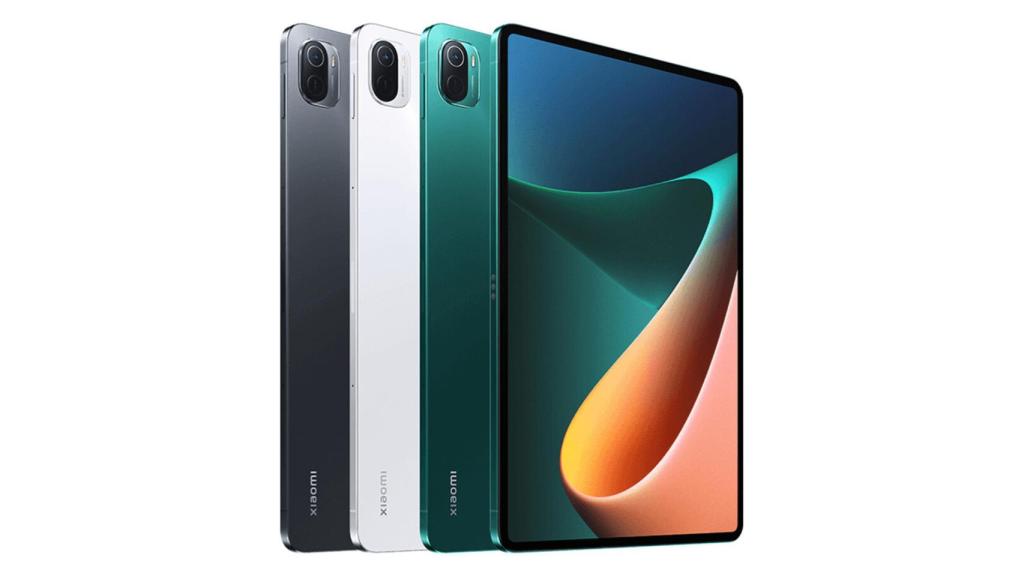 The Chinese brand at yesterday's event made it clear that MIUI for Pad will be responsible for offering a full screen experience for applications, as well as a split screen mode so that multitasking allows us to be more flexible.
One of the strengths of One UI 3.1 in the Samsung Galaxy Tab S7 FE is the great use that can be given to the multitasking on this big tablet, so Xiaomi follows in the wake of even trying to blame the South Korean brand.
Of course, we are at the beginning, because at the moment MIUI for Pad is limited has 300 "general public" applications
With which we can enjoy the experience, although many others will continue with their usual ease of use on Android.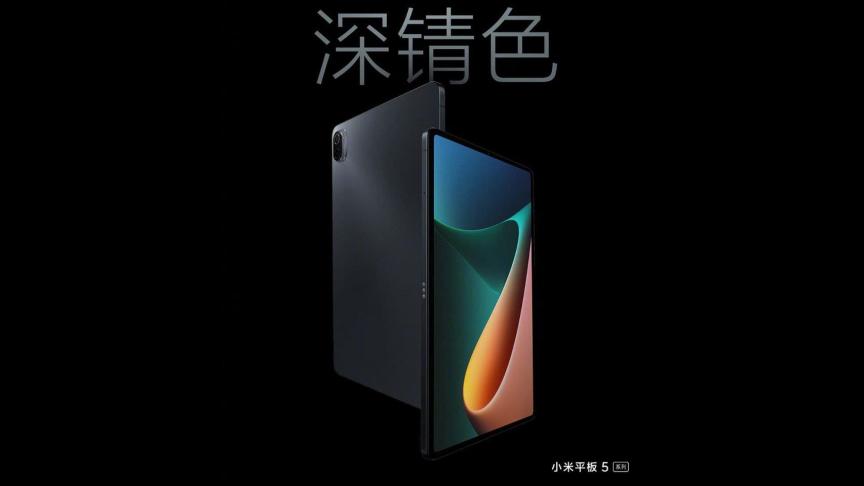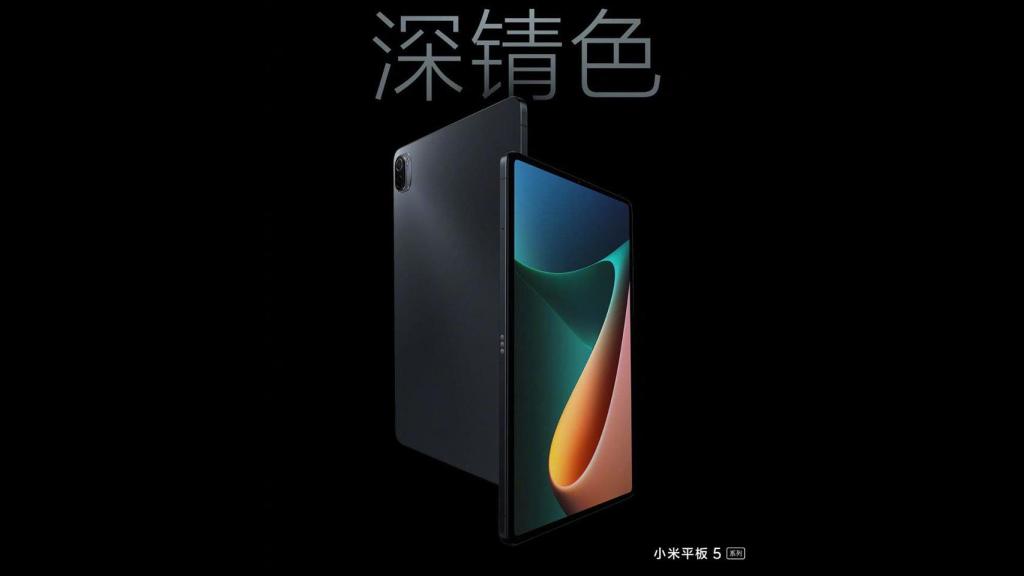 In fact, Xiaomi invites any third party application developer to participate in Xiaomi Open Platform to improve the state of the tablet application ecosystem.
But it's a good start for you Xiaomi can improve the experience of this layer and therefore the next tablets each time start to sound better when you do not want to go through the higher price of some of Apple.
You may be interested in:
Follow the topics that interest you
.