At the beginning of last month, part of the specifications of the Moto E30 was leaked, a mobile that we have today more press images to get a better idea of ​​what this will look like in your design.
With hole in the screen Located in the upper central part, the Moto E30 plays with bezels that are visible enough that only the lower one takes up space that we are not used to in other Android phones.
Here is the Moto E30 in pictures
And the truth is that thanks to @evleaks nothing is hidden anymore of the design of this interesting Android smartphone which, in its gray and blue colors, is perfectly visible. Although we have already had images in the previous filtration, it complements what we have seen.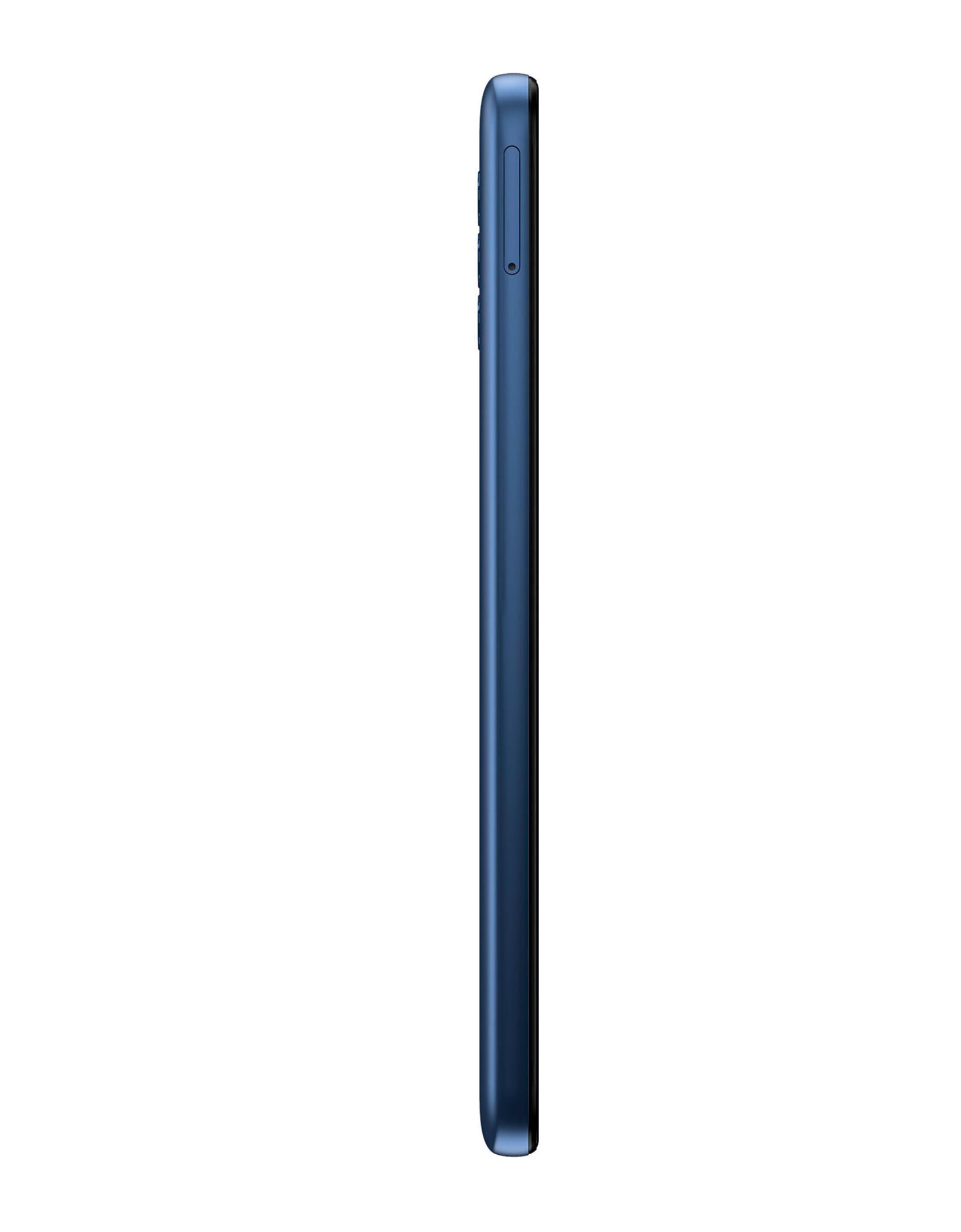 As we mentioned, at the bottom the the bezel can take up too much space
for an Android mobile whose screen size we do not know, although thanks to the filtered press images we can see this hole on the screen.
From his previous leak we know that will display at 90 Hz, a fingerprint sensor located on the back with the logo well highlighted to locate it and a battery that would reach 5,000 mAh.
Three cameras for the module that can be reviewed with a 48 Mpx main camera. We don't know his front camera, but we can go to details like its 3.5mm audiojack connection or its chip, coming from Unisoc, although we don't know the model.
a Entry-level Android mobile that today @evleaks showed in a bevy of captures of those not hiding anything to see their sides, front and back.
it may interest you
Follow the topics that interest you
.