We knew that August was Samsung's folding month, and the Galaxy S21 FE was on the verge of being phased out of the game. Galaxy unpacked will be held on August 11 for the presentation of the high-end of the Korean company.
A special day without a doubt for several reasons. The first concerns the arrival of two folding which replace the non-existent Galaxy Note21 which is leaving us for the first time after years of this series.
Galaxy unboxed for August 11
Evan blass from his Twitter, as a well-known news leaker, he posted the date of Samsung's Galaxy Unpacked.
Another important reason is that we will finally have the special version for fans of the Galaxy S21 which was in a position to stay on the ground due to the current problems of supplying enough chips.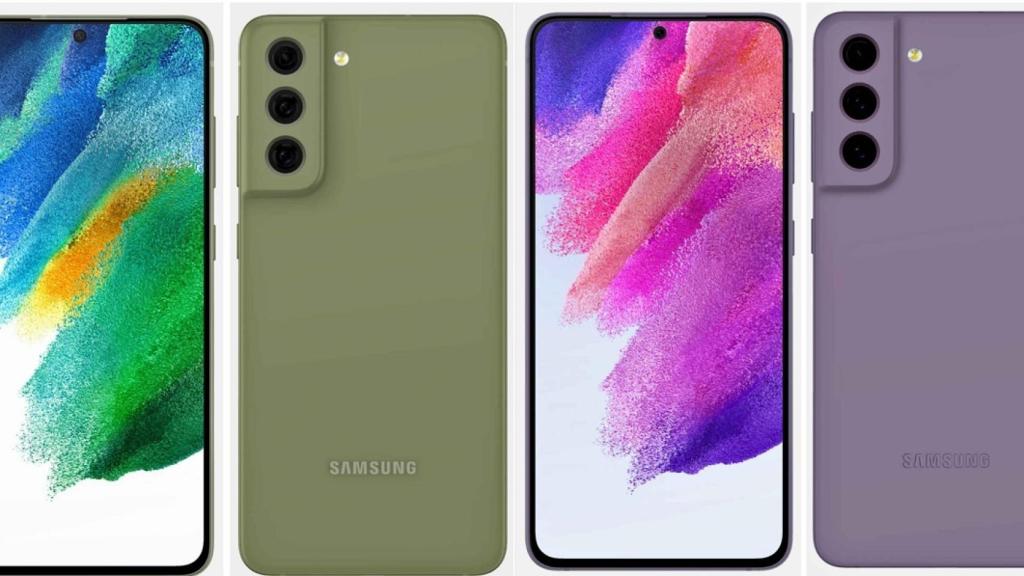 In fact, the Galaxy S21 FEas we know it will only land in certain areas. And it is that at the time we even knew that the manufacture of this Android terminal was suddenly stopped.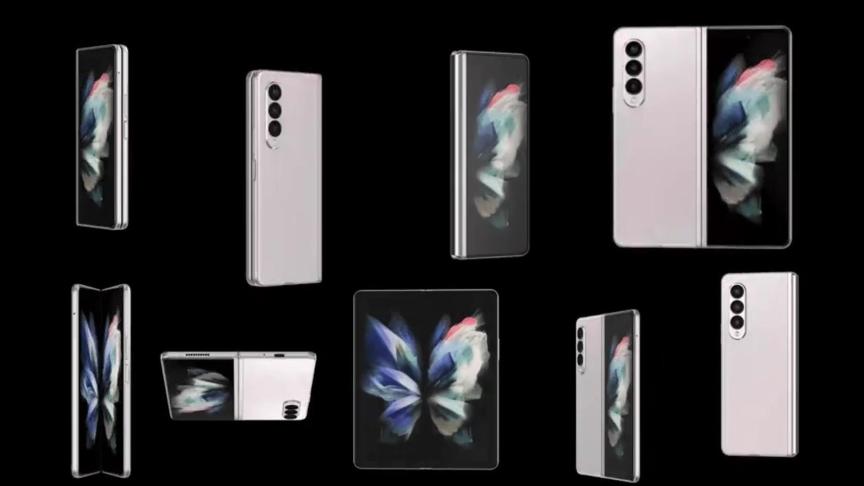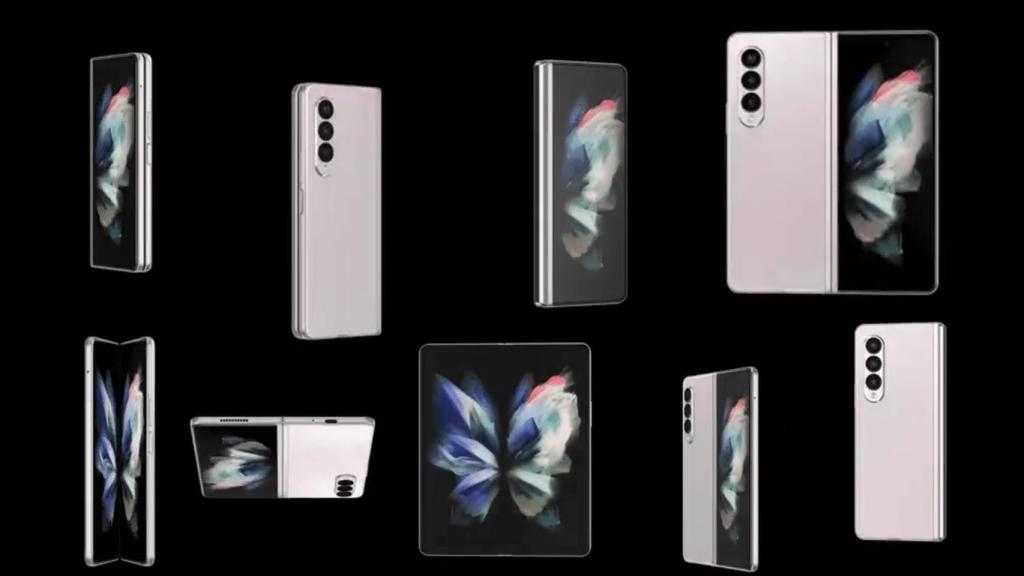 Anyway, the August 11 From now on, it can be added to the calendar for the presentation of two folding folders of which the Fold 3 is the one of most interest to all.
The 3 who will arrive
We already know all his design secrets and even what he will have two selfie cameras and will support the S Pen; just like the new Samsung Galaxy Tab S7 FE tablet.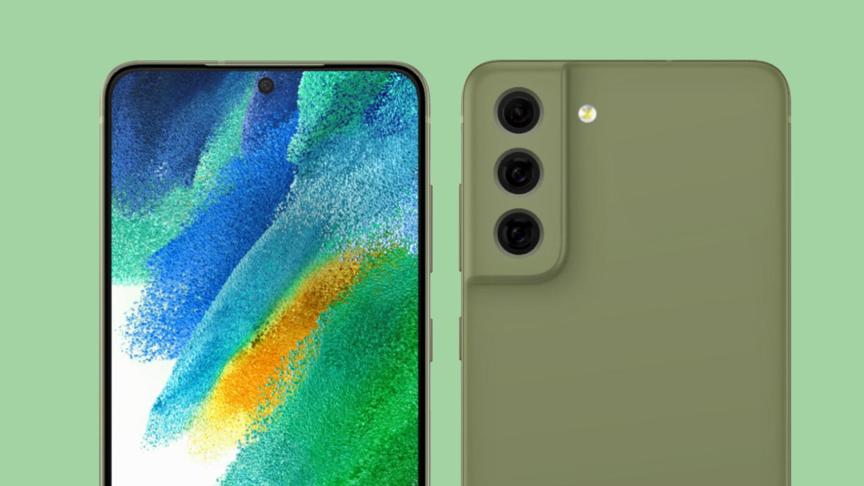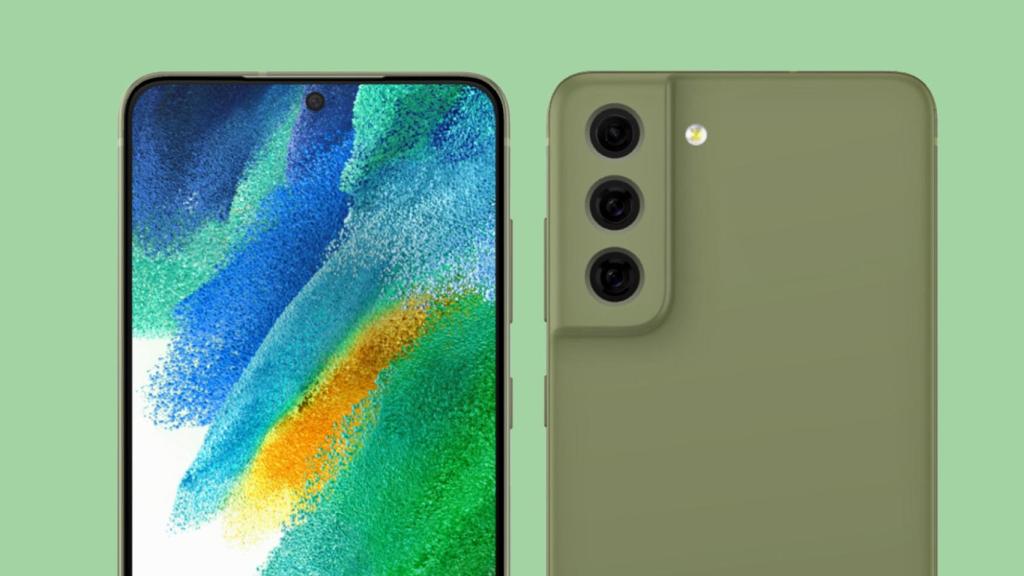 Of Galaxy z flip 3 We also know almost everything thanks to different leaks that put us in front of a folding with an external screen of larger dimensions than the previous model, that the internal screen will be bigger or that it will be ultimately even a little less expensive.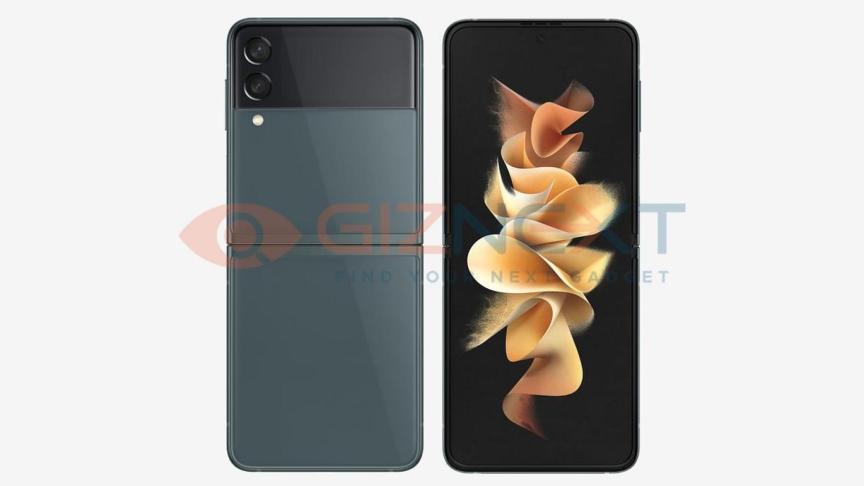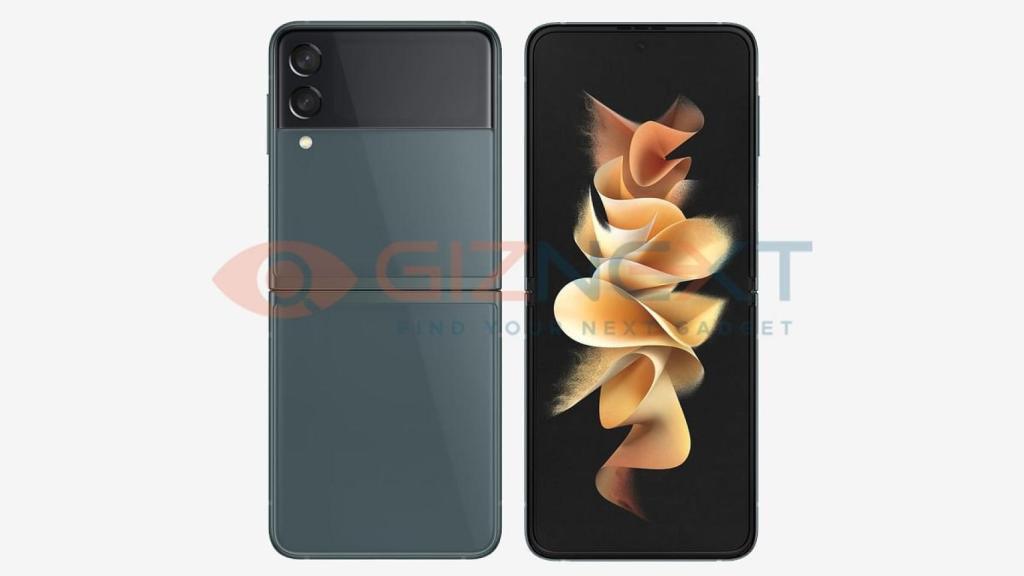 the Galaxy S21 FE It will mount 3 cameras on the back and have a 6.4-inch Super AMOLED display with a 120Hz refresh rate. It will arrive with a 4,500mAh battery with 45W fast charging.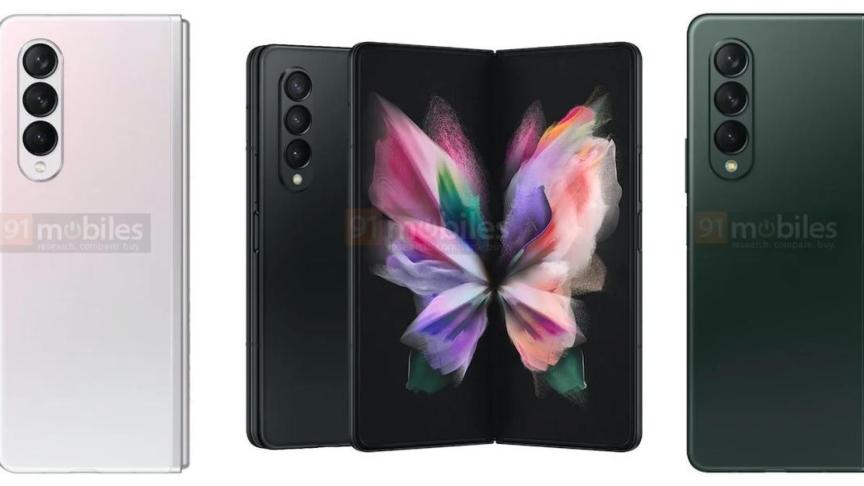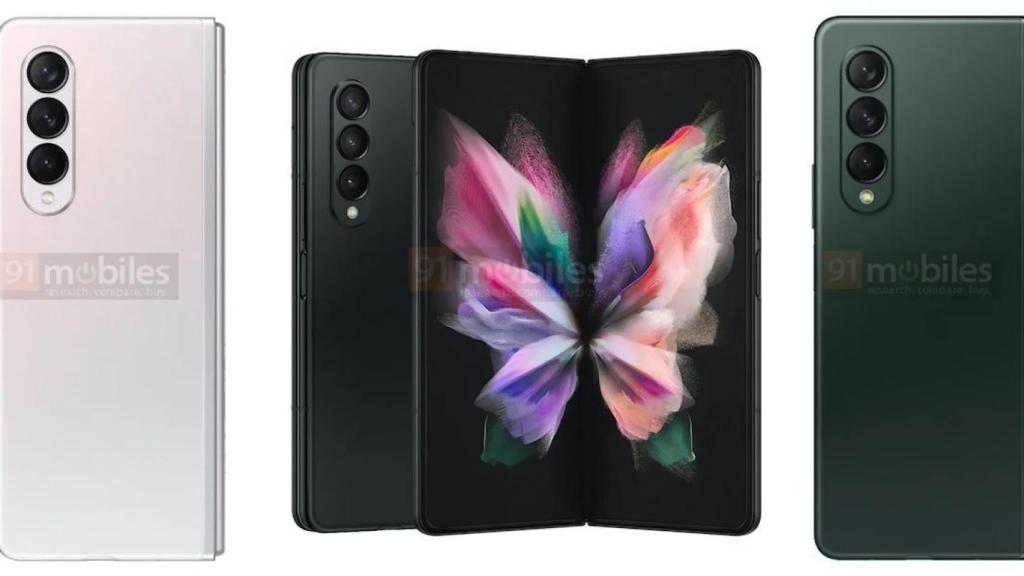 We just have to wait a little over a month for Samsung reveal all the secrets of these 3 devices that will try to make us forget that this year there will be no Galaxy Note.
You may be interested in:
.