To share
It is one of the best games available on the app store and it has a history of 90% until the end of the month.
One of the best games available for iPhone and iPad, which has sold over 500,000 copies on PC, has now a discount in the App Store of no less than 90%. A game that has been calculated adapted to mobile devices and that you must download on your iPhone yes or yes taking advantage of this offer.
This is Evoland 2, one of the best games available on the App Store, both for the game itself and the story itself and for the way it is developed. It is a game that evolves as you progress through the storyfrom an RPG to a card game, through a shooter or a 3D fighting game.
Evoland 2
Flyland 2 es an almost unique game because it means playing multiple games in one, and all connected in the same story. Evoland 2 manages to seamlessly blend an incredible number of genres into one single experience to create an absolutely amazing game.
Embark on an epic 20+ hour RPG adventure through gaming history filled with a ton of fun references to classic games.
In its first version, Evoland evolved by unlocking new technologies, game systems and better graphics. But in this second version, the game can be completely transformed being a set of several games in one. And if the first version was already a real innovative success, Evoland 2 goes even further.
"From 2D RPG and 3D fighting game to shooter, card game and more, you'll be tired of jumping from one game genre to another, you'll never get bored. Evoland 2 is not just one game but many, backed by a story that will take you back in time as you experience different art styles and video game technologies
".
The best new games and apps for iPhone this week
The game is compatible with MFi controllers and requires an iPhone or iPad running iOS 13.6/iPadOS 13.6 or later system version,a is also compatible with Apple TV with tvOS 11.0 or later. It occupies a total of 513.5 MB of space and is available in 5 different languages.
Related Topics: Games
To share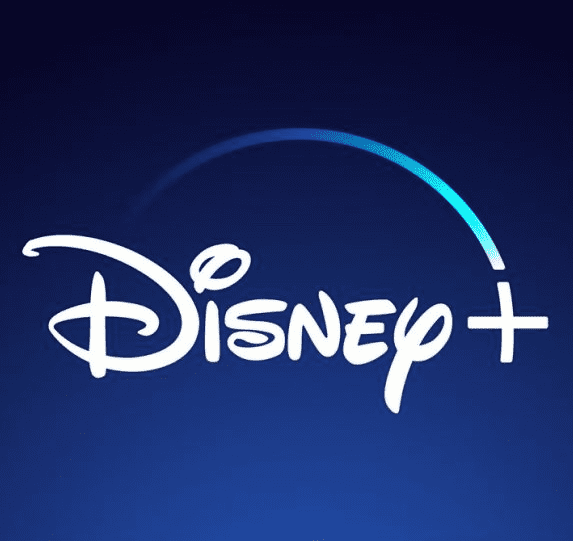 Sign up for Disney+ for 8.99 dollars and without permanence Subscribe to Disney+!