Pixelmator Photo for iPhone will let you work with RAW format and much more.
Pixelmator Photo is one of the most popular and used apps when editing pictures on iPad and Mac, and now is accessible to all professionals and enthusiasts who wish to use it on iPhone. That's right, Pixelmator Photo has launched a new version that brings all the power of the app to the small screen in our pocket, and we can do RAW edits of the iPhone or the over 600 RAW formats available in professional cameras.
On the other hand, Pixelmator Photo allows us to make more than 30 color adjustments with the tools we have available in the application
, while syncing with iCloud Photos will allow us to have all of our images on any of the Apple devices that we use to edit. The tool will be integrated into the iPhone's Share tab in the Photos app, so that we can share our images on Pixelmator Photo with just a few clicks.
Pixelmator Photo's artificial intelligence will also make an appearance in the iPhone version, along with the tools to remove objects and resize photos for those low-res images. It will also be compatible with the possibility of connecting external devices such as USB or external hard drives, we will therefore have all the power of the iPad editor in our hands.
Everything you can do with Pixelmator Photo on iPhone and iPad
Any any adjustments you make to your photos in Pixelmator Photo will be non-destructive, which means you can cancel it at any time. In addition, the application will allow you to resize photos in low resolution thanks to its Artificial Intelligence. If you want to know what you can do with Pixelmator Photo on iPhone, iPad or Mac, here is a small list:
Edit photos with a comprehensive collection of powerful, non-destructive color adjustments designed with advanced image processing techniques.
Make your photos stand out with presets designed by photographers and inspired by film photography.
Effortlessly remove unwanted items using an amazing object removal tool.
Automatically improve shots using a machine learning algorithm trained on 20 million professional photos.
Magically increase the resolution photos using AI.
Crop, straighten and rotate photos with a powerful and easy-to-use crop tool.
Synchronize automatically any changes you make in your photo library.
Easily copy and paste edits between photos or batch edit even hundreds of photos at once.
Open and edit over 600 RAW image formats, including Apple ProRAW.
Eliminate camera noise and image compression artifacts with Core ML's Denoise feature.
Copy the look of any photo onto another by combining colors AI powered.
Track any changes you make on the beautiful live histogram.
Pixelmator Photo it has a usual cost of US $ 7.99, although it is currently only $ 3.99 to help grow your community of iPhone users, so hurry up and download the app before it's too late. However, if you already have the iPad version, you can do the step completely for free on your iPhone.
Related topics: Applications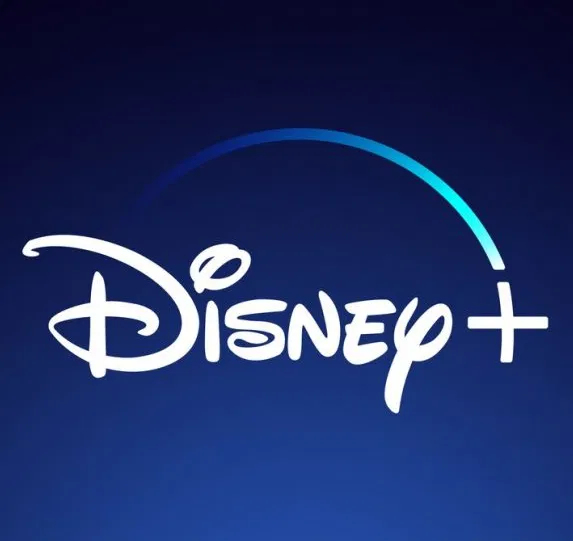 Subscribe to Disney + for only $ 8.99! register