If you're looking for the best sound for your mobile, there's nothing better than cable; Therefore, for audiophiles (or simply, if you want that extra clarity), it's best to opt for an adapter like the FiiO BTR7 to improve mobile sound quality.
[Jabra Elite 5 análisis: estos auriculares de 150 dollars tienen toda la tecnología que necesitas]
For many people, this is not an option. We've been wireless for too long to revert to this "outdated" technology, and wireless headphones are the only option many buyers are considering. In this case, we have good news.
FiiO wireless headphones
It turns out that in addition to wired headphones, amplifiers and adapters, FiiO also has its own wireless headphones; and now the first ones that can really live up to the high definition image of the brand arrive in Europe.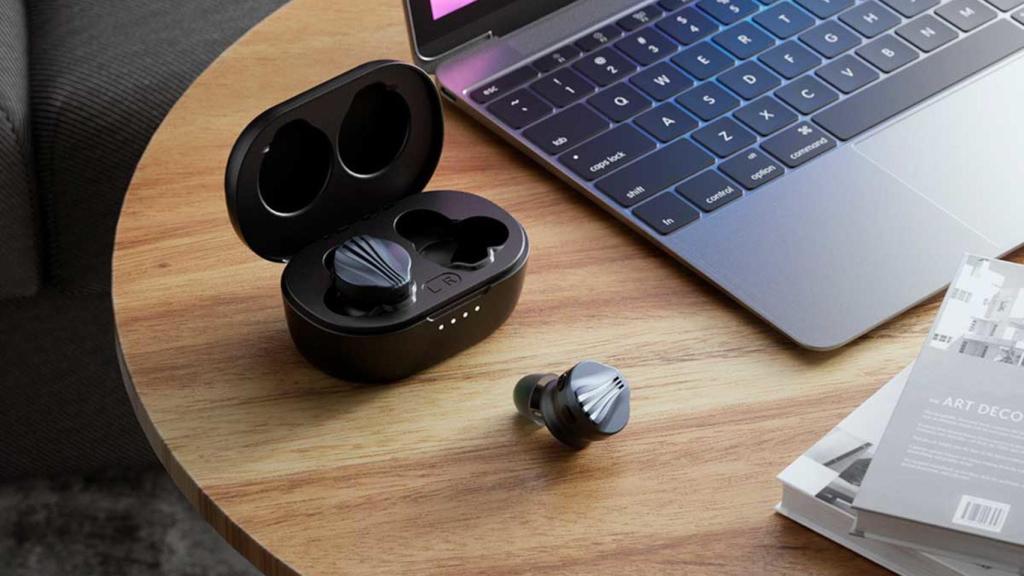 The FiiO FW5 are the first "True Wireless" type wireless earphones, that is to say of the "AirPods" type; Although the brand already had other models, they weren't particularly portable due to the battery and sound demands of the brand's fans. Now FiiO believe they have reached those standards with the FW5.
To begin with, these headphones have an AK4332 type DAC (digital-to-analog converter) with high-performance decoding, which provides a signal-to-noise ratio of up to 106 db, low distortion of -96 db and a dynamic range of up to 'at 102db. If this all sounds like Chinese to you, nothing happens, just keep in mind that they should be heard very well.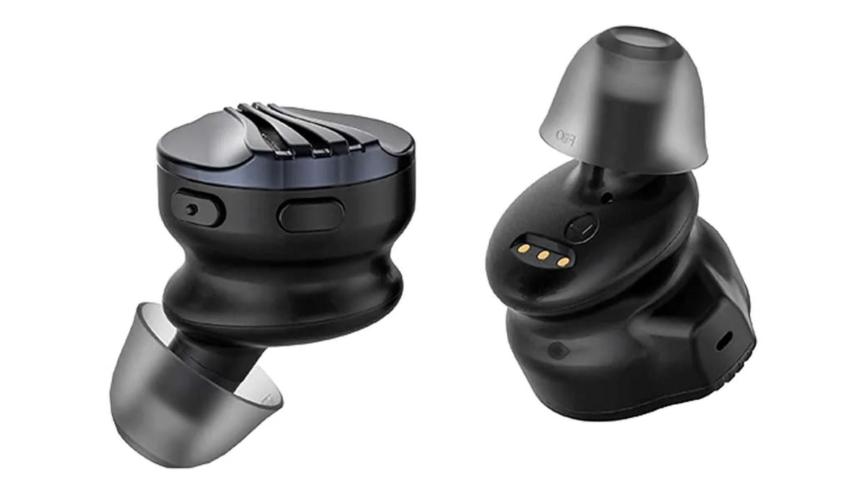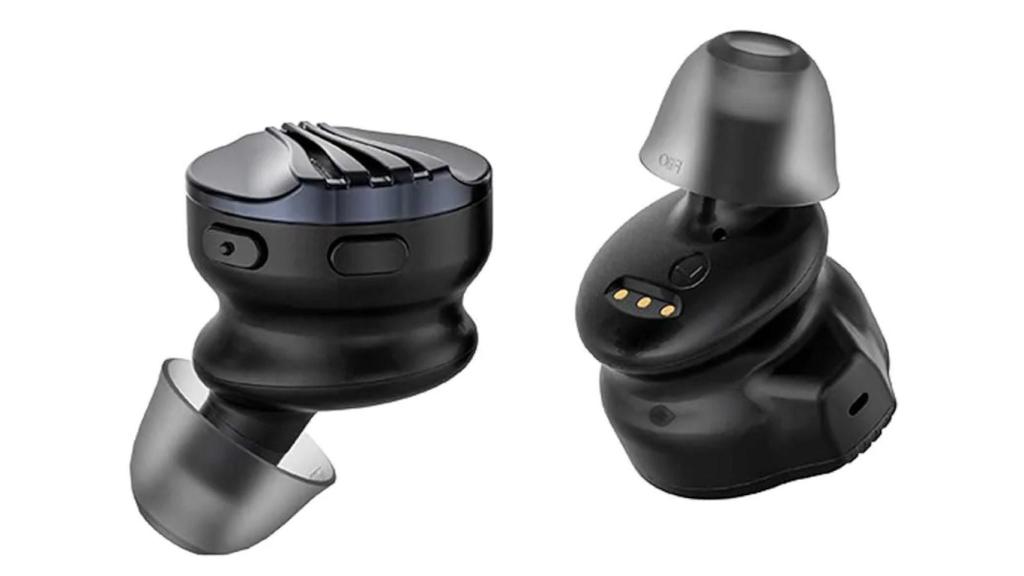 To enable the controllers to perform at their best, FiiO uses a Qualcomm chip with Bluetooth 5.2 for greater connection stability, allowing you to get the Snapdragon Sound Certified
. Of course, this also assumes that it is compatible with codecs that allow high resolution: LHDC from Sony and aptX from Qualcomm, available depending on the compatibility of the mobile we are using.
All of this has been achieved with a design very similar to FiiO's wired headphones, but with a thicker thickness for IPX4 water resistance and up to 7 hours of battery life on a charge (21 hours with the charging case ). ).
Until now, the FiiO FW5s have been available for import, but there are already Spanish stores, such as Zococity, which will soon offer them at a price of 164 dollars.
You may be interested
Follow the topics that interest you