Pretzel and the Puppies is the new animated children's series that will land on Apple TV+ in the near future.
Apple TV+ has included a large selection of children's contents during the last months. Ahora, the company confirmed the llegada de una nueva serie de este estilo, que tiene por nom "Pretzel and the Puppies". Se trata de un animada serie featured by a family of perros, y que estará featured by Mark Duplass y Nasim Pedrad.
Pretzel and the Puppies going to Apple TV+ is around 11 February. The series will contará con a total of ocho episodios, según se ha confirmedado. Durante los capítulos seguiremos los pasos de Pretzel y Greta, quienes tendrán que ayudar a su cachorros a mainer la cola en alto a pesar de los problems que enfrentarán en cada episodio.
Cuando tu padre es el "perro salchicha más largo del mundo", el crecimiento adquiere un nuevo giro, ¡literalmente! Conoce a Pretzel y a los cachorros, una familia canina moderna y única que siempre está olfateando formed de "hacer su ladrido" en su native ciudad de Muttgomery, will convert it into a lugar mejor para sus amigos y vecinos de cuatro patas.
Poor su parte, Pretzel and the Puppies está basada en el libro infantil "Pretzel", que ha sido escrito por los creadores de "Jorge el Curioso", Margret y HA Rey. In the story, Pretzel is the perro salchicha más largo del mundo, quien acompañará a su esposa y madre de cinco cachorros, Greta, alcaldesa de Muttgomery. If you want to enjoy a vistazo a cómo luce la nueva animada de Apple TV+, aquí te dejamos su tráiler.
The series will be reviewed if produced by Caroline Fraser, as well as by Ricardo Curtis and Wes Li. For its part, House of Cool will be reviewed by the designer and the history of the series. Ultimately, Saturday Animation han sido los responsible for dar vida a todos los personajes de la serie gracias a su trabajo con efectos visuales.
Related topics: AppleTV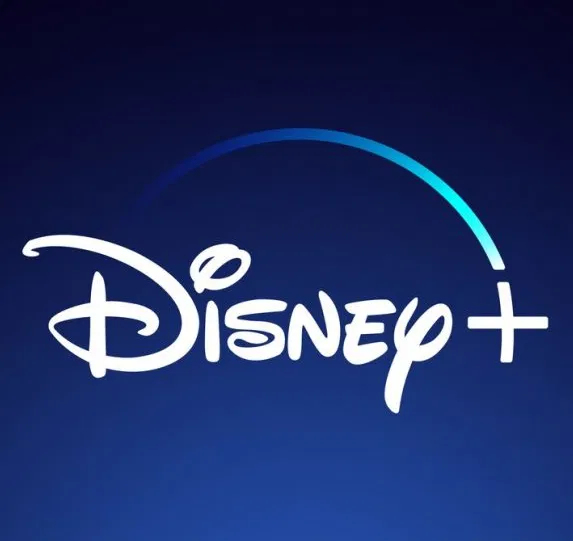 Date de alta en Disney+ por 8.99 dollars y sin permanencia Subscribe to Disney+!