Reactions to WhatsApp messages can occur at any time.
WhatsApp is preparing a new feature that can completely change the experience of using the application. It is true that it is something available in other applications such as Apple iMessage, Facebook or, more recently, Telegram, but we already know that WhatsApp is the most used messaging application and its impact is greater . We talk about the reactions to messages
, which have been revised in the beta version of the application.
A new post from WABeatInfo, the media that knows the application best, talks about the changes introduced in the latest beta version of WhatsApp Messenger, version 22.2.72. And as described, and you can see it in a screenshot, this release includes new toggles in notification settings for control whether or not we want to be notified when someone reacts to our messages.
As you can see in this screenshot, you can now manage when you should receive reaction notifications, for individual chats and groups, and what ringtone to play when you receive these notifications. Unfortunately, it is not yet possible to react to messages, but the fact that it is possible to manage this setting suggests that reactions to messages will be available very soon.
Reactions will be coming to WhatsApp very soon
Although at the moment the reactions are not available in the beta version of WhatsApp, there are already several clues that the application leaves us. It probably won't be a feature that will be released for all neighboring beta users, because probably won't work with other users
of WhatsApp that do not have the beta version installed.
Therefore, it is possible that we will find this new function in a future update of the official app, only WhatsApp is left to complete its development.
Check that you have enabled this setting in WhatsApp
WhatsApp is currently testing many improvements in your beta app. User images in notifications, the ability to listen to audio outside of chat, and a new chat list design are just some of the features that may be released soon.
Related Topics: WhatsApp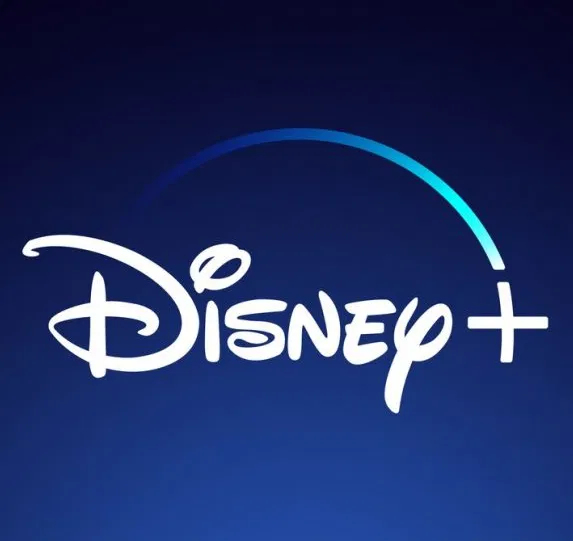 Subscribe to Disney+ for only $8.99! register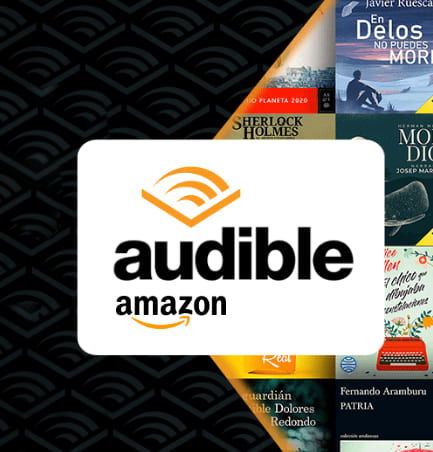 3 months free of Amazon Audible bring them here