When Samsung introduced the original Samsung Galaxy Fold, many looked skeptically at this new type of smartphone which used a plastic screen and also introduced a new motion system in the form of a hinge. I can't remember how many times I've been asked if it wouldn't break if I opened and closed it multiple times.
The issue with the Fold's original screen didn't help calm down potential buyers, but we have to admit that Samsung pulled through this predicament quite well.
The Korean company has always assumed that its terminals will withstand at least 200,000 folds without showing any type of failure, which has been verified in its laboratories. This is equivalent to opening the mobile 100 times a day for more than 5 years. The reality, however, is different.
Double the original number
It was clear that if Samsung promised this number of folds, it was because its experiments indicated that its terminals would last longer. This is what happened recently since a user, owner of a Samsung Galaxy Z Flip 3, wanted to bring his terminal to the end. Literally.
After a long period of testing and a mechanical accounting system, the youtuber Mrkeybrd verified that the terminal doubled the figure given by Samsung.
In this way, it is very clear that the hinge systems, at least those used by the Korean company, are much more resistant than the average mobile needs. Think that even high-end phones get changed after 3 or 4 years, so a phone that can handle a hundred creases a day for a decade is more than remarkable. It's also something relevant as the mid-range starts to be foldable.
It's time to improve the aesthetics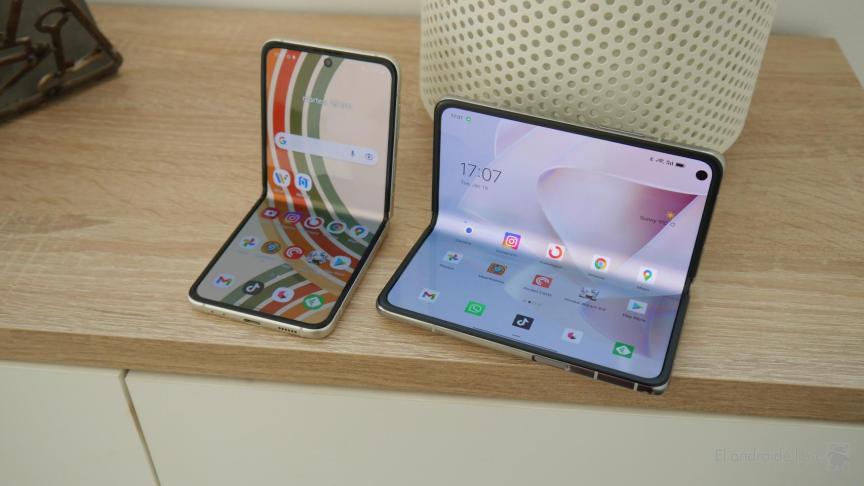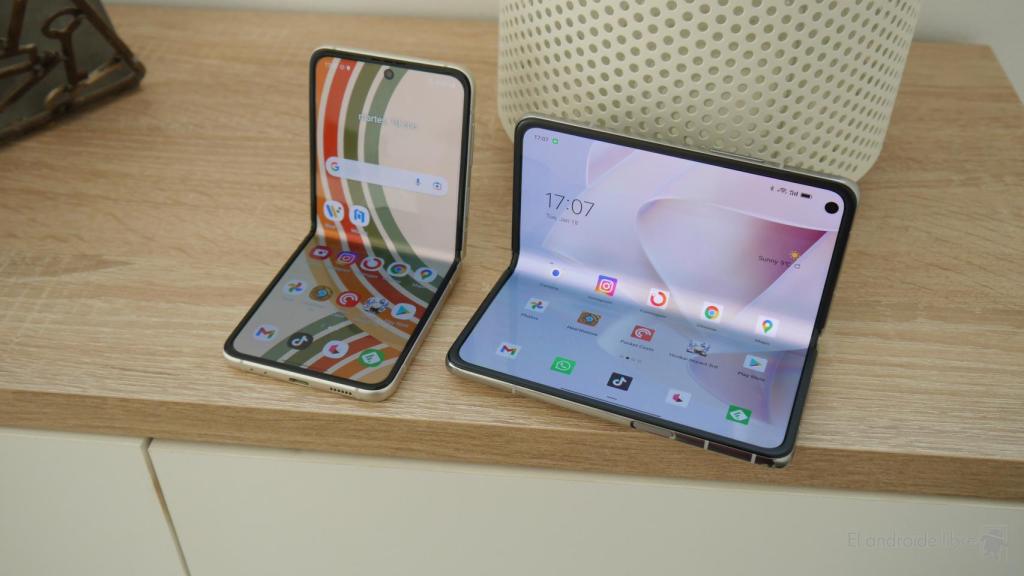 Now that the hinge is no longer an issue and even the screen showed no signs of fatigue in testing, it's time for Samsung to start improving the experience with the center fold.
I recognize that this is something you get used to quite quickly, but it is also true that it is time to take a step forward, as OPPO and Vivo have done in their folding models, which unfortunately are not not yet arrived in Europe.
You may be interested
Follow the topics that interest you