While Samsung's previous ISOCELL HP1 camera sensor has yet to be seen in any smartphone, it already has a successor with the ISOCELL HP3. It's him industry's smallest camera sensor with a size reduced by 12% compared to its predecessor.
[Los móviles de gama media de Samsung no se estarían vendiendo tanto como se esperaba]
Samsung's new ISOCELL HP3
Samsung announced via its blog its new ISOCELL HP3 sensor, which has a size of 0.56 micrometers (μm), 200 million pixels in 1/1.4″ optical format

and reduces the size of the module surface by 20%.

This last detail allows phone manufacturers to design thinner smartphones thanks to some modules that do not protrude as much. Another notable feature of the ISOCELL HP3 is its ability to autofocus all sensors using Super QPD.
It is characterized by a single lens on four adjacent pixels to detect phase differences in the horizontal and vertical directions. What you get is more precise and faster autofocus.
Offers 8K video recording at 30 frames per second or FPS, while recording in 4K at 120 FPS with minimal loss of field of view when shooting those 8K videos.
Your other technologies
La tecnología tetrapíxel es capaz de combinar hasta cuatro píxeles en uno único para transformar el sensor de 200 Mpx 0.56μm en uno de 50 Mpx 1.12μm, u otro de 12,5 Mpx 2.24μm al combinar hasta 16 en uno.
Esta capacidad permite simular un sensor de mayor tamaño para tomar capturas más vibrantes y con más luz en entornos más complicados como los de poca luz.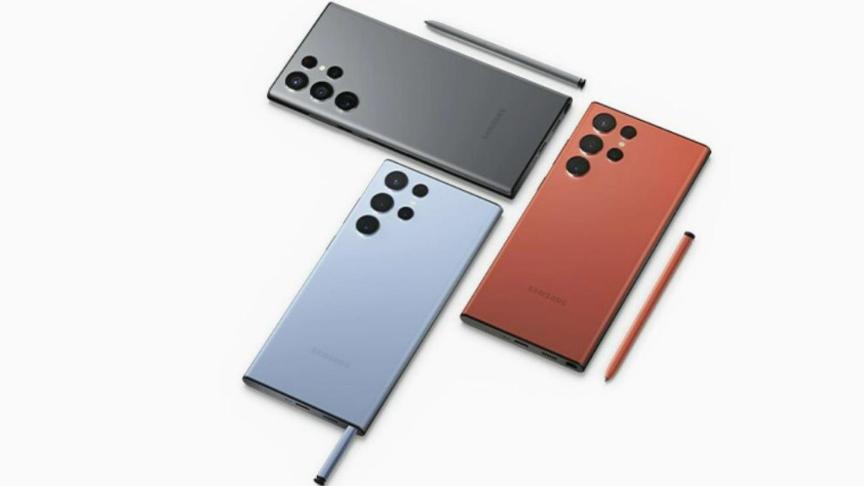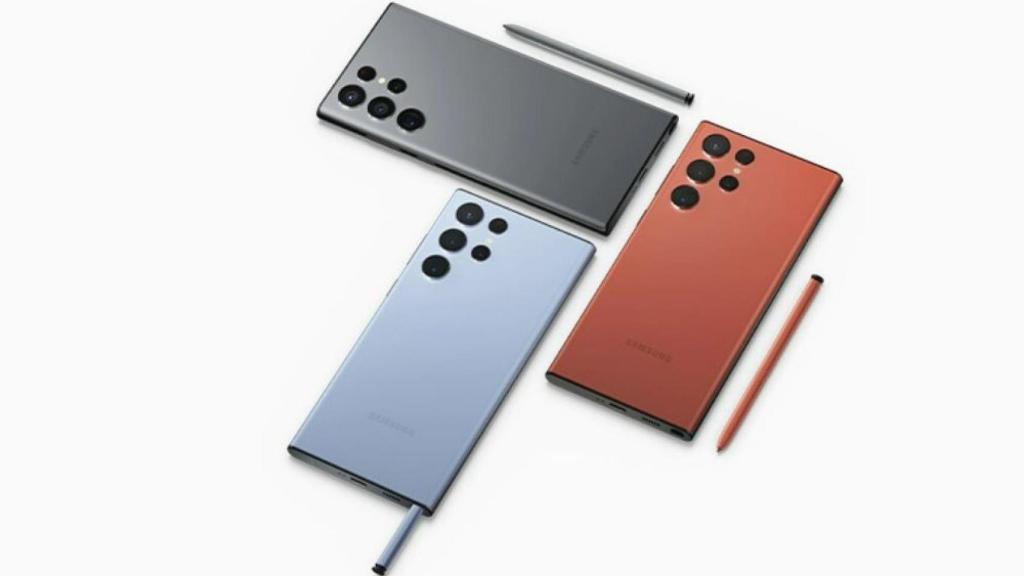 La tecnología Smart-ISO Pro recibe una nueva versión con tres modos ISO: bajo, medio y alto para un mejor rango dinámico en las fotos. Una que también se adhiere al HDR escalonado para que el sensor pueda cambiar entre las dos soluciones según el entorno donde se vayan a producir las imágenes HDR.
El nuevo sensor ISOCELL HP3 ya se está distribuyendo a los fabricantes de teléfonos y la producción en masa comenzaría este mismo año. Ahora veremos los smartphones que lo llevan consigo o si habrá que esperar como ha sucedido con el ISOCELL HP1.
Te puede interesar
Sigue los temas que te interesan