Unless you have a Pixel mobile, chances are you don't have Android 13 yet; but the industry's plan is the most ambitious in Android's history, and it is hoped that by the end of the year many mobiles will have received it.
[Con Android 13, por fin vas a poder separar el trabajo de la vida personal]
With Android 13 we will receive some interesting news, and Google is keen to explain them all to us with several announcements in recent days. Now it's the turn of the functions dedicated to leisure and accessibility.
What's new in Android 13
The most striking of all these developments is undoubtedly the evolution of Near Share, Apple's AirDrop alternative that allows us to send files to other devices through the available connection, be it WiFi, Bluetooth or data.
With Android 13, Nearby Sharing is updated to make it easier to send files over the same network, that is, to other devices that we have at home or in the same place. The "Nearby Sharing" option will appear in the file sharing menu and will allow us to choose other devices that we have nearby.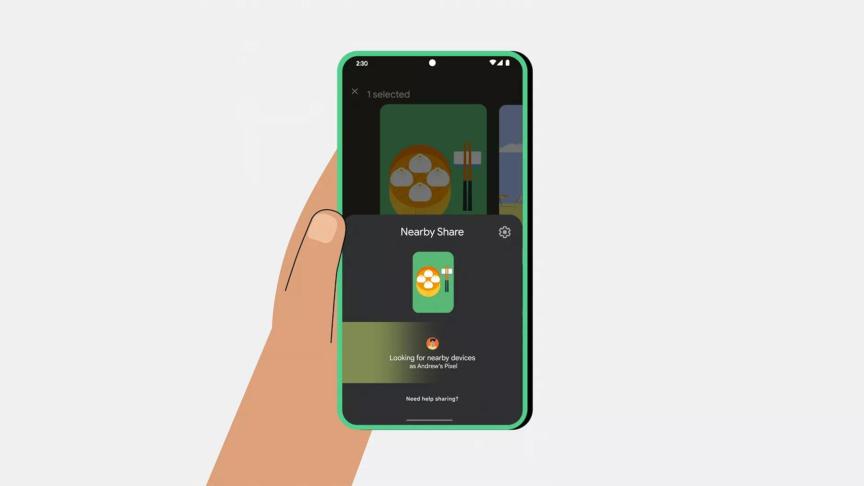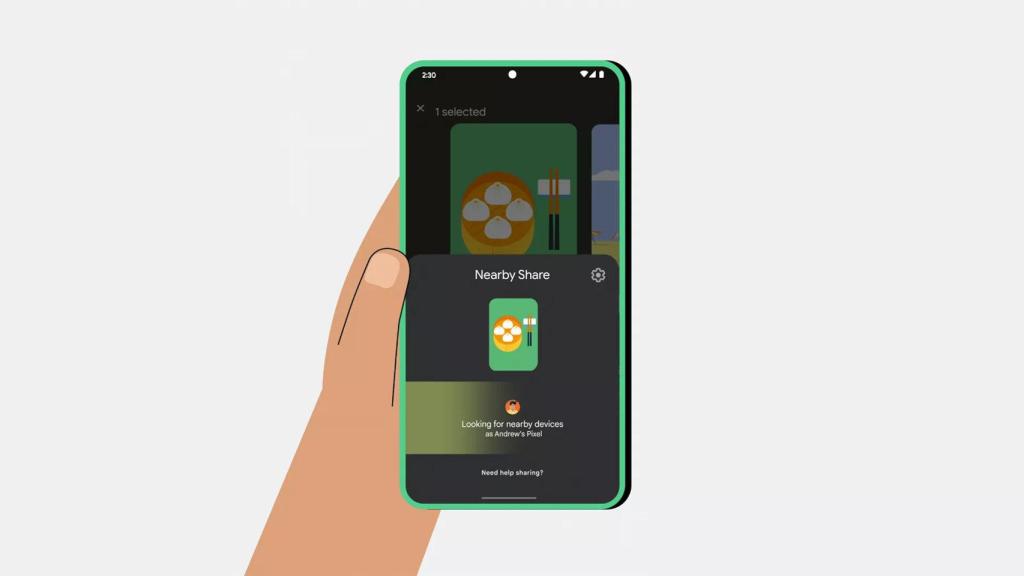 The interesting thing is that the only requirement is that we have logged in on these devices in order to be able to send files to them. They don't even need to be unlocked, even with the screen off, they will be able to receive the files, accepting the transfer automatically; although, for this, we will first have to configure that we accept this type of shipments.
This means that we can finally send photos from our mobile to the tablet without having to install anything or use cloud services like Google Photos; It is also compatible with Chromebooks if we have logged in with the same account.
Also new with Files are the new Google Drive and Google Keep widgets for tablets, which take advantage of the increased screen real estate. Although you might prefer a function to "emoji" your messages, which is now available in the GBoard keyboard. By simply pressing a button, emojis will be automatically added to our message, based on what we have written; for example, if we talk about cakes, cake emojis will appear.
You may be interested
Follow the topics that interest you