After a long wait, Microsoft launched its Surface Duo in Europe in June. Although it took a long time to arrive in our country, the firm is working on a successor, which would become official after the summer. We don't have to wait too long to see what this Surface Duo 2 will look like.
We already have the first images of the Microsoft Surface Duo 2 between us
. Thanks to them, you can see the design that this new model will have, which will retain many elements of the original, although changes are also coming.
It will be the Surface Duo 2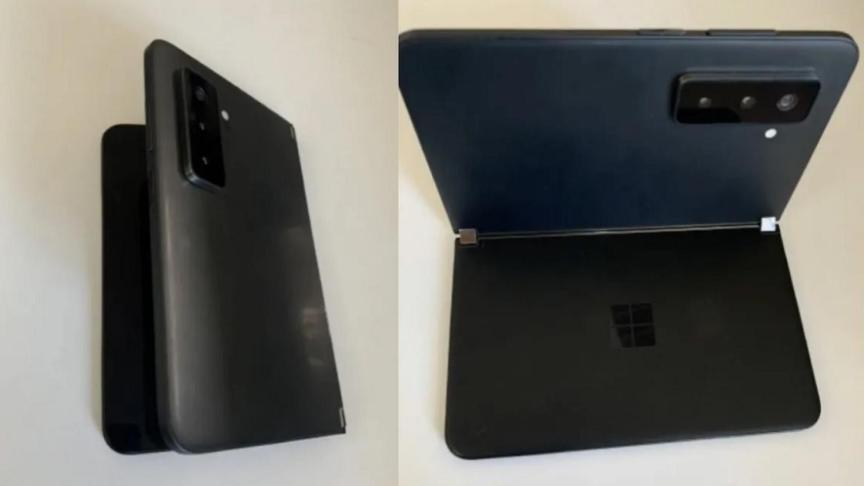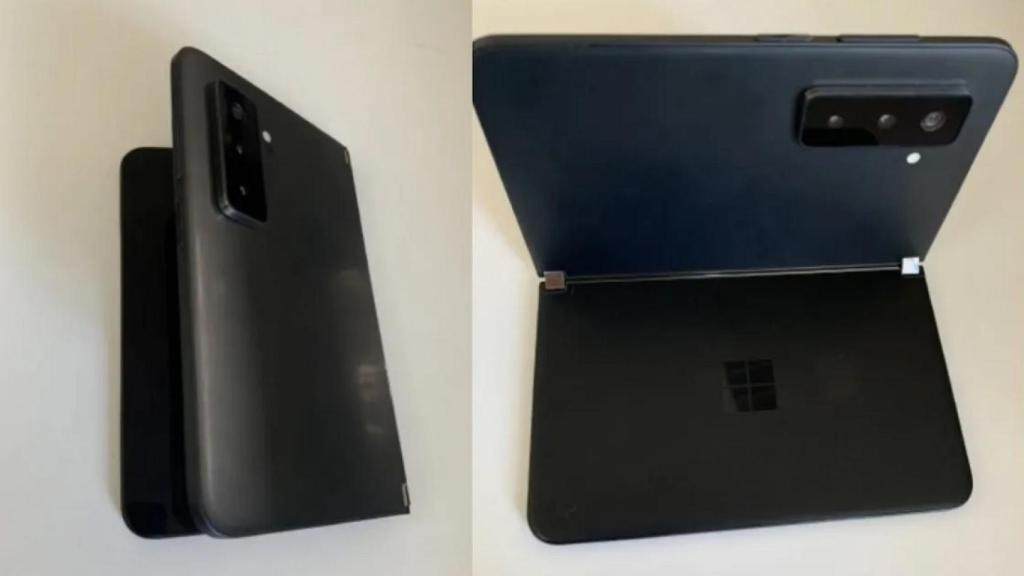 One of the first changes we can see in these photos of the Surface Duo 2 It will be the triple camera on the back. A standard camera, ultra-wide sensor, and telephoto lens should be used. The fingerprint sensor will move to the power button on this new model. The USB-C port will remain on the right side.
As would already happen in the original model, they will leave us with two separate screens, which will be joined by two hinges. The screens will be a bit larger than those of the first generation, in addition to having much thinner edges, which will contribute to an immersive experience.
Surface Duo 2 could use Snapdragon 888 like its processor, it would therefore stand out for its power, in addition to having 5G connectivity as standard. Microsoft would provide this device with an NFC chip to support mobile payments. This new model would be launched in black and white colors.
Everything indicates that this Microsoft Surface Duo 2 will be formalized after the summer. The exact filing date is not known, but it would be between September and October. We will have to see the price that this new generation has, in addition to seeing whether it will take that long to reach Europe.
it may interest you
Follow the topics that interest you
.