Echo Show 15 has recently been updated to bring Fire TV to your experience and thus allow the use of streaming platforms such as Netflix, Prime Video itself or Disney + among others. An excellent way, as Google TV can be, to see the films nominated for the 2023 Oscars already present in their catalogs.
[Compartir la cuenta de Netflix te va a salir muy caro a partir de marzo]
Nominated movies on your Fire TV or Google TV
The day of the celebration of the 95th edition will be March 12 Oscars, hosted by the Academy of Motion Picture Arts and Sciences. It will reward the best films released in 2022, and some of them are available on the most used platforms.
On Amazon Prime Video is it so Argentina, 1985based on a true story in which a young legal team sentenced the top brass of Argentina's military dictatorship, and Top Gun: Maverickthe second opus of the star Tom Cruise who makes his big comeback again.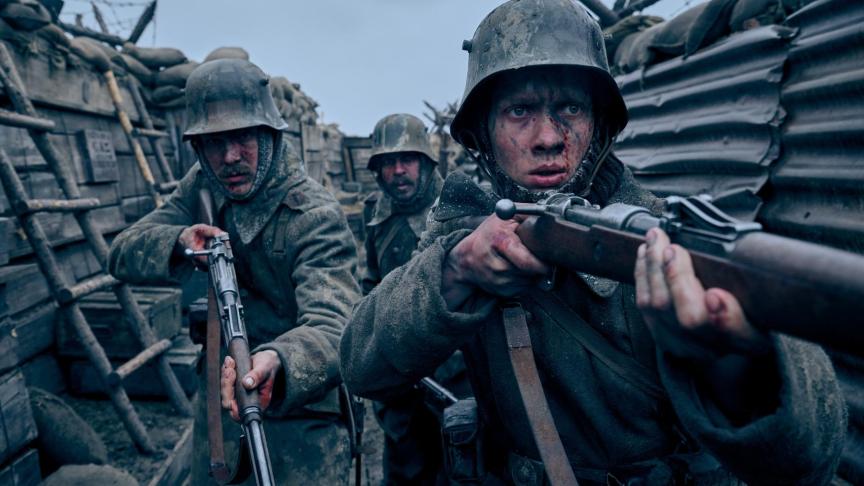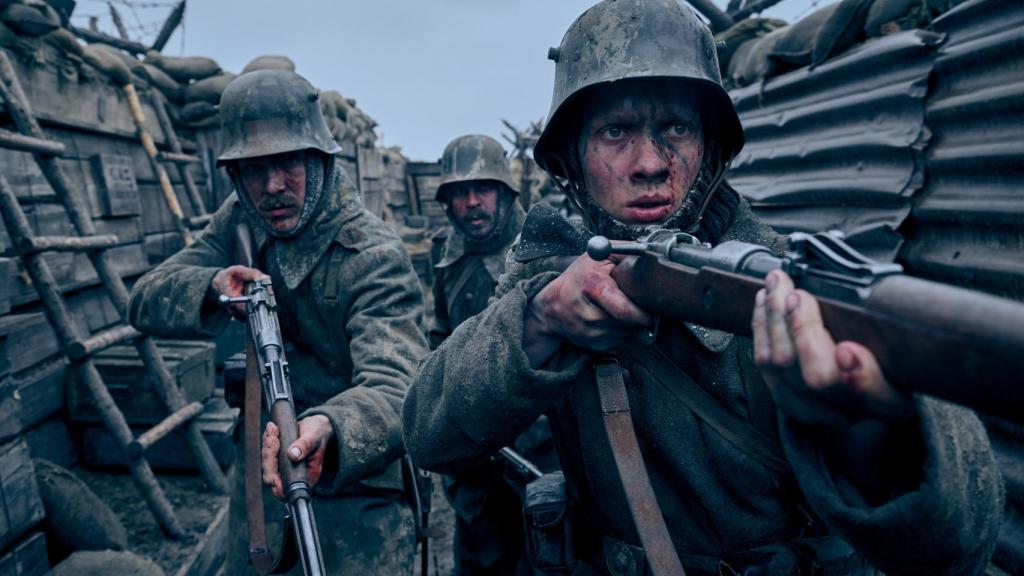 Netflix has the largest catalog of films nominated to be able to enjoy Bardo, false chronicle of some truthslike a comedy that tells the story of a Mexican journalist who returns to his country; Blondthe drama of sex symbol Marilyn Monroe; PinocchioGuillermo del Toro's last film there Daggers in the Back: The Mystery of the Glass Onioncentered on an unexpected crime.

There are other Oscar nominated films on the Netflix streaming platform such as RRRan Indian film about a warrior confronting British police forces; No news at the fronta European title centered on the First World War and which we recommend for its many nominations, and The beast from the sea

an animated film for the whole family.
Disney+, Filmin and Movistar+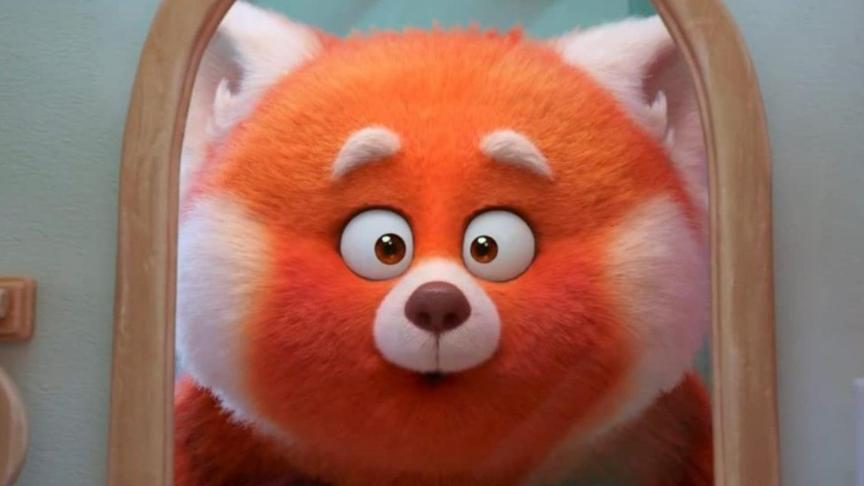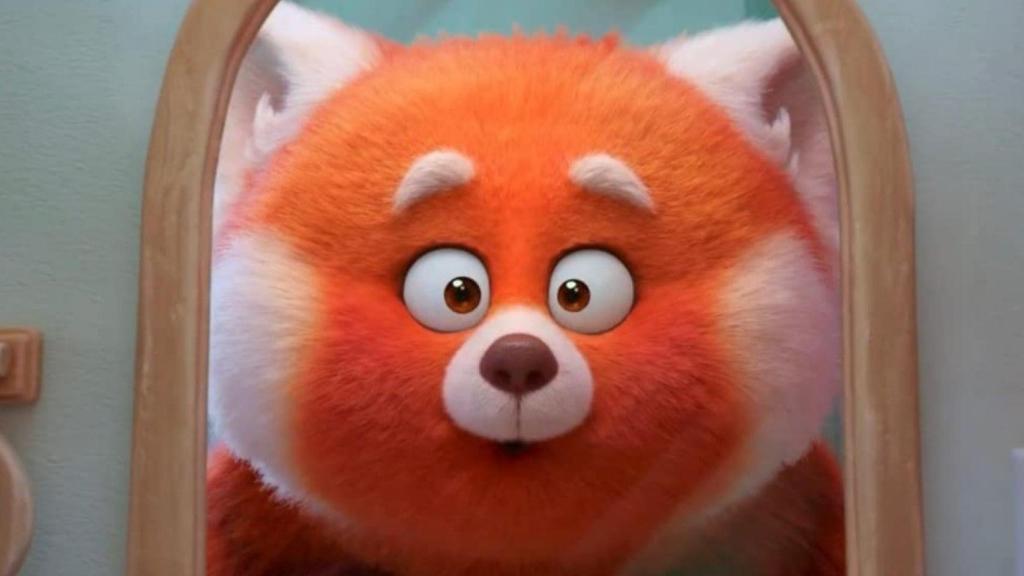 Disney+ has two nominated films in its catalog and these are fire of lovewhich tells the story of a couple of volcanologists who travel the planet in pursuit of eruptions, and Reda Pixar story that focuses on the chaos of adolescence experienced by a girl.
On the other hand, Filmin and Movistar+ have all Everywhere at Once, based on the story of a Chinese immigrant with numerous Oscar nominations, and Top Gun: Maverick.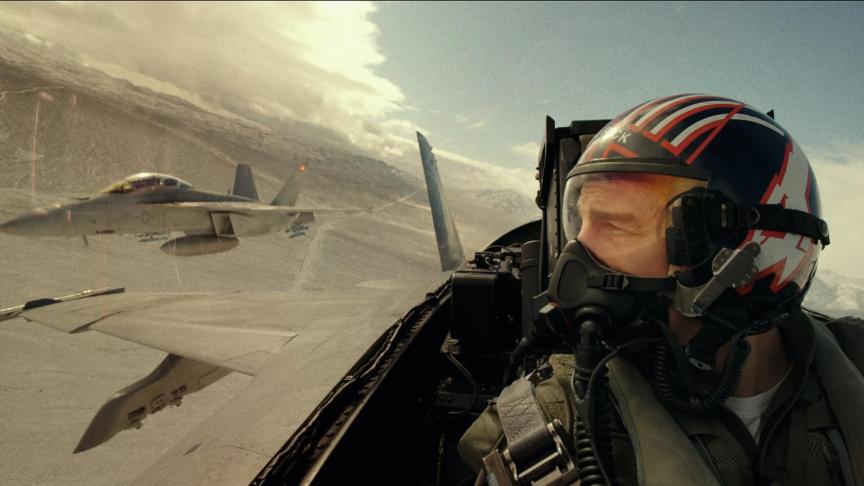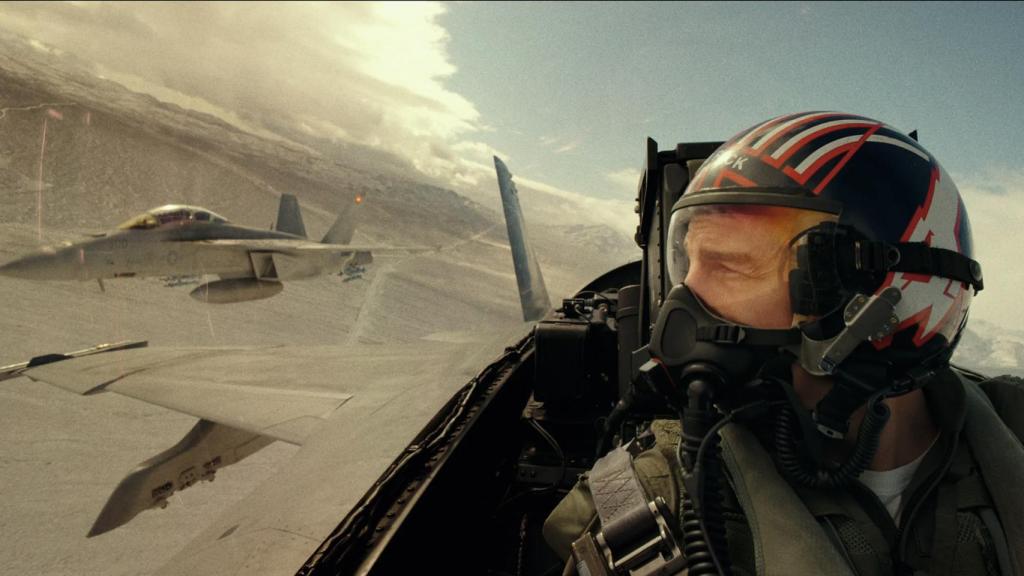 A few good days of cinema await you through these streaming platforms which, thanks to devices such as Fire TV or the Google TV experience, bring the nominated films closer to your home and family enjoyment.
You may be interested
Follow the topics that interest you