The Apple Watch saved a new life with its fall detection: this is the story of Joe Plumb.
That the Apple Watch helps save people's lives is no secret these days. Although it cannot be considered a medical device, practically since its launch we have seen that thanks to the alerts of the watch it is possible to save oneself from many situations that can lead to serious health problems. For example, last month we told how the Apple Watch saved the life of an 85-year-old man and recently realized save the life of Joe Plumb, a diabetic man who remembers little of what happened but who will be eternally grateful to Apple
.
The story of Joe Plumb, the diabetic man who owes his life to the Apple Watch
As we mentioned, from time to time curious stories arise around the Apple Watch. One of them is related to the life of Joe Plumb, as published by Metro. This is a man who was diagnosed with diabetes at the age of 9. just a morning, quietly set about doing chores around the house, when after a pause in his memory, he woke up regaining consciousness surrounded by doctors
:
"From what I remember, it was a typical Sunday in November. I was cleaning up and getting ready for the week ahead. Everything was fine until I then remembered a whole team of doctors working around me as I slowly regained consciousness.
How to Ask Apple Watch to Warn You of an Irregular Heartbeat
It seems, his Apple Watch detected a strong fall, and following protocol, realizing that Joe Plumb was unconscious, he called the emergency services. By default, there is a 5 second period in which it is allowed to cancel the call, but since the user was not able to cancel the warning, the clock notified both the emergencies and their previously configured contacts. Thanks to this, you can now continue your life normally.
Related Topics: apple watch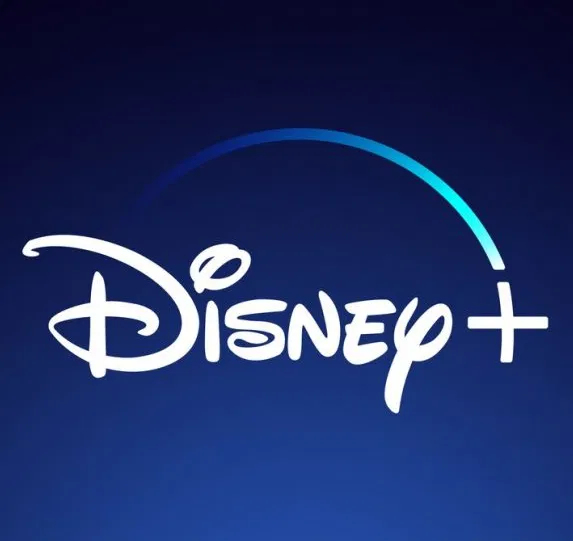 Sign up for Disney+ for 8.99 dollars and without permanence Subscribe to Disney+!