You can use your Android mobile as remote control As long as it has a specific sensor located on the top that will allow you to control a large number of devices, not just your TV.
Some Android phones today have a infrared sensor located in its upper part, And while that's not a very common feature, the truth is, you can get a lot out of it with the right apps. In the long run, it will save you time.
Safe universal remote control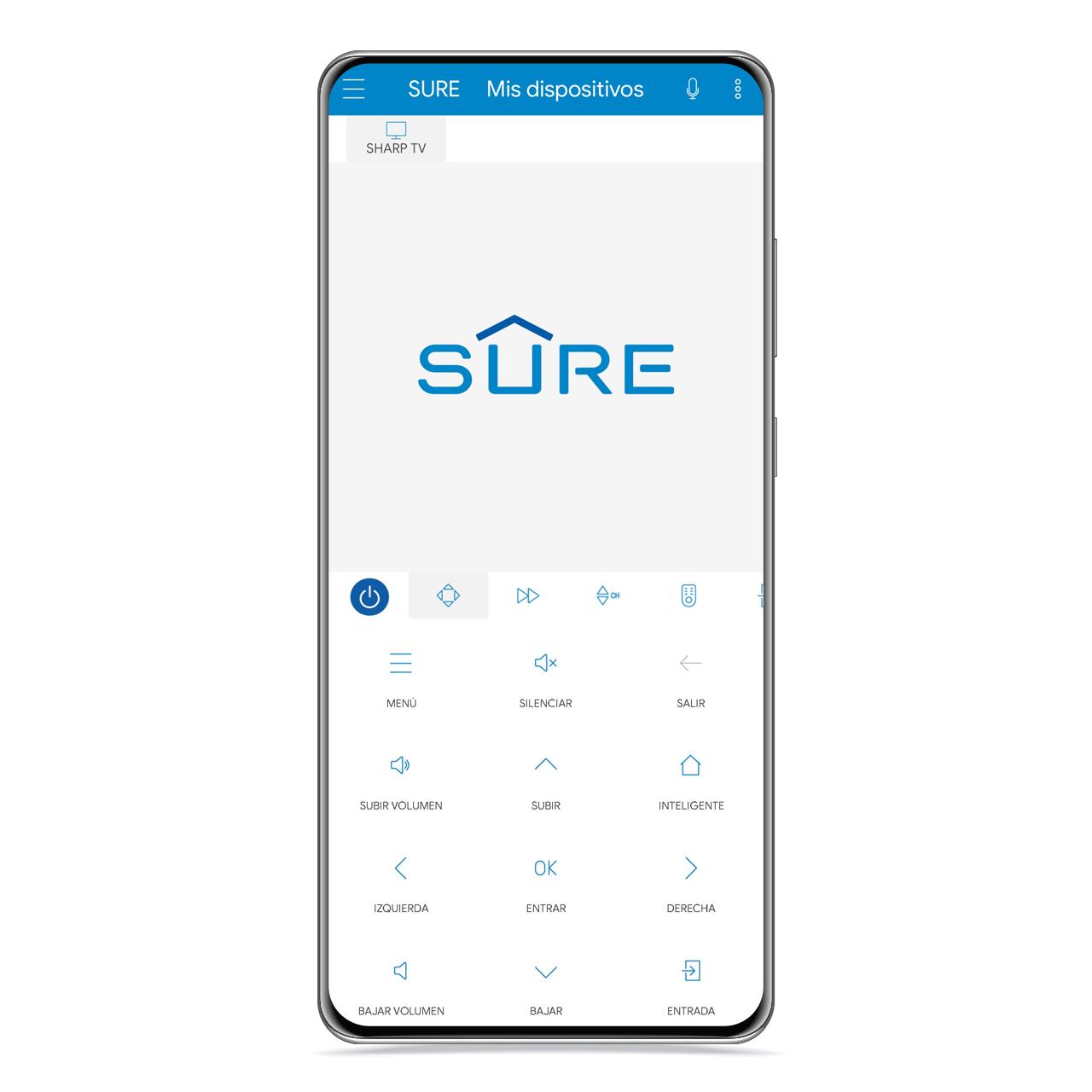 Of course, for its part, is an application that has a large number of compatible devices with the remote control, you can connect your Smart TV to your air conditioner. In addition, in the case of televisions, it has a large number of action buttons that emulate those of the original controls.
This app is not only a universal infrared remote control, but also has other features, such as sending content to a screen smart with the Chromecast function, or to act as a media player for the files of your smartphone.
Download the Sure Universal Remote from Google Play
IR Plus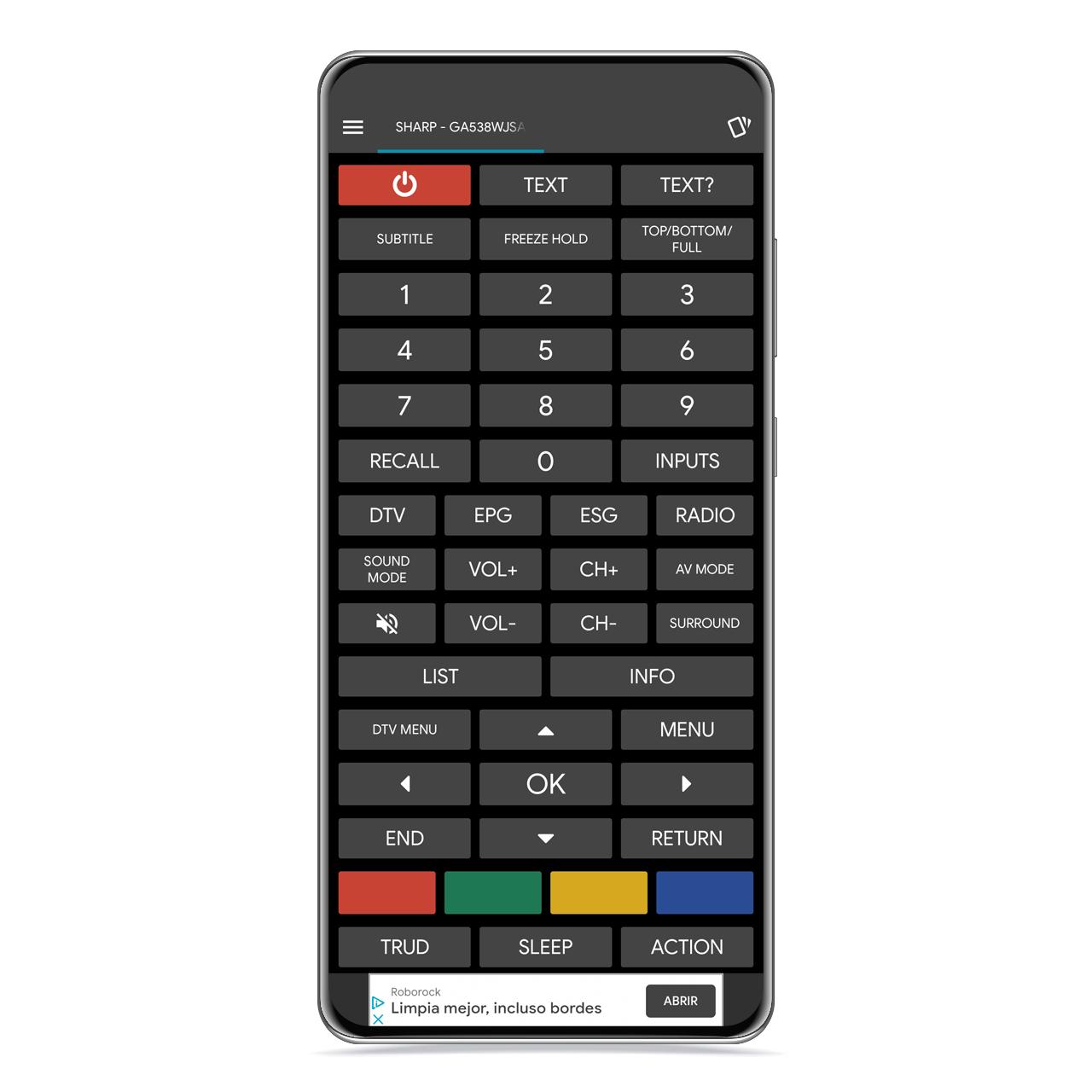 It doesn't have the best design on Google Play, but the truth is it is a great option due to the large number of compatible devices it has thanks to its control code system, although its interface can be somewhat confusing.
It has a good number of buttons for each remote, which is very useful if for some reason you have misplaced your TV remote and need to access some of its settings. You can add several different devices, sort them out and delete the one you are not interested in.
Download IR Plus from Google Play
I send the TV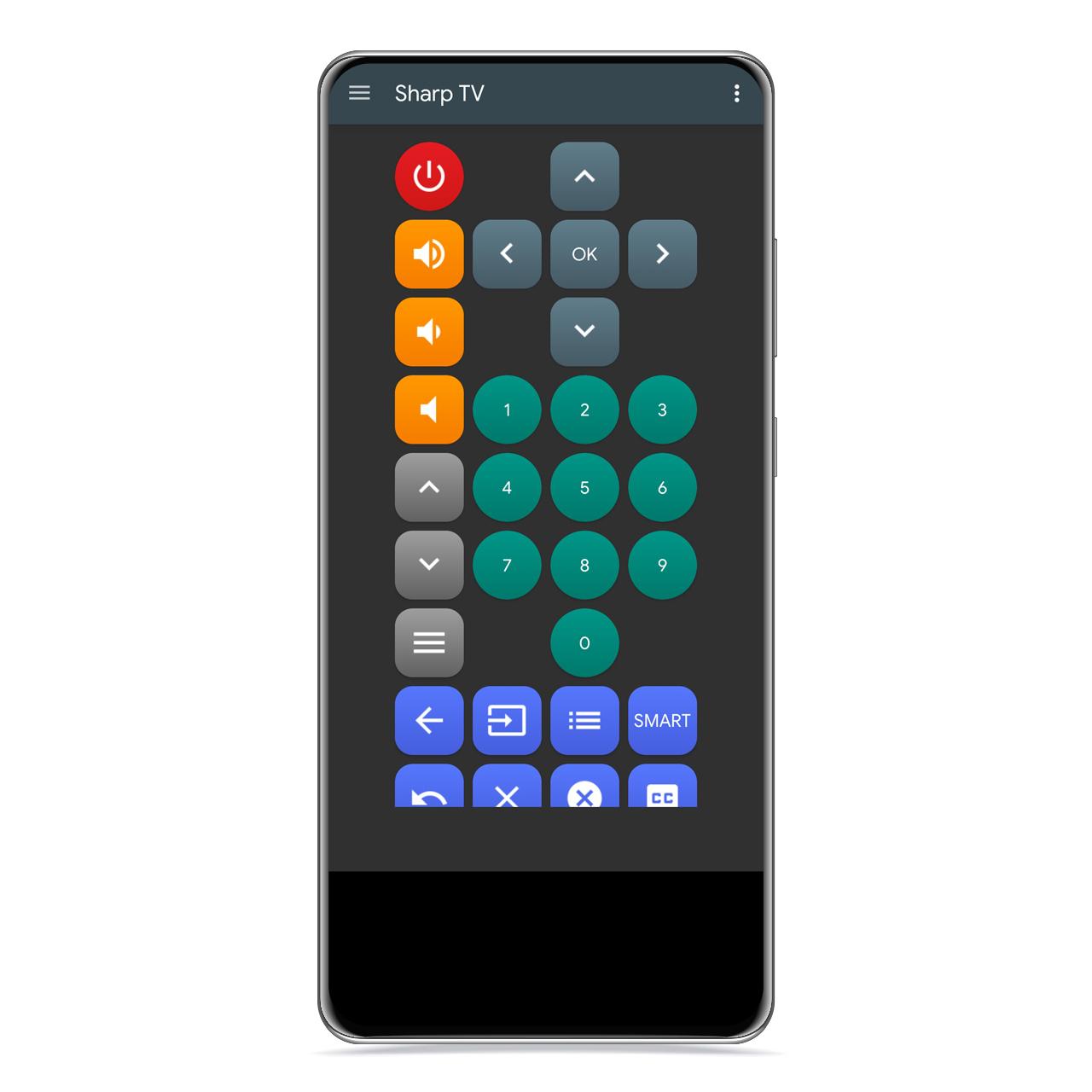 In this case, it is a fairly simplified application, in which you add a command on startup and in some cases without even testing their compatibility beforehand with the device in question. Despite this, it is a simple app that works well.
He has a main screen where you place the remote control directly, although it cannot be said to be a highly optimized app, as it is not able to take advantage of the full screen size.
Download Remote TV from Google Play
If you have a Xiaomi remote control, Mi is the best option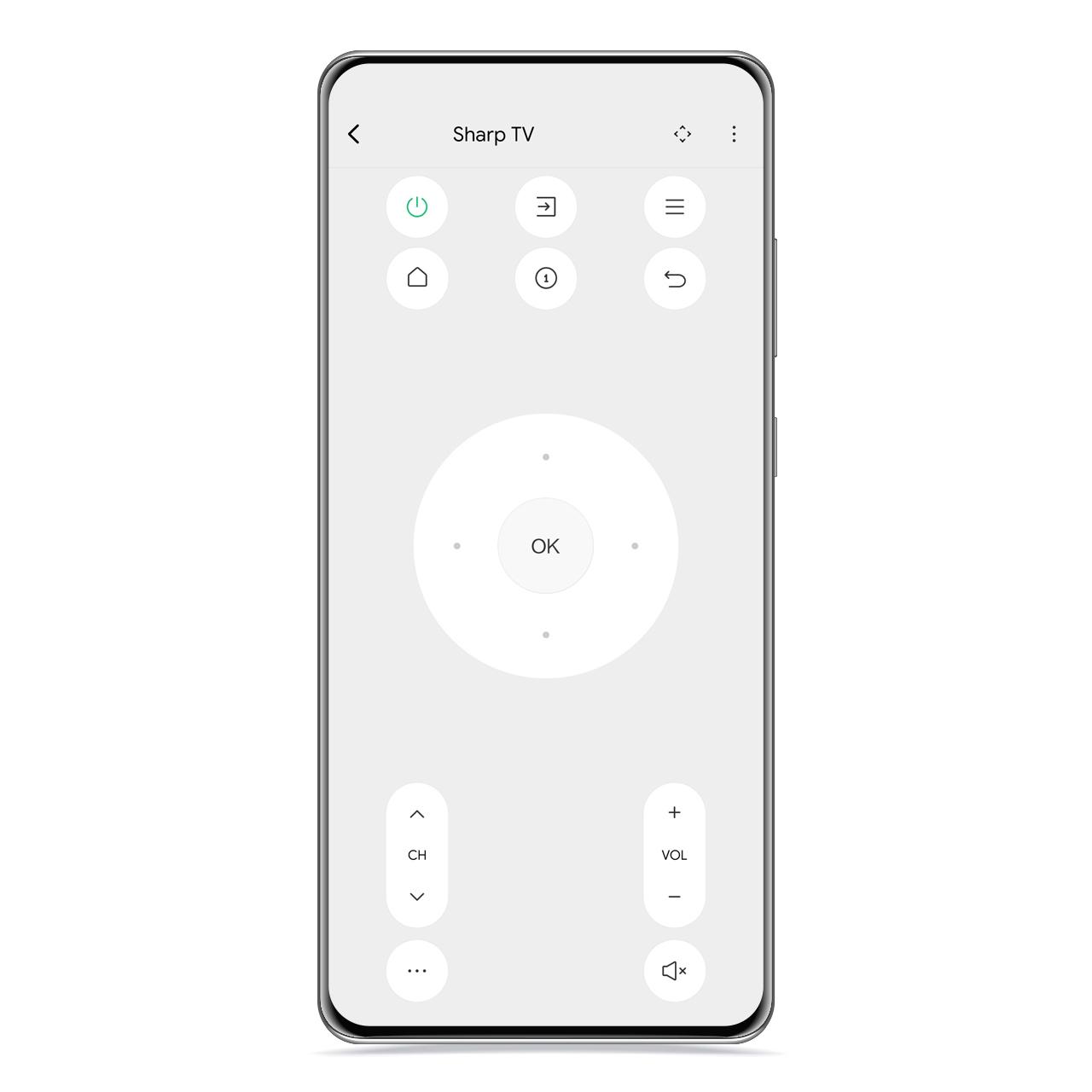 it's about the native application of universal control of Xiaomi mobile phones, and it is one of the best in its field, because it is compatible with a large number of devices and incorporates a clean and intuitive design with which its use is made as comfortable as possible.
Moreover, it has the coolest options, such as that, when you are with your TV remote open, you can use the volume up and down buttons to increase and decrease the volume of the TV. You can even create shortcuts to your devices.
Download Mi Remote from Google Play
With these applications you will have the possibility to infrared control not only your TV, but also other compatible devices such as air conditioning or a stereo system.
You just need to install your favorite and start to configure it, you will long forget to have to search for the remote control every time you want to change channels or use any other device.
it may interest you
Follow the topics that interest you
.