View and manage your macOS clipboard history with Pasta.
Windows 10 and Windows 11 have a feature which, although it is not well known to users of the operating system, yes it's really useful when you know how to use it. It is the history that allows us to store and access the content copied to the clipboard at any time. However, macOS does not have such an advanced version of its clipboard, and whoever brings the operating system only lets us see the last thing we copied.
This is changing today. In this article we bring you a brief review of pasta, an application for macOS that will give you the best clipboard your Mac computer deserves
. With Pasta, you can view all the copied content as if it were a notepad, and the best part is that it is able to store a large amount of data without overwriting at any time.
See your entire clipboard history on macOS with Pasta
Filter by application and type
Favorites
Collections –Professional function–
Ultra fast search
Encrypt copied passwords
Save up to 1000 copies –Professional function–
Attractive and flexible interface
Quick and discreet application
Light and dark mode
Pasta will allow you to see all content copied to the clipboard as if it were a notepad. One of the most important features of the app is that it will not only keep a history of the copied text, but also it will also show images, links and almost anything we can copy with our Mac. Moreover, it will organize the copied files by application, type or date; and we can use its powerful search function to find anything we copied anytime.
On the other hand, Pasta is perfectly suited for macOS Mojave, so we can use our Mac's light mode and dark mode function. Another of the most useful functions is the possibility of opening Pasta via a keyboard shortcut, which makes its constant use even easier.
"You can use Pasta for free. However, the free version only keeps the last 20 cuts of your history. You can unlock this limitation and get other improvements by purchasing Pasta Pro (in the app)", description of the application on the App Store.
The pasta is available for free and in the limit of 20 cuts on the App Store. However, if you don't want limits on how much storage you copy, you can purchase a subscription to the service for just $ 8.99. In addition to expanding the storage capacity of the app up to 1000 copies, you will also be able to access many additional functions such as Collections and much more.
In addition, supports the Universal Clipboard feature, available since the release of iOS 10. This tool allows us to copy and paste from one Apple device to another, and Pasta is fully integrated into this system. This way, whatever we copy to our iPhone or iPad will appear reflected in macOS. It also supports Touch Bar and Quick View on Mac.
Related topics: Mac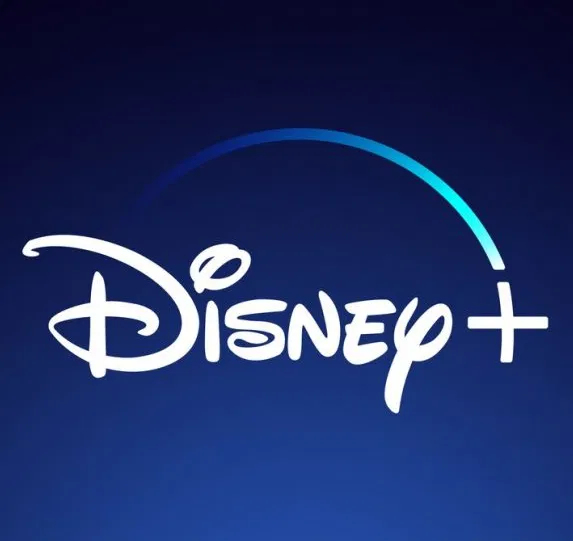 Subscribe to Disney + for only $ 8.99! register