Most applications Android that we can download in Europe are free. In the Play Store there are also a lot of paid apps, an option that many users don't use because they don't want to pay. The reality is that there are paid apps that are definitely worth paying for.
Then we leave you with a list of best paid apps for android that are available. Some of these apps are already old acquaintances, long available on the Play Store. Apps that show that sometimes paying money is worth it.
Nova Launcher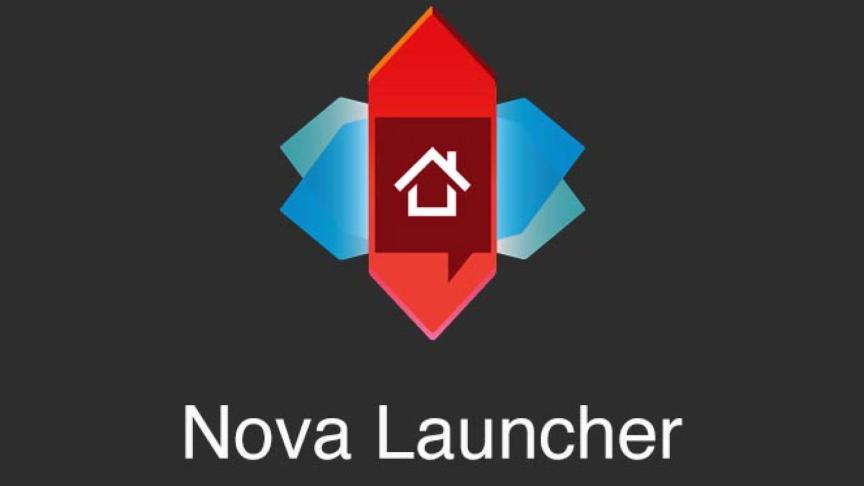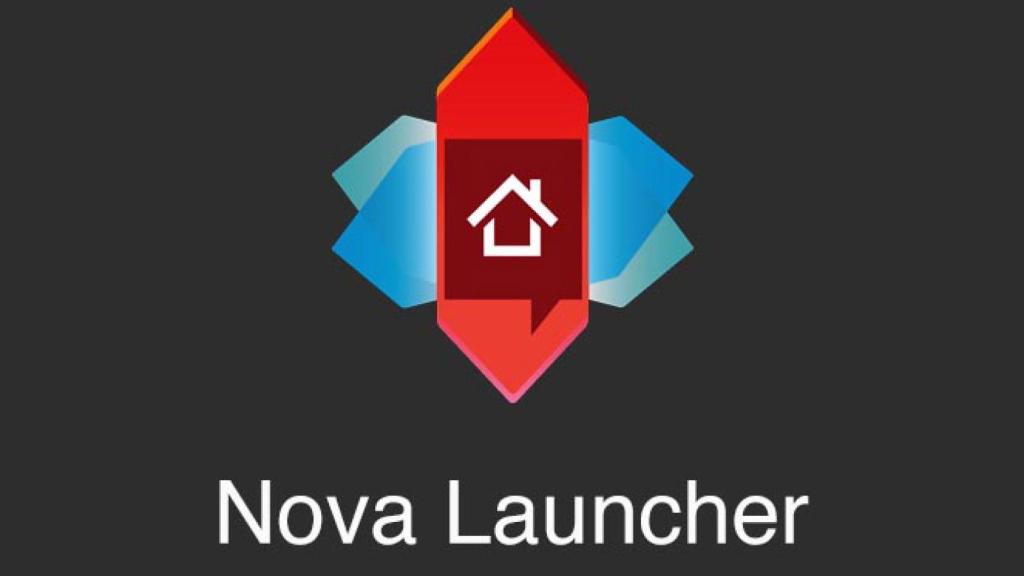 One of the most famous launchers for Android phones. If we want to be able to take advantage of all the customization options it offers (of which there are many), then we have to resort to its Prime version, which is what we have to pay to have on the phone.
For users looking for maximum customization, as well as a feature-rich launcher, Nova Launcher Prime is the best option. This version is priced at 3.99 dollars, available on the Play Store.
TouchRetouch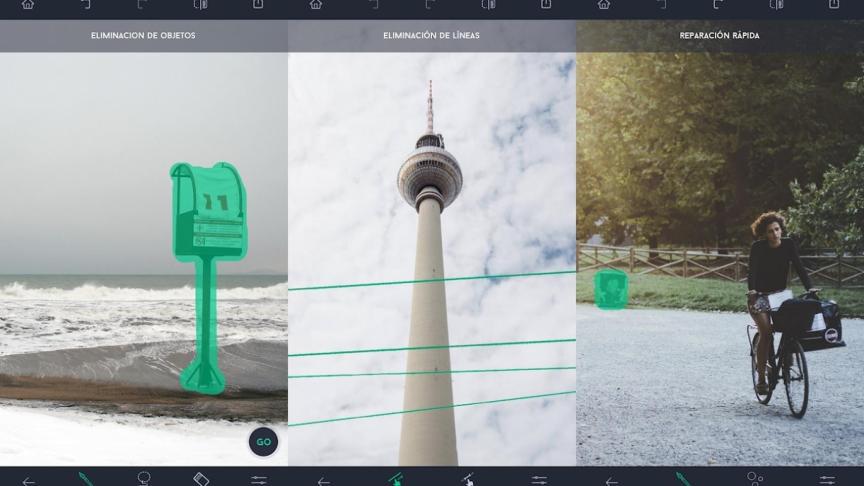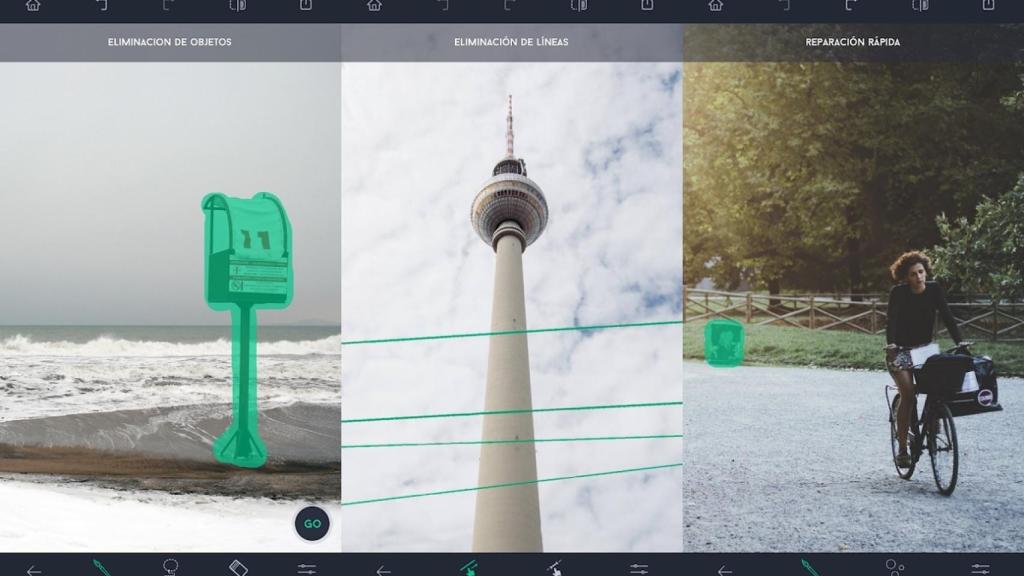 A paid application for Android, which regularly sneaks into this type of list. It is an application with which we will be able remove unwanted objects or content from a photo in a really simple way. So it seems like a good way to modify these photos to get the desired result.
It is an application with good grades and that we can download on a price of 2.29 dollars on our device, available in the Google Play Store.
Bags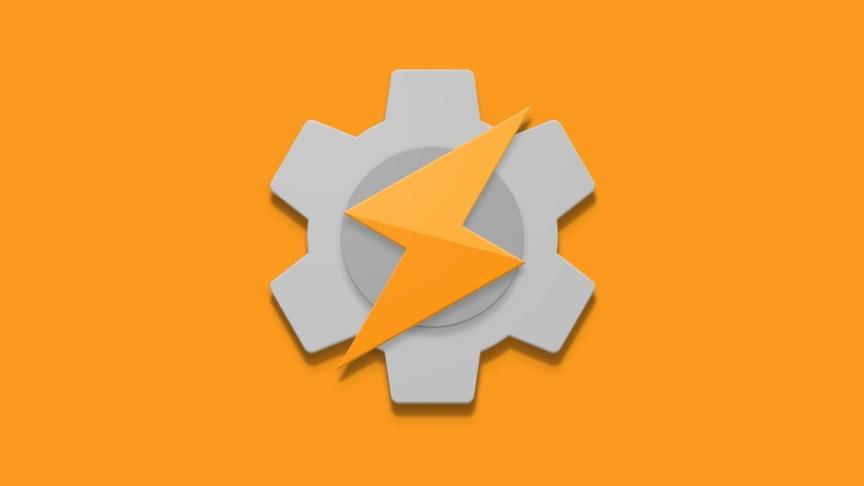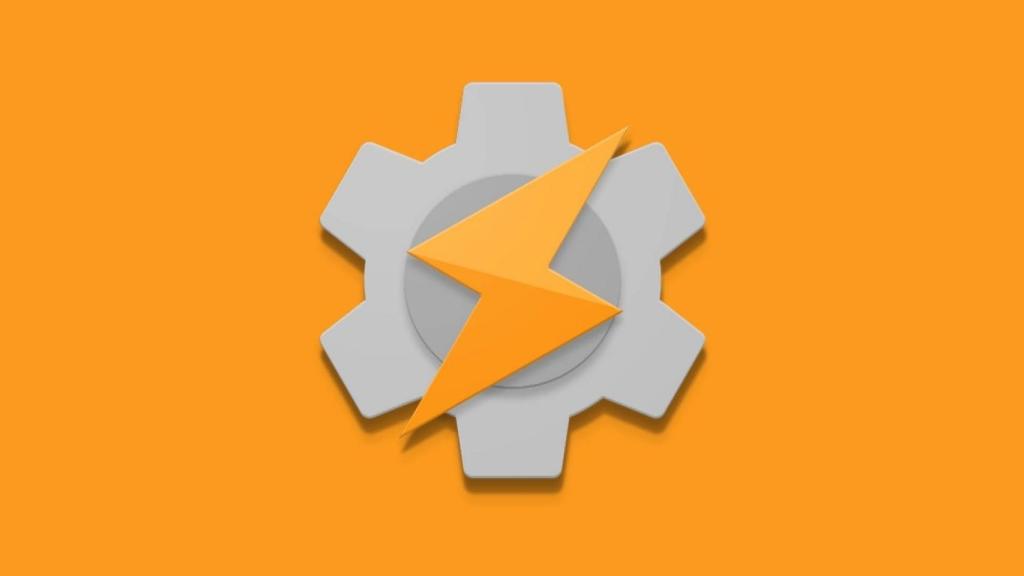 It is one of the highest paid apps and one that should definitely not be missed on any Android mobile. Thanks to Tasker you will be able to automate a huge amount tasks, functions or processes on your phone, in order to make it very comfortable and efficient to use. Here you can learn more about this tool.
This app can be download for 3.59 dollars, available on the Play Store. One of the best productivity tools we can install on mobile.
Wavelet Pro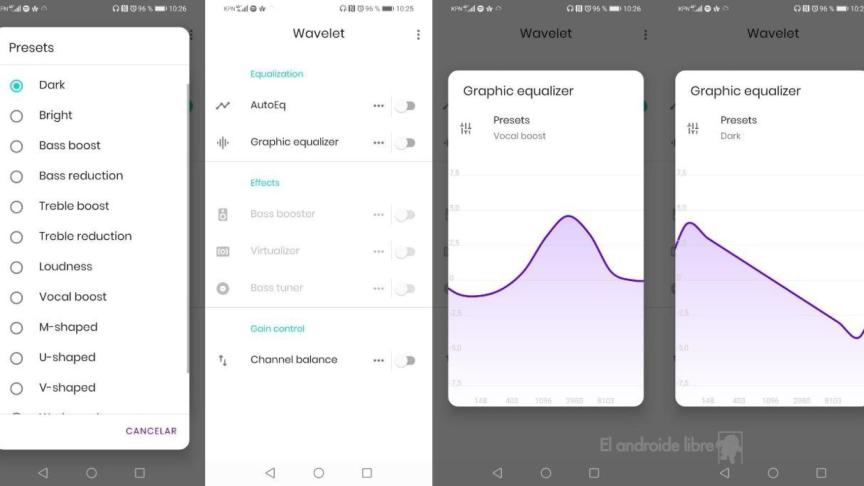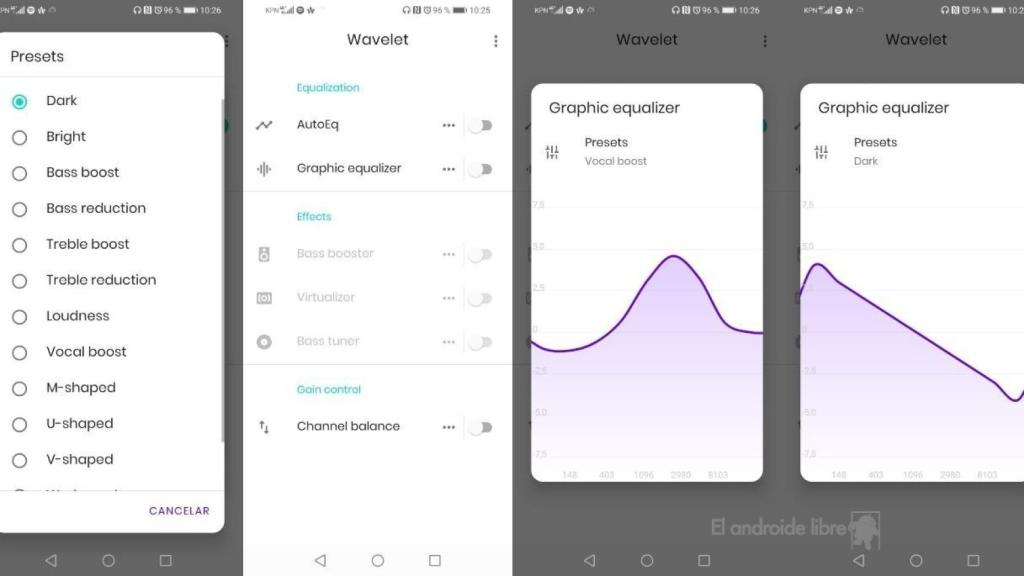 An app we've talked about in the past designed to make your headphones sound better. Wavelet gives us a series of parameters with which we can improve the sound of the headphones when we listen to music on Android or play content such as videos or series. Its many functions make it particularly interesting.
Downloading Wavelet on Android is free, but we have a Pro version available inside, which costs 4.99 dollars, and which unlocks all the functions. This is really when we can get the most out of this app.
Alpha Backup Pro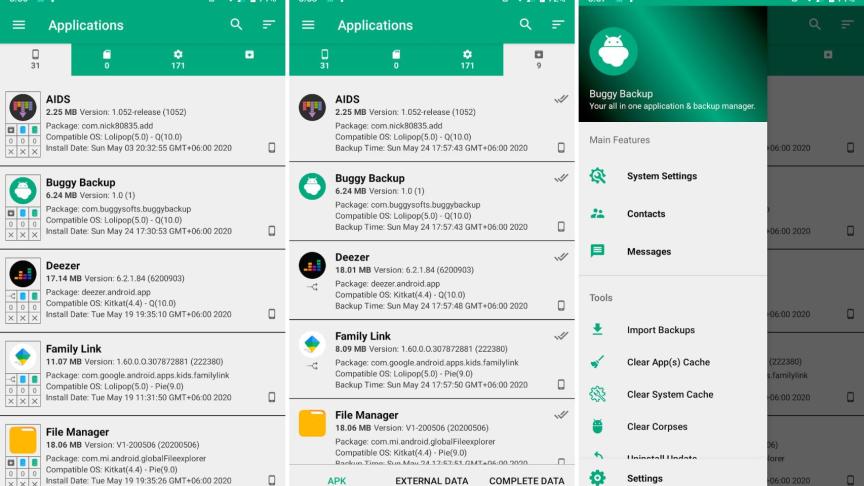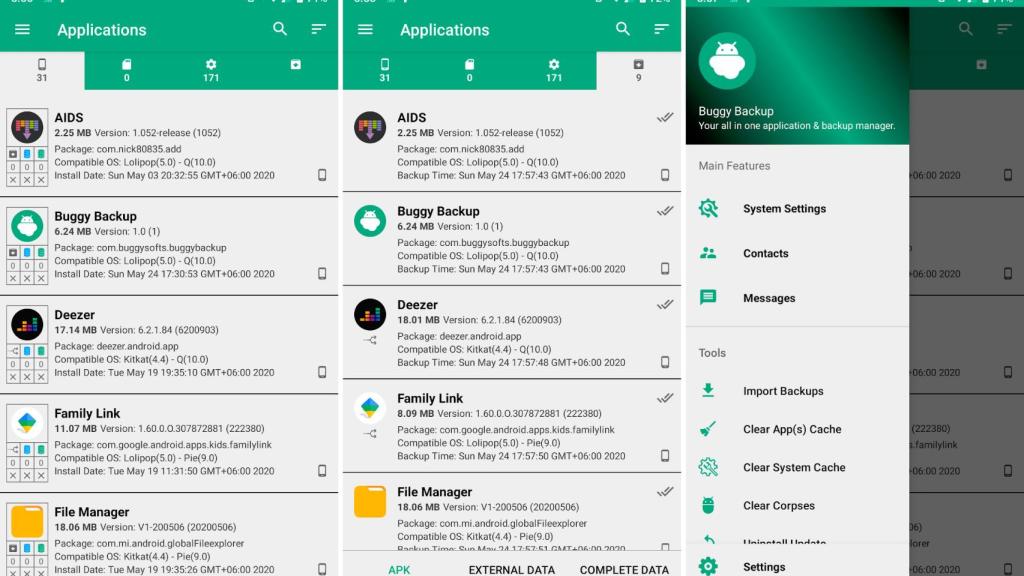 This application is a very versatile application manager
. It gives us functions like uninstalling apps, clearing their cache, making copies of data logs, backing up our information in mobile memory or in microSD or even sharing apps, among others.
The price of this application is 5.99 dollars, which may seem expensive, but its many features are well worth it. Plus, it usually has deals on a regular basis so that we can download it for free. Available at this link.
FilmiC Pro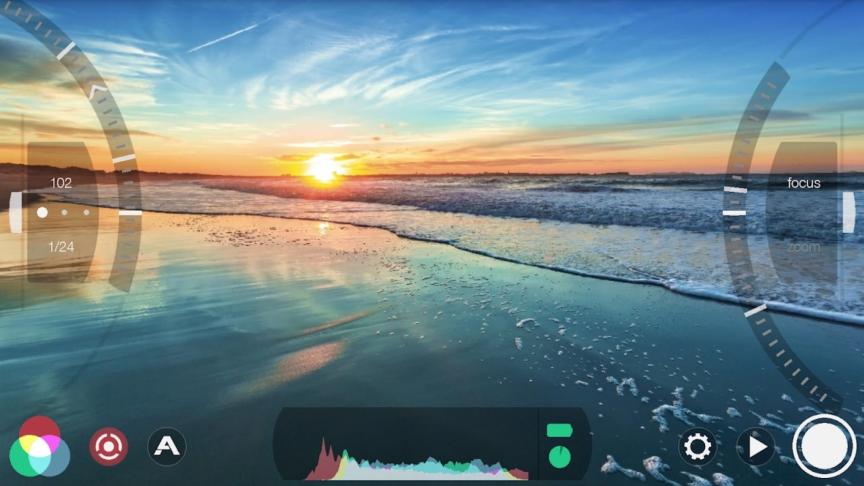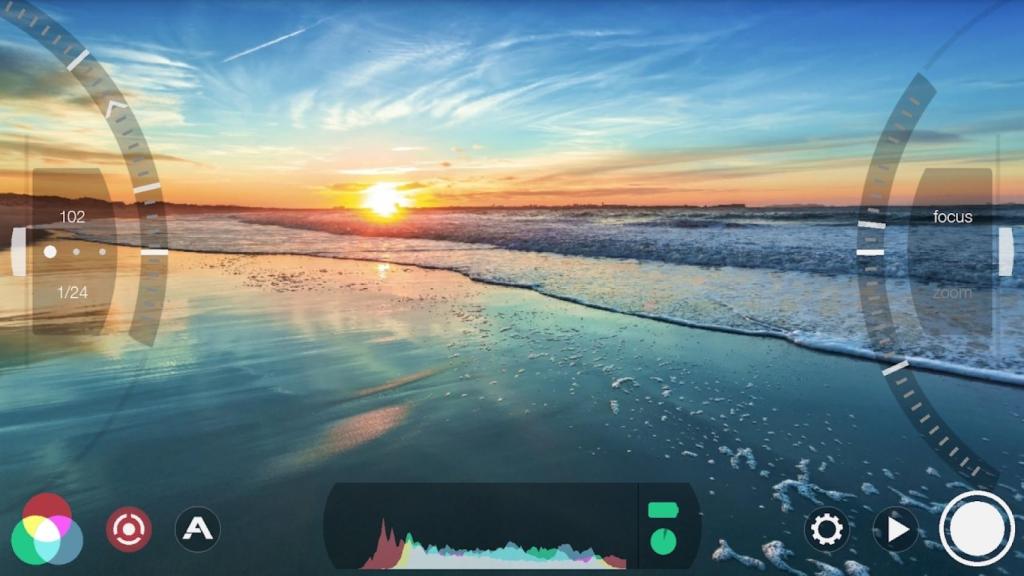 This app has been available on Android for several years now, having initially released on iOS. It is the most advanced video application that we can find, which gives us a large number of functions with which to adjust the recording of videos on the phone to thus achieve a professional result. In addition, it is regularly updated.
This is the most expensive app on this list, with a price of 14.99 dollars in the Play Store. Although if you were looking for a full video app, this is the best one available right now.
Follow the topics that interest you
.