Clubhouse was able to encourage Facebook or Telegram itself to copy its audio experience in a few months to bring it into their applications. Now we know that would be about to drop on Android for the next few weeks.
The problem encountered by this application is the lag caused with Android

, because it is available for iOS. This delay has led to the experience being put aside for all Android users and the competition is starting to emulate some of their experience.
Clubhouse coming soon to Android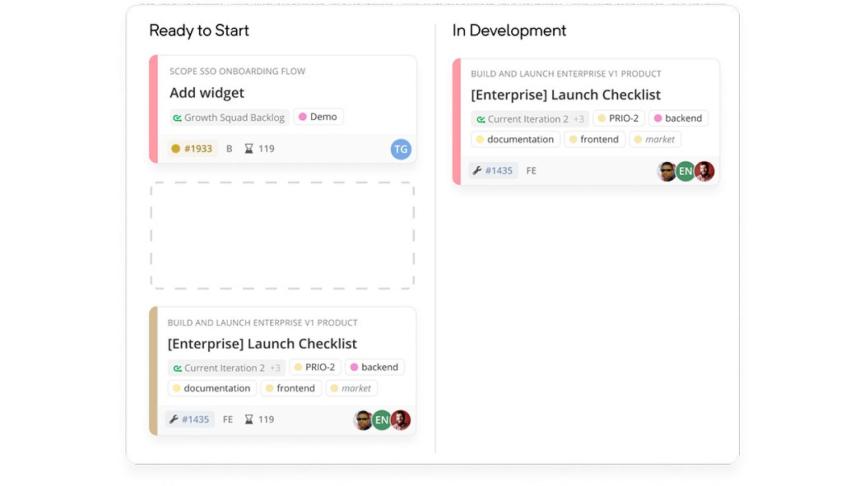 So finally Clubhouse announced beta program for Android ahead of the imminent launch in the Google Play Store. Yes, there is already a closed beta version available for Android, but it is for a few users only.
Best of all is that the launch would happen in weeks on Android
, so very soon we will be able to experience the Clubhouse firsthand. An experience for audio discussion groups where you can moderate and customize who can use your voice.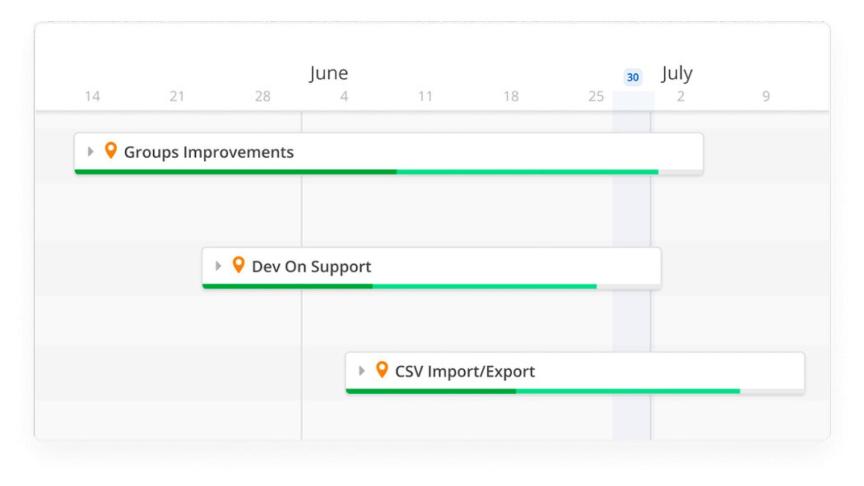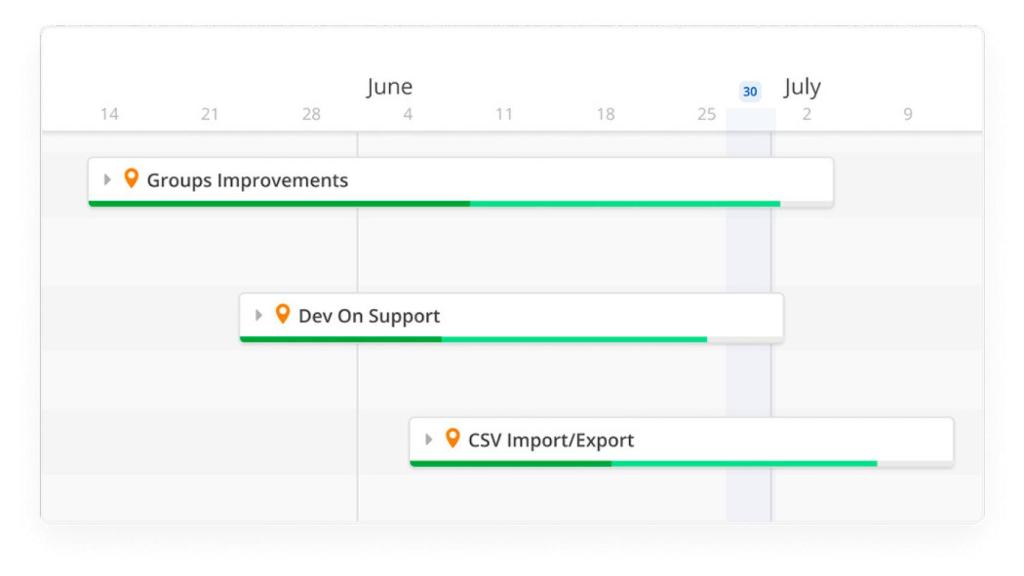 There are few competitors who have come out to this app called Clubhouse, as happened with the Twitter spaces. Come on, they've done a very good job of becoming very popular on iOS, even though their thing would have been to hit both Android and iOS at the same time, and so the blow would have had a greater effect without giving the other competitors time.
Nail experience that we will see in other apps and social networks as happened back then with the Instagram Stories that we even saw on Spotify.
Anyway, now we'll have the possibility to test Clubhouse soon on Android and know for sure the reasons why it has become the app to be emulated by all these tech giants.
.