Smart wristbands have evolved in recent years, along with the rest of the consumer electronics industry. However, lately we've seen a big shift, a commitment to much bigger screens than we had five years ago. Some models that use them are those of Honor or Huawei, and it seems that Xiaomi wants to join this trend.
A patent shows the future of the Xiaomi Mi Band
Although there is no confirmation that we will see a Xiaomi Mi Band 7 with this new design, it seems clear that the Chinese company cannot stay out of market trends.
The patent shows us a bracelet with a more typical shape of a watch, like the Honor Band 6 or the Huawei Band 6 that we were able to analyze.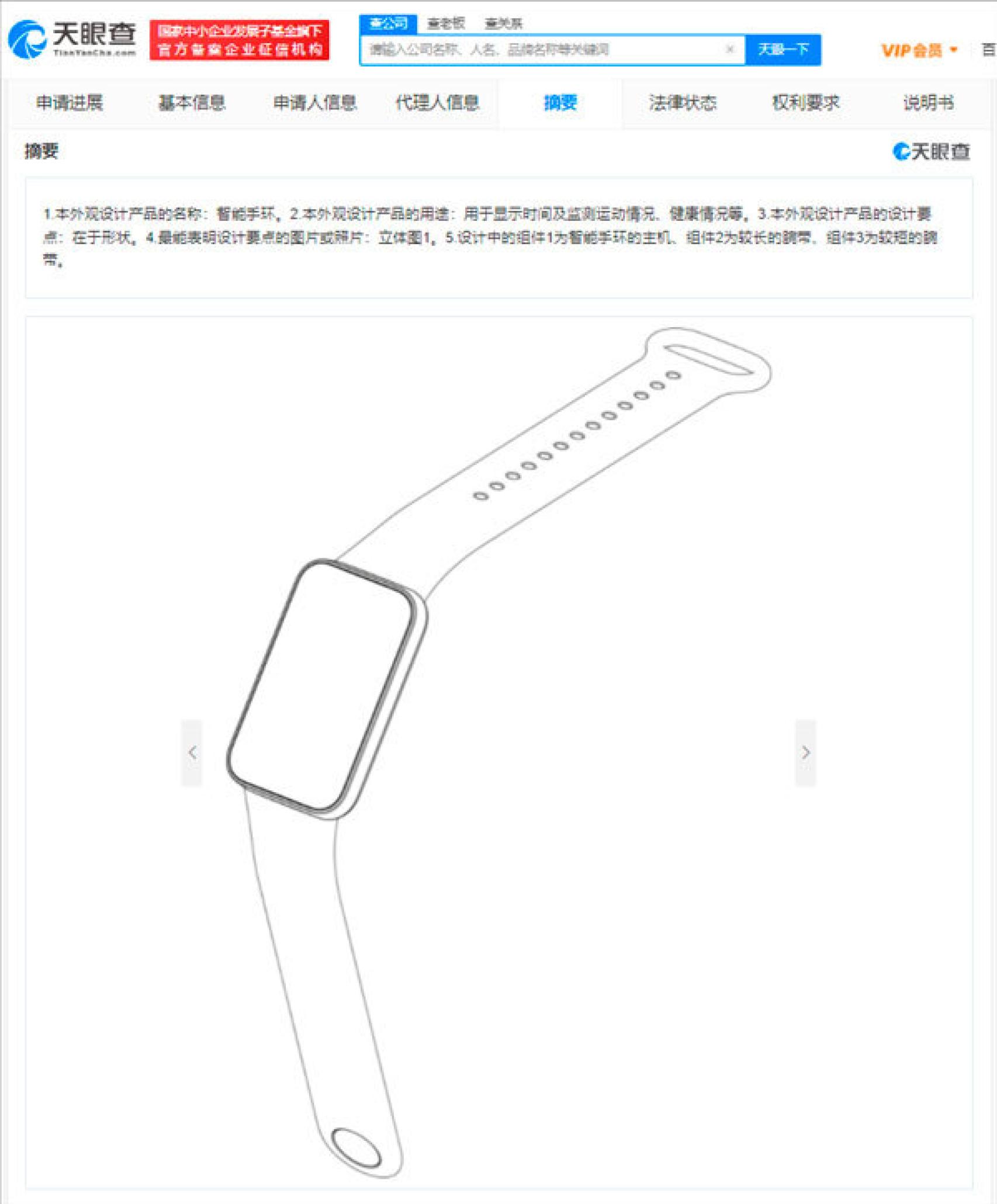 As you can see, the image highlights a screen much larger than that seen so far in Xiaomi wristbands, with a wristband that is also wider.
If so, the Xiaomi Mi Band 7 would be a big change from the Xiaomi Mi Smart Band 6, which already enlarged the screen compared to its predecessor. We didn't see such a change even when switching from monochrome to color display.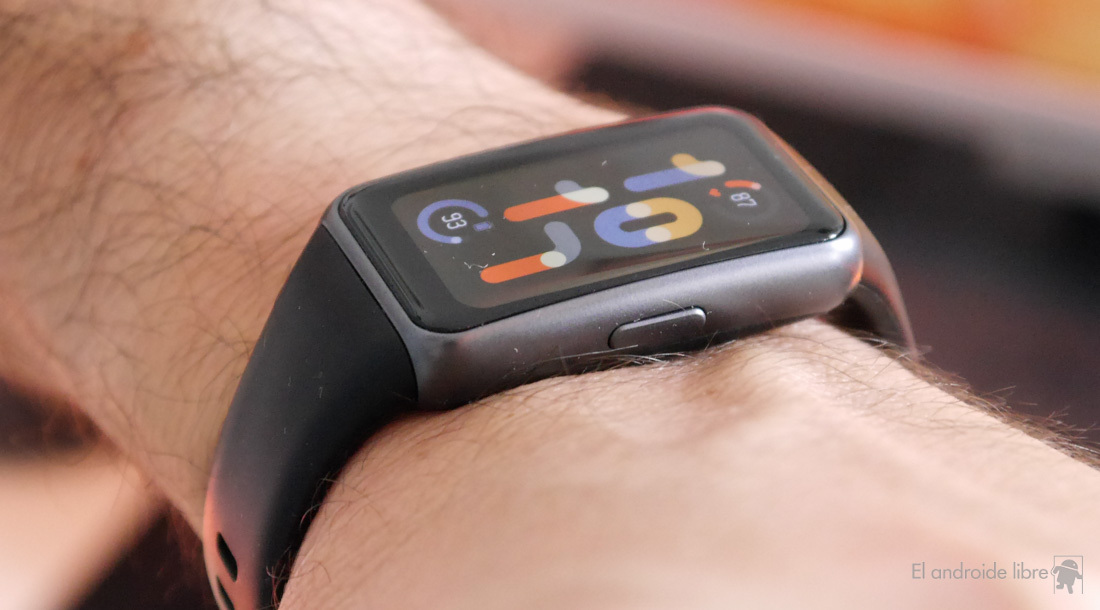 It remains to be seen that in addition to a change in aesthetics and interface at Xiaomi, they dare to bring the NFC to Europe, which seems complex since only a few watches, usually top of the range, implement it.
It's time to wait because there are still no rumors about the creation of a supposed Mi Band 7, let alone about its presentation.
You may be interested
Follow the topics that interest you
.