Last year, Google saw much of the expectation it hoped to raise with the Pixel 6 series vanish due to leaks from previous months. This year, the company tried to mitigate that by pre-announcing the Pixel 7 at Google I/O 2022, which surprised many of us since that left the event the company usually holds in the fall. no surprises. Although it seems there is a plan B.
Android code says there's a third Pixel 7
At 9to5Google they could see that in the Android code there were references not only to the Pixel 7 and 7 Pro, with the codenames C10 and P10, but also to a third member with the codename G10.
The funny thing is that the letters C and P have been used for the two pixels we see every year, but the letter G has not been used so far. It's not a Pixel 7a because its screen is said to have a 120Hz refresh rate, and even the Pixel 7 doesn't have it that high.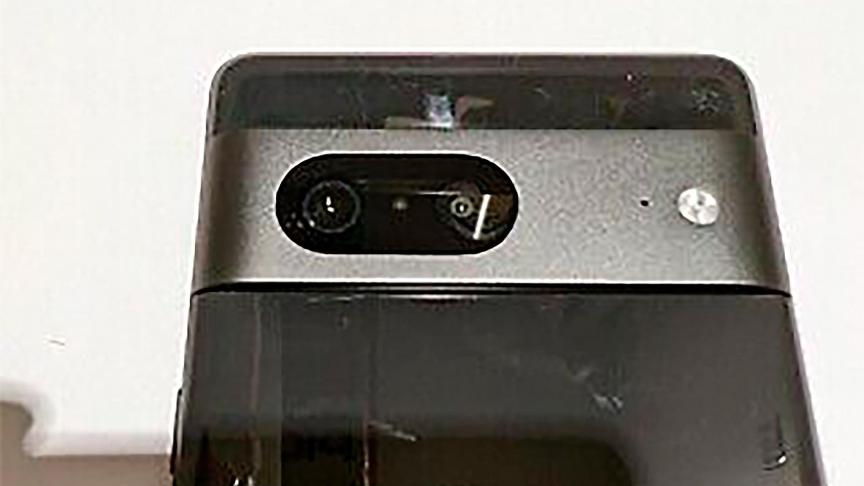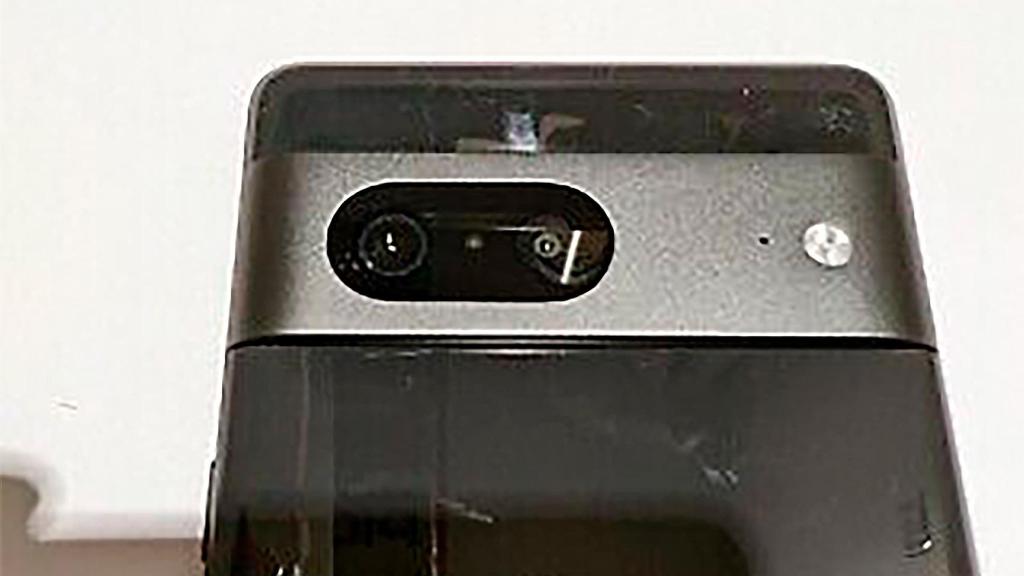 Thus, everything points to a model that would be either between the Pixel 7 and the 7 Pro or above the two, the latter being the most likely. The Ultra moniker isn't leaked, but it seems almost industry standard.
It would have the same resolution as the Pixel 7 Pro, but the manufacturer would not be Samsung, but BOE, which is the manufacturer of iPhone screens.
An ace in the hole?
While it's still early days to confirm that the Pixel 7 Ultra, or whatever it's called, is confirmed, that would explain why Google showed off the two Pixels we already knew about ahead of time, in addition to their prices.
This more evolved model could compete in the $1,000 range and also be a leap from what the 7 and 7 Pro will offer, which don't look too different from their predecessors.
You may be interested
Follow the topics that interest you