Home automation has become a very accessible and simple technology thanks to companies like Amazon and Google, who have created an ecosystem around their smart assistants. Now, matter comes to make our life much easier.
The material is supported by the big names in the industry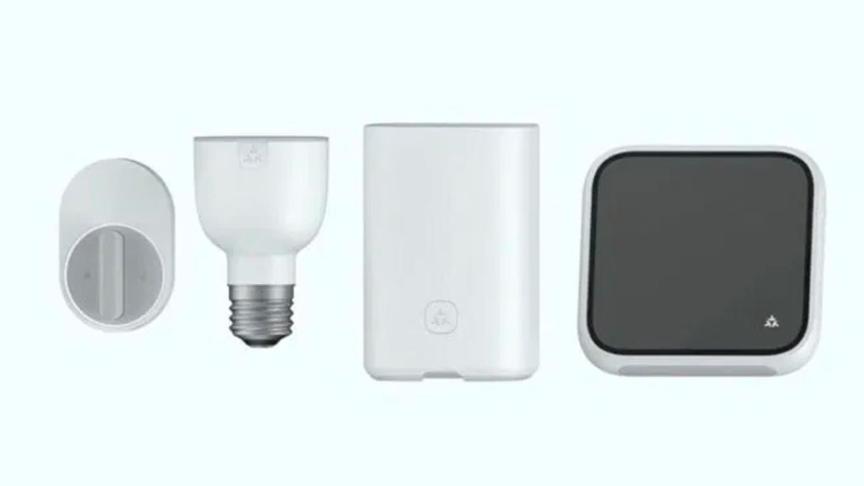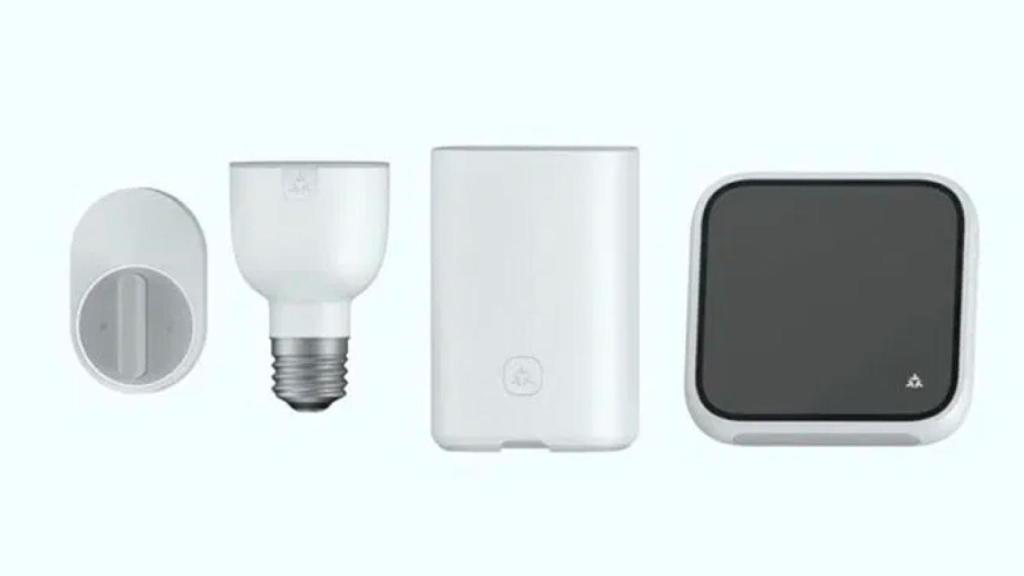 One of the things I do on a daily basis is to use Alexa and the Google Assistant interchangeably at home. To set timers, turn lights off or on, ask questions, write things down on the shopping list, control the TV, vacuum …
This is all really handy, but not all devices work with both wizards. This is what Matter wants to solve.
This is a connectivity protocol for home automation products and services which is supported not only by Amazon and Google, but also by Apple or Zigbee, in addition to other very important manufacturers such as Phillips.
What these companies are looking for is to increase the interoperability of their platforms, by promoting the use of this type of device, which is not yet very common in most homes, at least. in Europe.
This new protocol will be able to work by bluetooth, Wifi or Ethernet and it will be possible to use it in a multitude of different devices, such as doorbells, cameras, screens, etc.
A logo that will be very important for home automation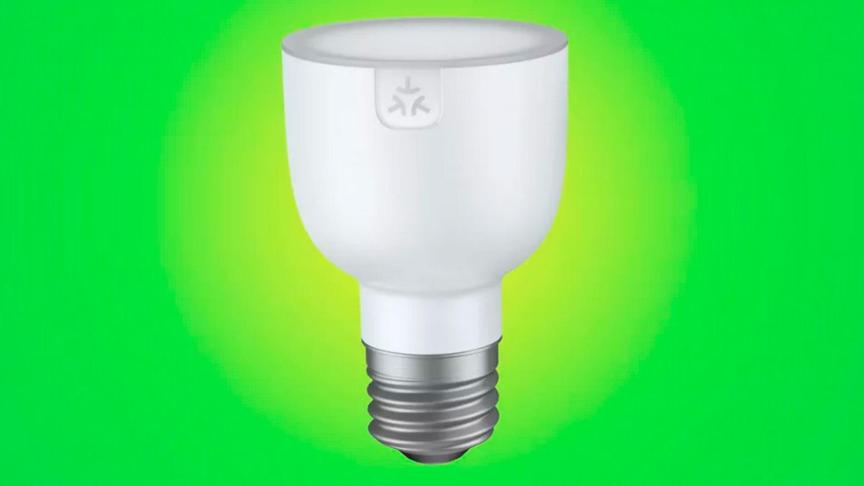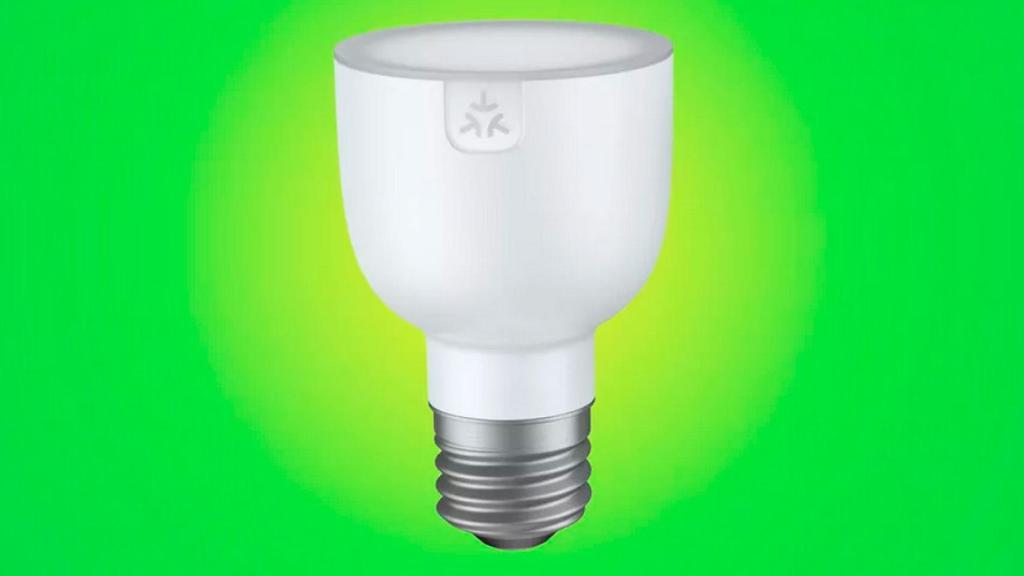 In compatible products we will see the Matter logo, a triangular element formed by arrows pointing towards the center, trying to convey this idea of ​​convergence.
Devices equipped with it will be compatible with Apple, Amazon and Google assistants as well as with Higbee technology, very important for certain types of devices that require a standard to function.
With a bit of luck these devices start to reach markets like Spanish before the end of the year, and of course, we expect to see speakers and other products from Google and Amazon or Apple.
.