If you like to have fun with technological products or programming, today we are going to show you a very interesting and that you can buy for a relatively contained price. It's a miniature computer, and it has a clock display.
[Pagos con tu reloj, mejorados gracias a la nueva app de Google Wallet para Wear OS]
It's a kind of smartwatch that comes with a keyboard and a case that makes it instantly become a classic mini computer
which you can modify yourself with Arduino.
Logically, it is not a computer to be used, but rather it is in the category of curious products that appear from time to time on the Internet, as its hardware is not sufficient to run a modern desktop operating system.
A classic PC in a small size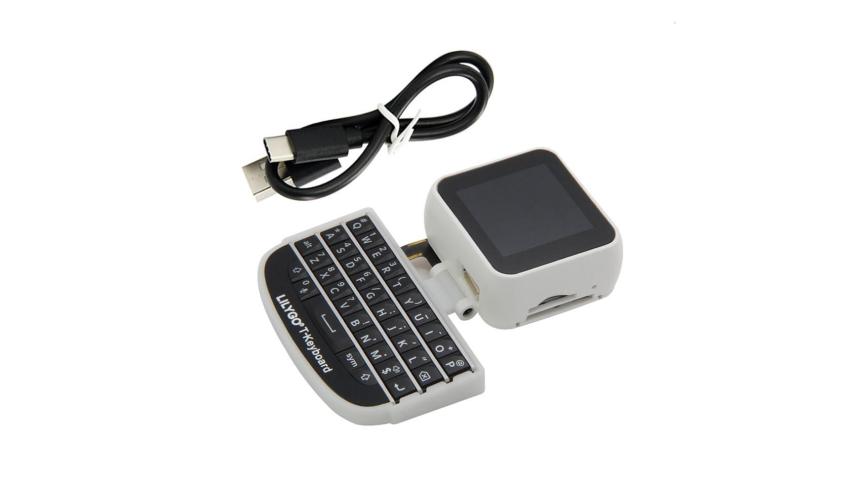 The design of the device is striking to say the least. You can choose between buying only the keyboard with a microphone module, the controller module or the whole T-Watch Keyboard C3 itself, with screen included.
This 1.54-inch LCD screen is supported by a dual-core microcontroller with a frequency of 240 MHz, with 8 MB of RAM and 16 MB of internal memory. As you can see, this is not a device that will run the latest Assassin's Creed.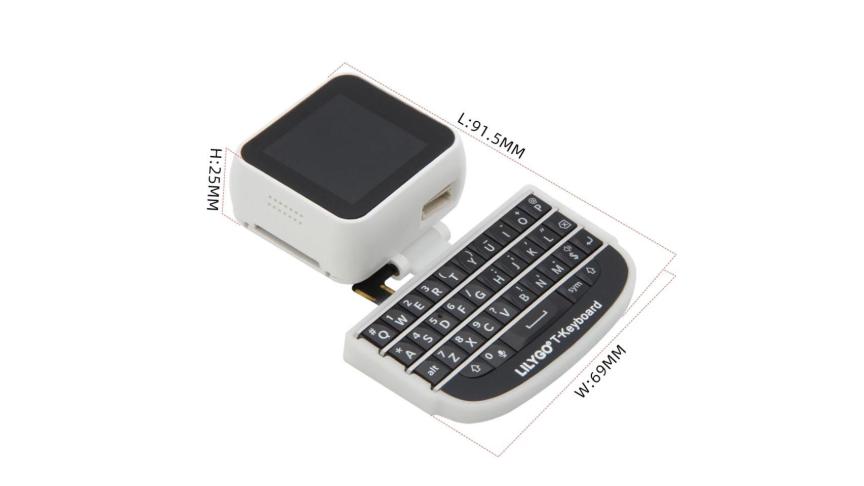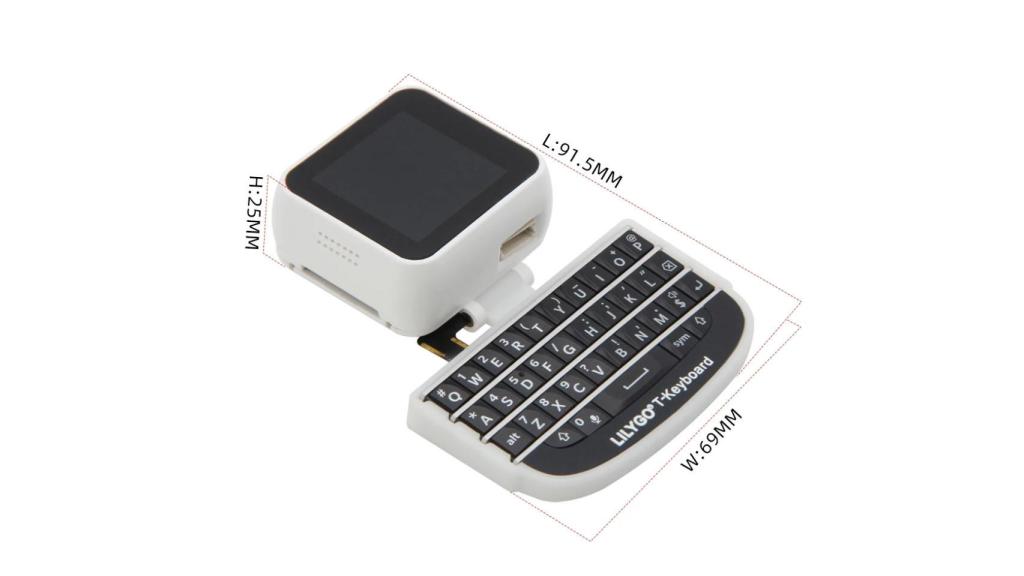 Is compatible with WiFi 4 and Bluetooth 4.0, and it has a USB port to power it, as well as the ability to transmit data. Of course, the kit with the screen is not compatible with the speaker kit, this must be taken into account.
It's a programmable kit that can be used using the included Arduino tools, and you can download the rest of the device's resources from its GitHub page.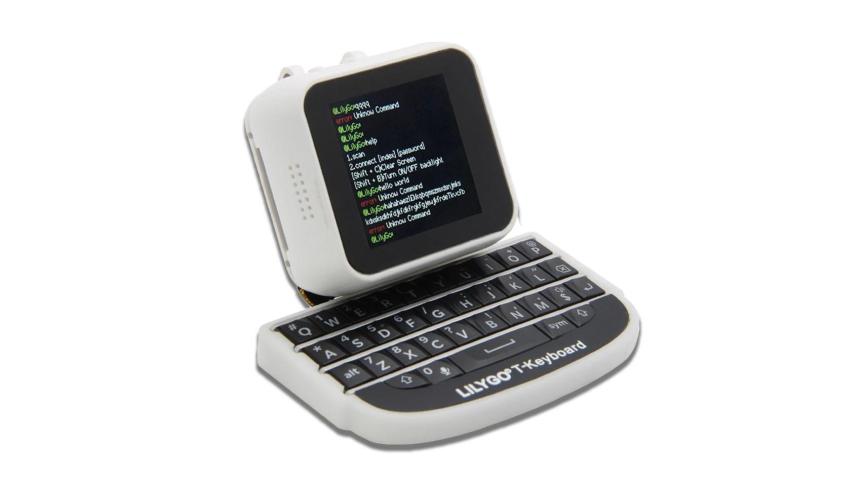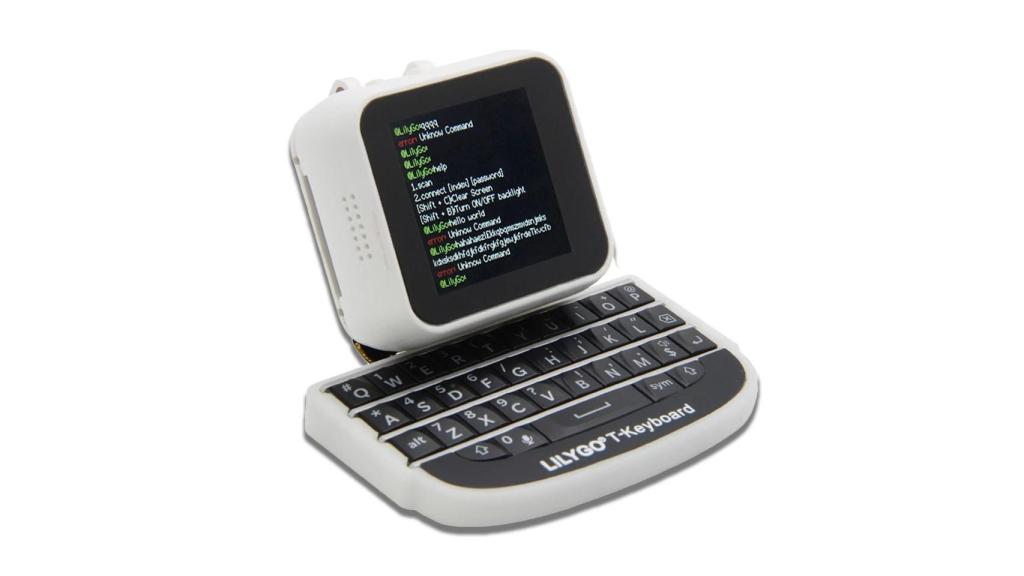 There is not much information about the device, but it is true that little by little the community you can grow everything around this mini computer. Of course, it is a most curious product and it can be very interesting if you like this type of gadget.
You may be interested
Follow the topics that interest you