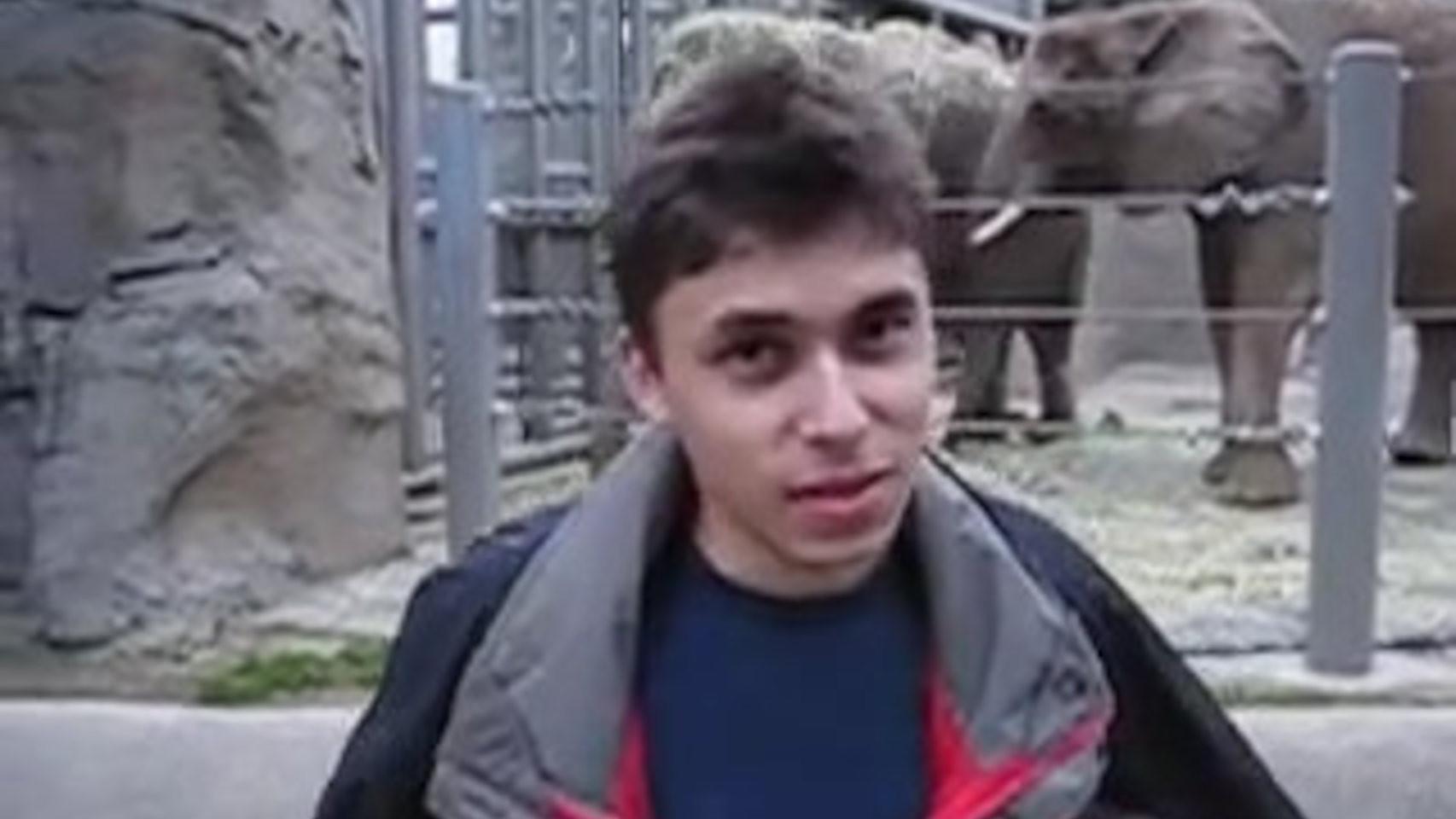 Although today YouTube is one of the most used applications in the world, with millions of videos published every day, it started like all, with humble beginnings.
[Activa esta novedad en YouTube para Android y cambia la manera en la que ves los vídeos]
You may have already heard of the history of YouTube and the fact that the first video to be posted on the service was "Me at the Zoo", uploaded by its own co-founder, Jawed Karim, on April 23. 2005.
It's a legendary video not so much for the quality of the content, but for what it stands for and for the era it started; It proved that anyone could easily upload their own videos to the internet for millions of people to see.
The first YouTube video that wasn't really
What if I told you that a video has surfaced claiming to have been released before "Me at the Zoo"? We present "Welcome to YouTube!!!", a video that was massively shared on social networks and surprised everyone, not because of the content, but because of the date of publication: April 6, 2005 , 17 days before than Karim's video.
Indeed, in theory, this would mean that it is the oldest video in the history of YouTube and the first upload on the platform; but that only leaves us with more questions. How come no one noticed it until now? Had he remained hidden and invisible until now for some reason? Why had he appeared now?
The video itself didn't give many clues. This is a simple image with the YouTube logo and the message "Welcome to YouTube", by "Chad, Steve and Jawed", referring to the founders of the service, Chad Hurley, Steve Chen and Jawed Karim, with the song "Leap" of Van Halen in the background. Was this the video they planned to use to introduce YouTube to the world, and couldn't use it because of the song and its copyright?
The answer is no. This is not the oldest video on YouTubesomething you might have already discovered if you went to youtube to watch it, where the post date has now changed to 26th January 2023. It's a "fake" but how did they manage to change the date of publication?
On YouTube they didn't want to explain all the details, but they did confirm that the user who uploaded the video took advantage of a bug in the system that allowed change the post date of a video. There were already a few clues that this was the case, such as the fact that the video had used the "premiere" function, which allows you to schedule the publication of a video with a chat in real time; a relatively new feature that was not available in 2005.
Exactly how they managed to change the post date is a mystery for now, but one thing is clear: "Me at the Zoo" is still YouTube's first video.
You may be interested
Follow the topics that interest you