The Samsung Galaxy S are the great references in the Android sector; every year we expect great improvements, and although it has stumbled a few times, the Korean company generally does not disappoint too much, especially in components in which it has experience, such as AMOLED screens.
[Así ha evolucionado la cámara de los Galaxy S desde 2010]
This doesn't mean that there aren't certain things that can be improved on their devices, or that they haven't been updated for a while. This is the case of the cameras, which in the Ultra models have already been a few generations without improving, using the same 108 Mpx sensor; Of course, in its defense, it's a very capable sensor with a resolution few can match.
Samsung's new 200MP camera
With the next generation, Samsung is ready to take the next step, launching its new 200 MPx ISOCELL HP3 sensor which was introduced earlier this summer. The big advantage of this generation is the 20% reduction in size compared to the last generation, making it the smallest camera sensor in the industry despite its enormous resolution.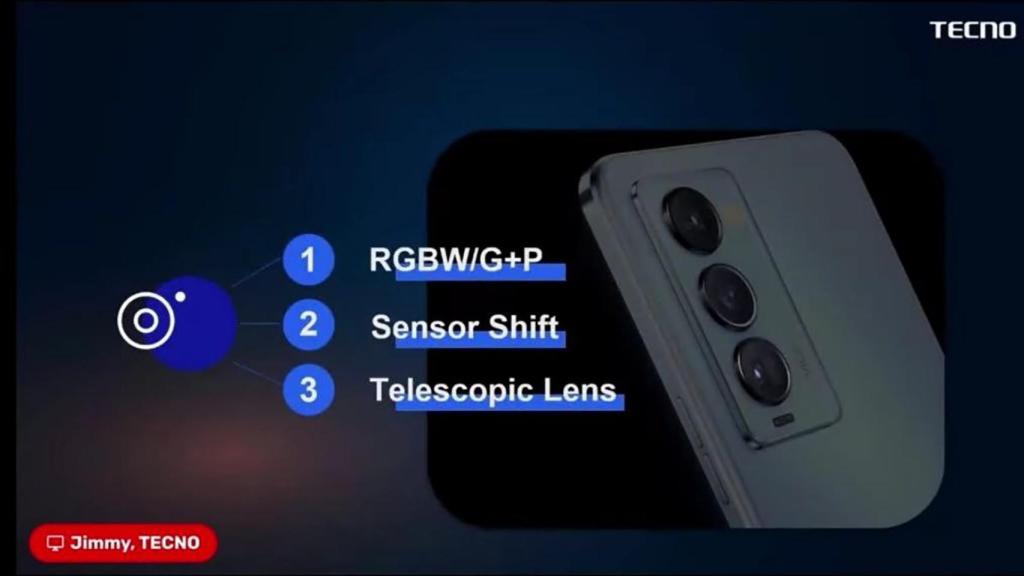 According to ET News, Samsung is ready to use a similar sensor in its next flagship, the Galaxy S23 Ultra, which is due early next year. This was announced to its partners, according to the leak, in a bid to get the production numbers needed to cover demand.
Not that it's exactly a surprise, given that Samsung is the manufacturer of the sensor, but it's an important confirmation; especially since it confirms that Samsung will not use the same sensor that it already offers to other manufacturers.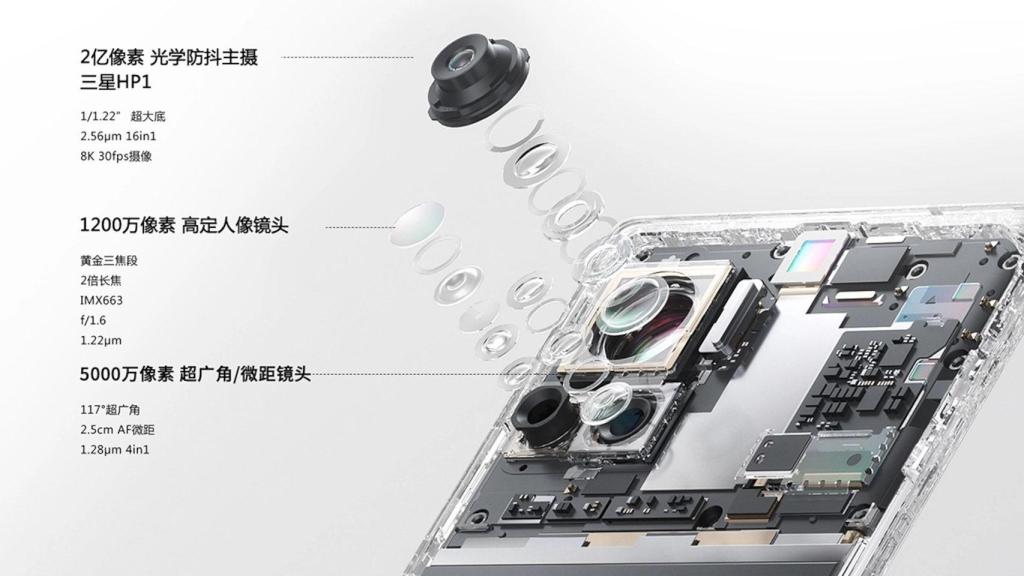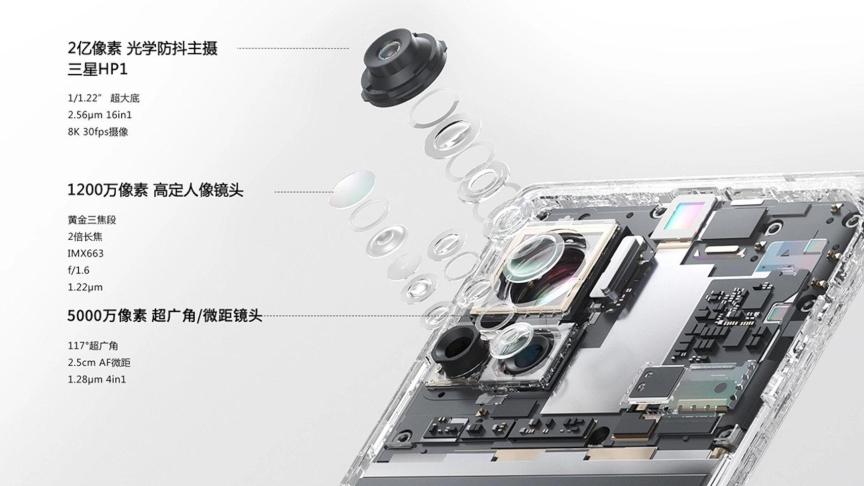 Remember that the Galaxy S23 Ultra will not be the first mobile with a 200MP camera; Motorola has that honor with its Moto X30 Pro presented this month. Sure enough, Motorola is also using a 200MP ISOCELL sensor from Samsung, but that doesn't mean it's the same one the S23 Ultra will use.
And it is that Motorola is using the ISOCELL HP1 model of the new generation of sensors, while Samsung has notified its partners that it will use the ISOCELL HP2, which has not yet been announced or is not available for other manufacturers and therefore would be initially exclusive to the S23 Ultra. We don't know what differences there will be between the two sensors, but what is clear is that it will have one of its great advantages: "pixel-binning", a technique that brings together information from several pixels into one. The sacrifice in resolution is offset by higher brightness.
You may be interested
Follow the topics that interest you