It would seem that Xiaomi, or rather its sub-brand Redmi, is picking up the pace in 2022 and preparing many launches for this year. To start, yesterday we talked about the Redmi Note 11S, a model that will be announced shortly. Today we have more data on its predecessors, the Redmi Note 11, which have not yet been announced in Europe.
These three models are about to arrive on our continent and it is because both the price of the cheapest version in Europe than the colors in which we can buy them.
Redmi Note 11 price in Europe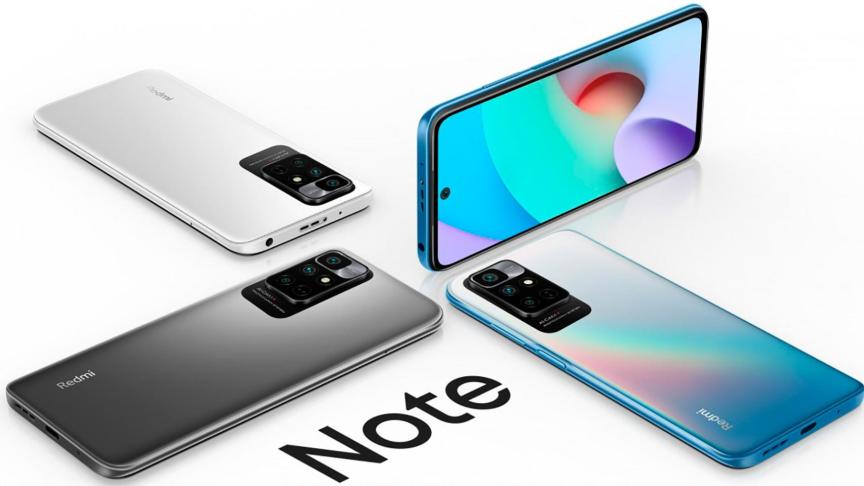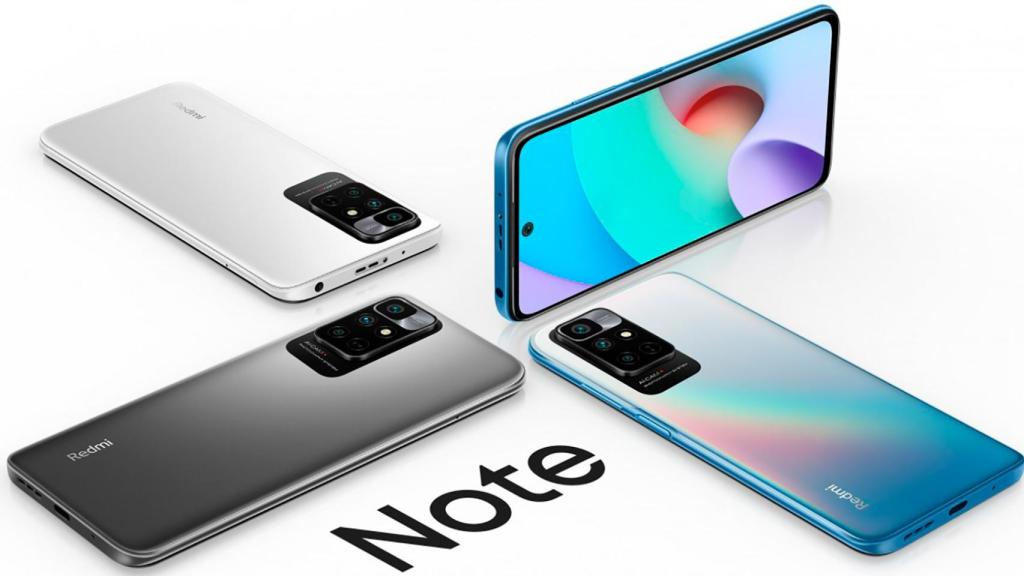 It is the MySmartPrice media which has published the costs that the three variants of this device will have.
Apparently, the Redmi Note 11 will go on sale in Europe in three colors: blue (blue Star), Gray (Graphite Grey) y Dark blue (Twilight Blue).
The base model of the Redmi Note 11, which will have 4GB of RAM and 64GB of internal storage, will be priced at 250 euro.
The next version, with 4 GB of RAM and 128 GB of internal storage, will cost 290 dollars
.
The model with more memory, 6 and 128 GB in particular, will cost around 330 dollars.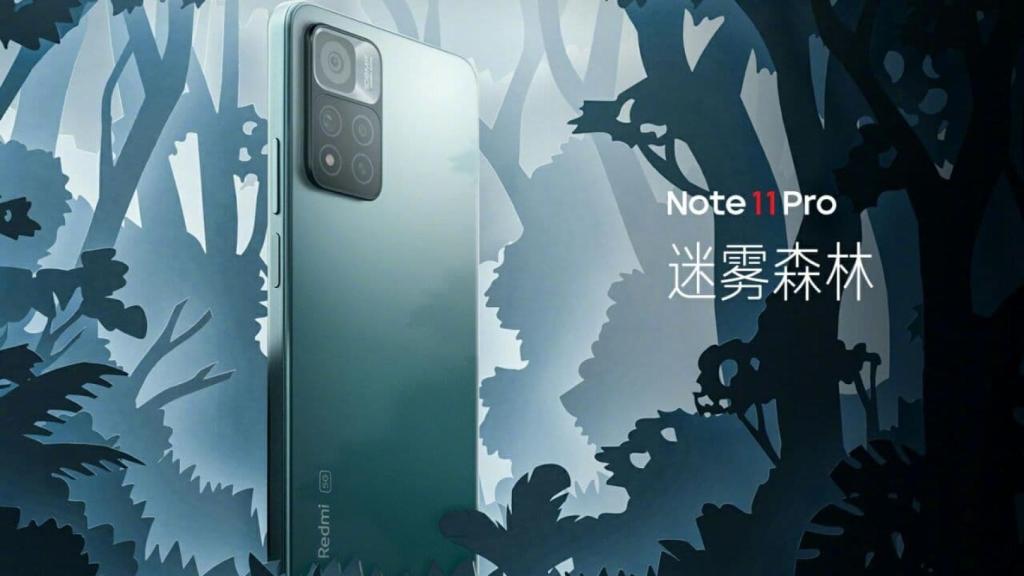 It remains to be seen whether the Redmi Note 11 Pro and the Redmi Note 11 Pro Plus, as well as the 4G variant of these models, will also be sold on our market.
As always, we must bear in mind that leaks are not official, by definition, and the data could change between now and the presentation. In addition, prices are not identical in all countries on the continent, although the variations are generally very small.
You may be interested
Follow the topics that interest you
.