Three of the most popular Samsung Galaxy A's of 2018 got new tunes in software thanks to a new baked-on ROM: the Samsung Galaxy A7, Samsung Galaxy A8, and Samsung Galaxy A8 + have it all at your fingertips Android 11 with the latest layer version, One UI 3.1. At the moment in beta and with serious errors, such as the inability to use the camera app.
Samsung updates a good part of its most recent catalog, this strategy allows a good part of its catalog to be kept up to date. This, yes, there will always be models that no longer see updates
, as is the case with the Galaxy A of 2018. It's not that they have stopped working, that you can live with somewhat outdated software; keep the possibility of revitalizing the experience
flasheando
a ROM. Especially if you are updating the system and using the same manufacturer layer.
In beta and still with several serious bugs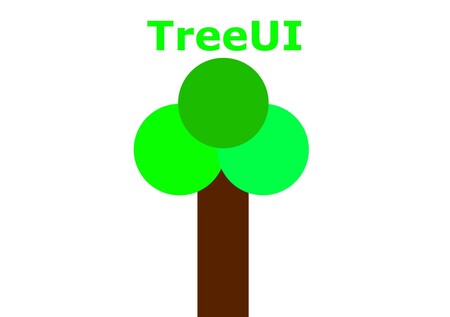 The ROM we are talking about is called TreeUI, it is developed by VDavid003 and results from an adaptation of the Samsung Galaxy S20 software. Thanks to this base, the developer managed to port Android 11 and One UI 3.1 to mobiles that remained in Samsung Experience and Android 9 Pie
. Therefore, operation with ROM will never be as smooth as the owners of the phone would receive if they installed an official update.
The 2018 Samsung Galaxy A7, A8, and A8 + have new options for their phones, although it is not recommended to flash the ROM yet
. As XDA Developers firmware developer assures, Samsung camera app does not work (other capture apps can be used), neither face unlock, sound through headphone jack can filter out noise annoying and control the intensity of the flashlight. Given the beta state of the ROM, these are logical issues that will surely be resolved with successive updates. And without the rest of the phone presenting serious problems.
If you want to try this new ROM and have the necessary knowledge, you can download it from Google Drive (it is universal for all three Galaxy A models). The kernel is accessible on GitHub. Remember that its status is beta and it still contains bugs.
Vía | XDA Developers