The Xiaomi Mi 9 is one of the brand's phones that receives the update to MIUI 12.5 in Europe, as we told you a few hours ago. This is not the only phone that is starting to receive this update, as the Xiaomi Mi MIX 2S also updates this version of the interface.
In the case of this Xiaomi Mi MIX 2S, only the update to MIUI 12.5 is released
, your Android version remains unchanged. The manufacturer has already started rolling out this update to the device.
MIUI 12.5 for Xiaomi Mi MIX 2S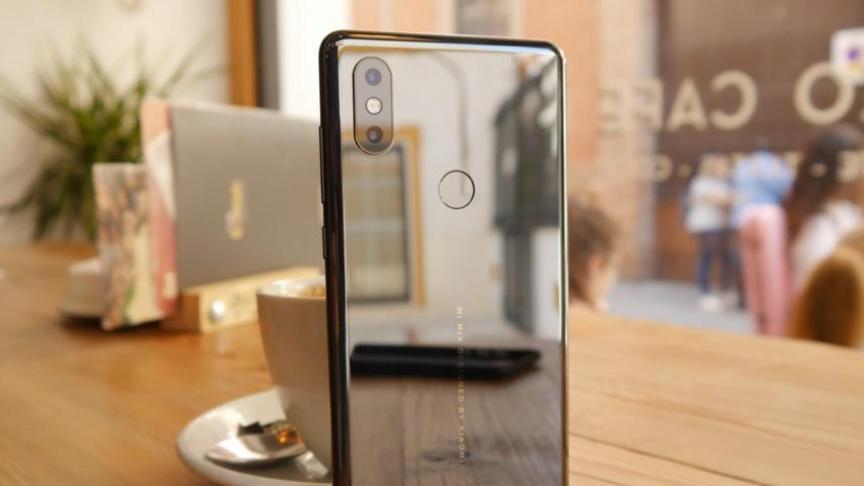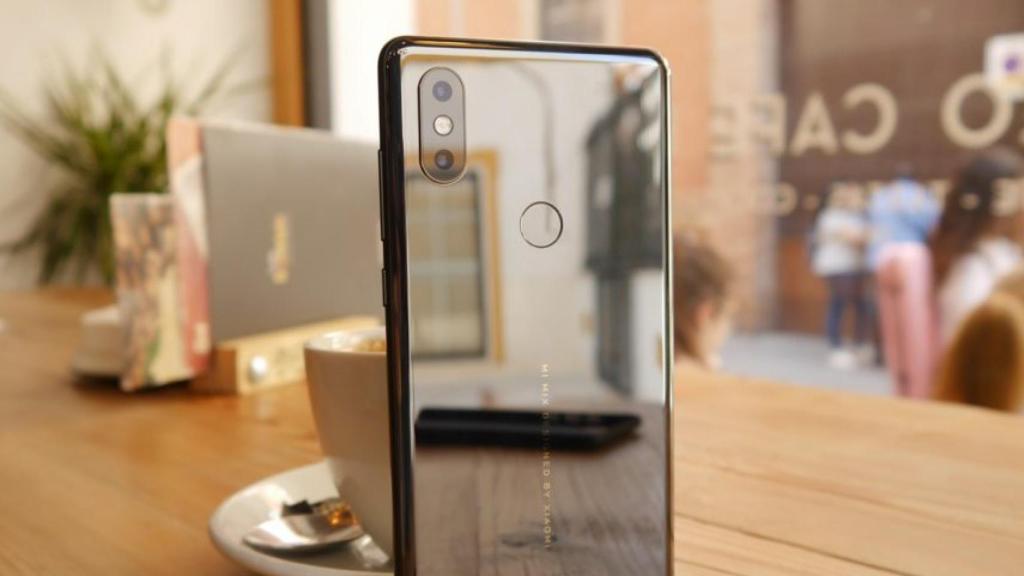 Launched in 2018, this Xiaomi Mi MIX 2S is one of the oldest phones in the brand's catalog to have access to this update. Xiaomi has already started to deploy it stably in China
, but it is expected to be launched in Russia in the coming days before it arrives in Europe.
The update to MIUI 12.5 for this model has already been launched with serial number V12.5.1.0.QDGCNXM. It is deployed in phases, reaching few users each time it is launched. This is a common practice for the brand when launching updates in its country.
Este Xiaomi Mi MIX 2S already has two Android updates, its current version is Android 10, as well as three MIUI updates. Everything indicates that its update to MIUI 12.5 will be the last that the brand will release for this device, although the manufacturer has not yet confirmed anything.
The users of this Xiaomi Mi MIX 2S thus have access to the new MIUI 12.5 functions presented at the end of last year: desktop mode, new animations, better management of confidentiality and modifications of certain applications specific to Xiaomi.
it may interest you
Follow the topics that interest you
.