While Google makes sure we don't even have to use a password to log into a website, we now know that there is a brand related to one of the tech giants which is increasingly used. And no, it's not Apple, and it's pulling more for Android like one of the most talented manufacturers today, Samsung.
[Comprueba gratis si tu contraseña ha sido filtrada o robada con Google Password Checkup]
You need to stop using this password
Via 9to5Google we know that from Naver, a study conducted by Nordpass (a service dedicated to managing passwords) found that the most used password on the planet is always the same word "password" or "password" (in English).
But what this study highlights is that the word "samsung" it is increasingly used as a password. That is, you put your email then samsung as the password and you stay so wide.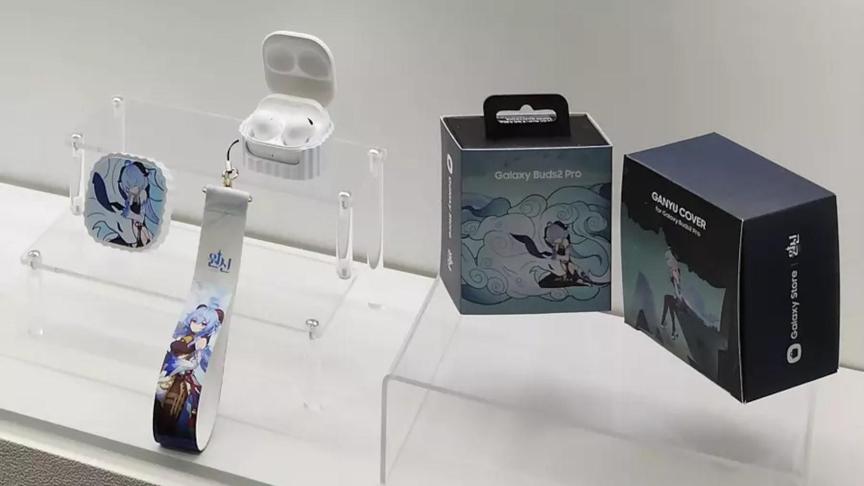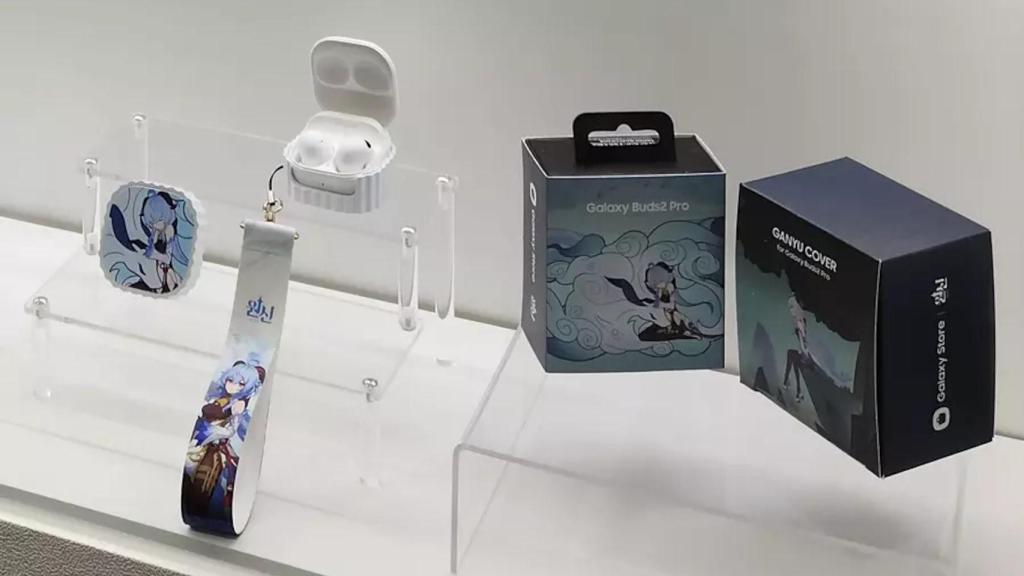 Perhaps the most curious thing, if possible, is that in this study carried out in 30 countriesSouth Korea was not used, so it is more shocking that this word is used to log in to websites, games and more.
In this survey conducted in these 30 countries, the word "samsung" appeared from time to time in the number 78 in the list of the most used passwords of 2022. If we go to 2020, this same word would be used to appear in position 198, which indicates that its use has increased more and more.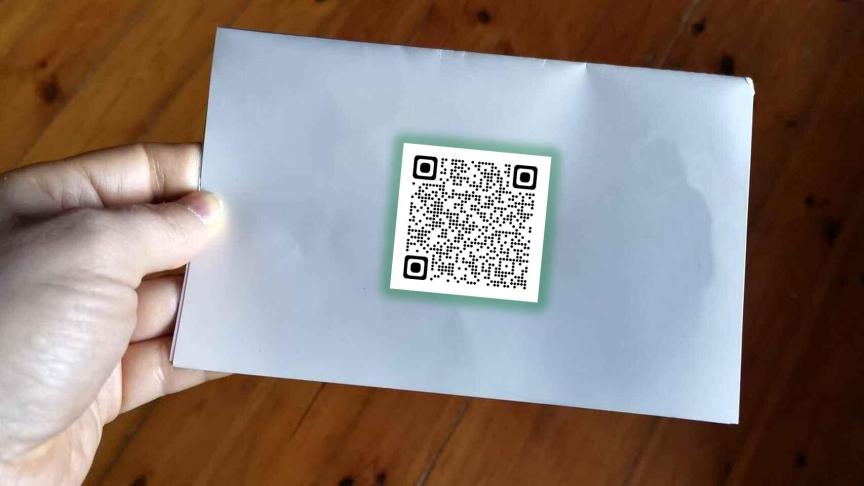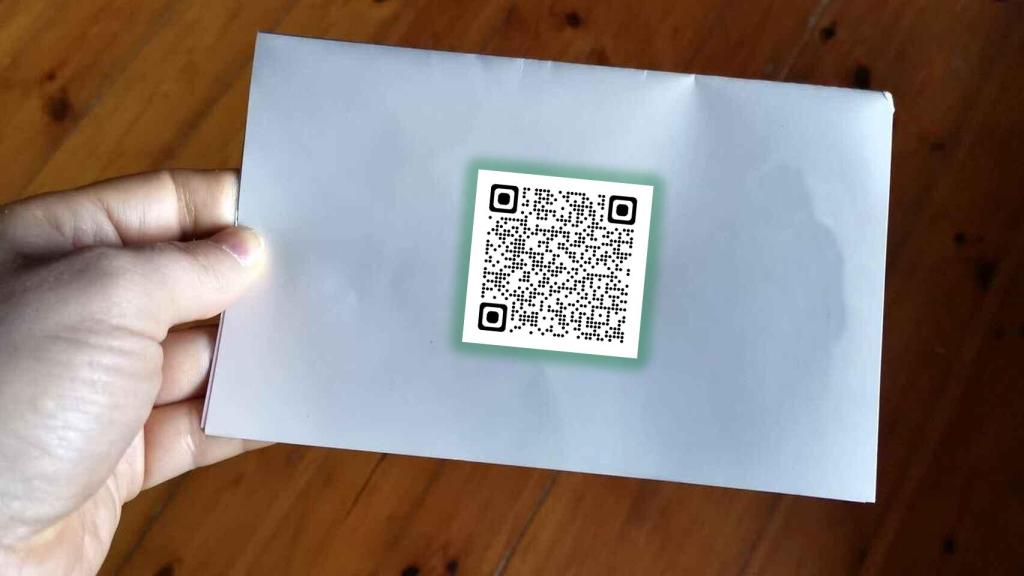 Another interesting fact is that the "googledummy" password needs 23 minutes to be "cracked". In other words, someone with bad intentions and with the right software would need that time to reveal the password. We say it because there is short words yes they cost it's up to them to break them.
Of course, we will never recommend using a password like "samsung", because you just have to complicate the password a bit with numbers and signs, but there are the statistics to understand that millions of people simplify everything.
You may be interested
Follow the topics that interest you