Yesterday was the presentation of MagDart, the magnetic ecosystem of realme for Android mobiles. Among the announced accessories, the realme GT Flash was mentioned, a terminal that has not yet been presented, but whose main characteristics have been disclosed today.
Apart from its exterior appearance and that it would be compatible with MagDart we did not know much about this phone, but today they have filtered technical characteristics, and the truth is that it promises.
Lots of power and big screen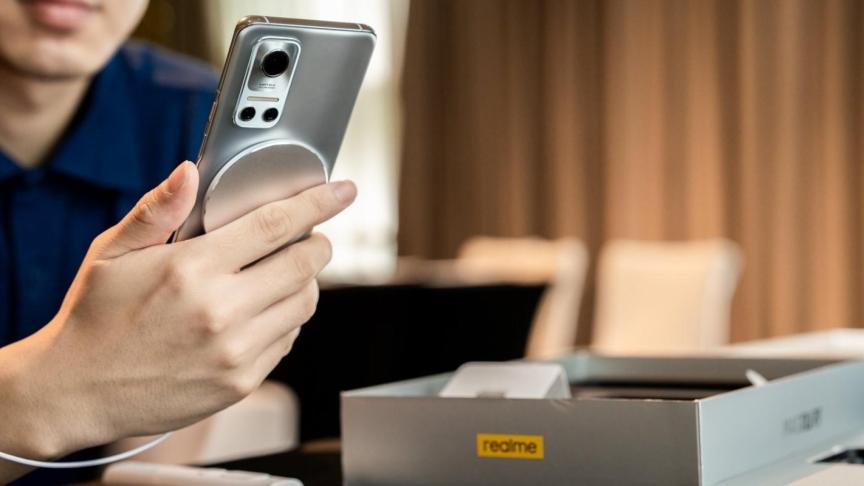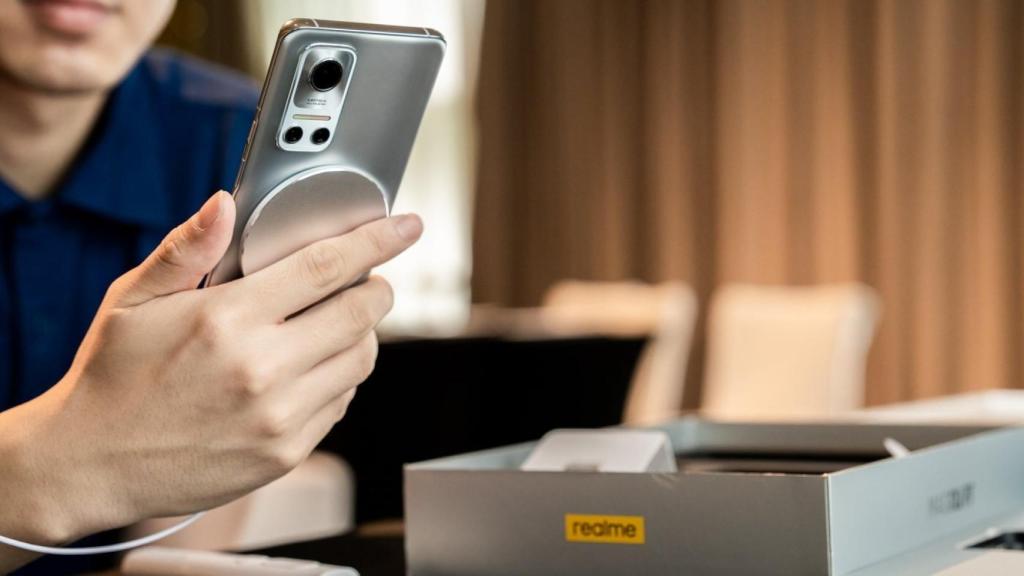 Realme has made it clear that its high-end terminals will have the best Qualcomm processors. The realme GT uses the Snapdragon 888 and the realme GT Explorer Edition the 870.
The new realme GT Flash goes even further and will use the one that has not yet been announced Snapdragon 888 Plus, a processor which should be presented soon.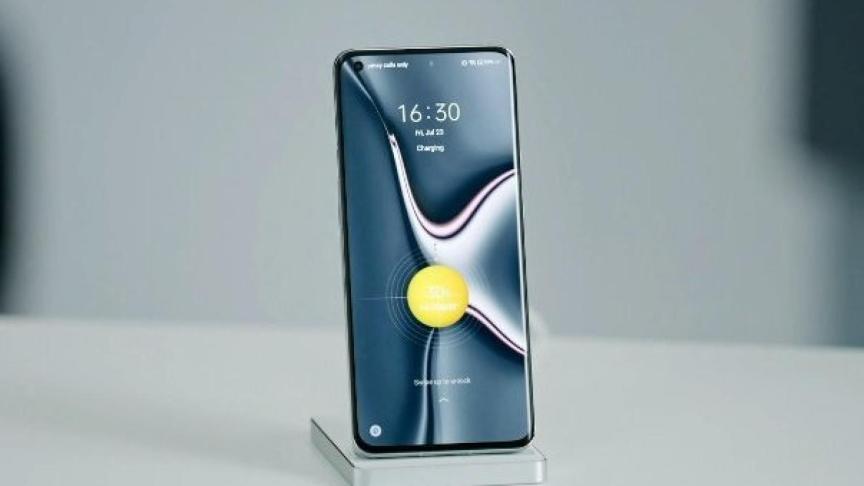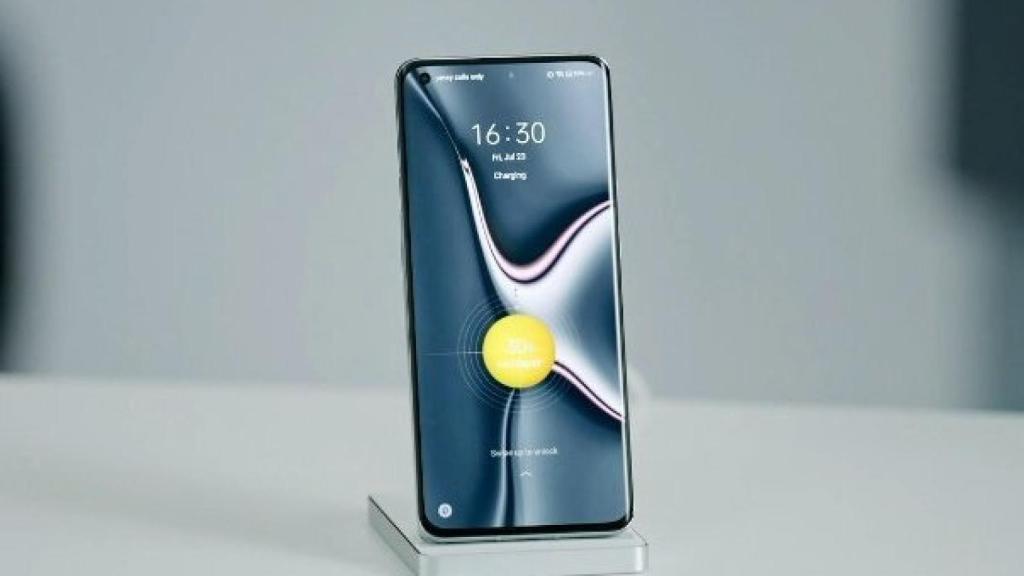 We do not know how much RAM and ROM it will have, although the normal thing is that there are versions of 8 and 12 and 128 and 256 GB. What we do know is that they will use the technologies. peak, LPDDR5 and UFS 3.1.
The screen will be larger than current models, reaching 6.7 inches and with a resolution never seen in real life, QHD +
. There will also be changes to the refresh rate. It remains at 120Hz, but with LTPO technology which saves power by lowering the refresh rate to 1Hz.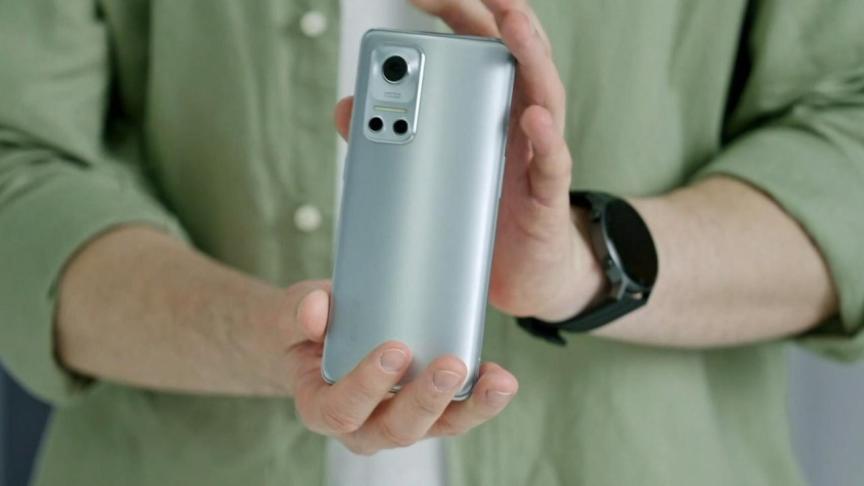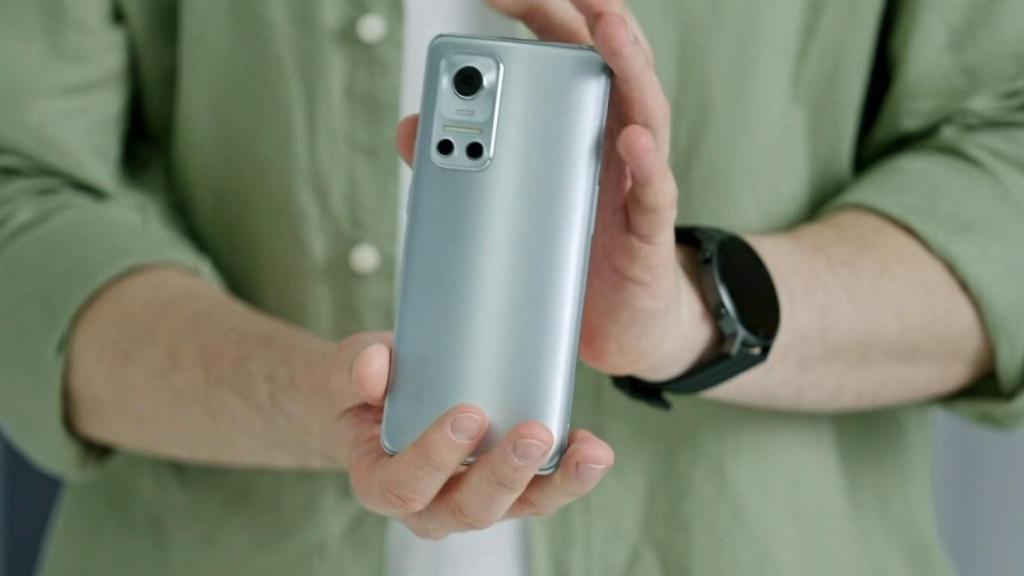 There are also promises on your camera. A 50 Mpx optically stabilized sensor would be chosen, with a 16 Mpx wide angle and a 2 Mpx macro-sensor.
Basically it's the same setup as the realme GT Explorer Edition, which today is the best realme photographically speaking mobile.
Opposite, it will use a 32 Mpx camera, twice the resolution of the realme GT.
New magnetic charge on the realme GT Flash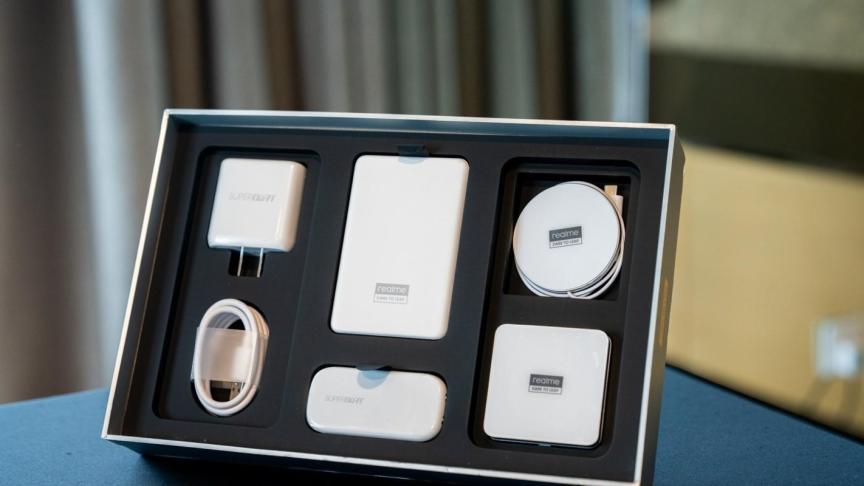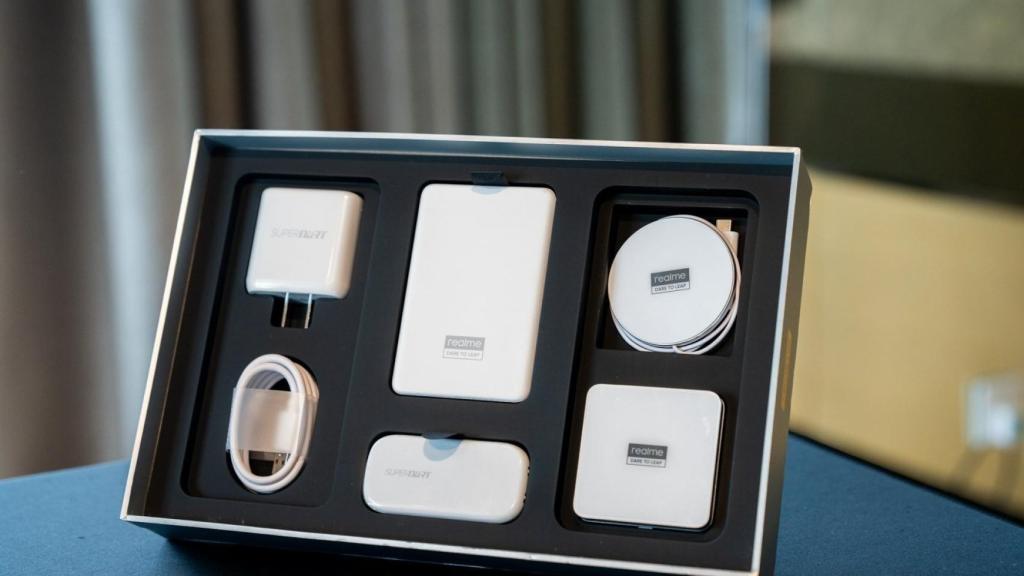 It will be compatible with MagDart and its 50W and 15W wireless chargers, as well as with a classic 65W charge.
We do not know when it will be on sale but it will surely arrive in Europe since the Spanish subsidiary has mentioned it several times on social networks. And, as always, rumors and leaks should be taken with caution since these are information not confirmed by the manufacturer.
it may interest you
Follow the topics that interest you
.