Even Apple Park is not immune to threats!
In recent years, Apple Park hasn't been exactly the haven for creativity and innovation that Apple envisioned. And although this is largely due to the restrictions generated during the pandemic, a new fact has made it less attractive. This week part of employees present had to be evacuated due to a spill of hazardous materials.
According to a report shared since, an alert signaled the presence of a "white powdery substance"
, which has not yet been identified. The fact required
the presence of firefighters
who decided to withdraw the staff present, while they resolve the situation.
Mayhem in Apple Park
The Santa Clara County Fire Department incident report shows there was a fire alarm and hazmat response at Apple headquarters just after noon local time. After relevant skills, emergency personnel determined that the situation is under control and apparently employees of have been allowed back in and campus operations have returned to normal with "all sections are open".
According to TheVerge, Apple did not immediately respond to a request for comment.
on the outcome of subsequent investigations.
Although Apple has been one of the big beneficiaries of the rise of remote working in the wake of the pandemic, in its own home, perhaps due to the nature of creative work and reliability requirements, the company intended the return of all its employees to Apple Park. However, convincing the team was not easy. To the point that after several meetings, employees asked for the sustainability of the hybrid model
and instead of a permanent return to the facility.
But while Apple is still evaluating the return of employees in April 2022, the situation also seems complicated in Asia. Apple's biggest maker Foxconn halted operations and manufacturing in the Chinese city of Shenzhen this week after authorities imposed strict lockdown measures following rising COVID-19 cases.
Both scenarios do not seem the best for Apple, and in the worst case could delay the production of its next devicesincluding the new Mac Studio, Studio Display, new iPhone SE, iPad Air and iPhone 13 in new colors.
Related Topics: Apple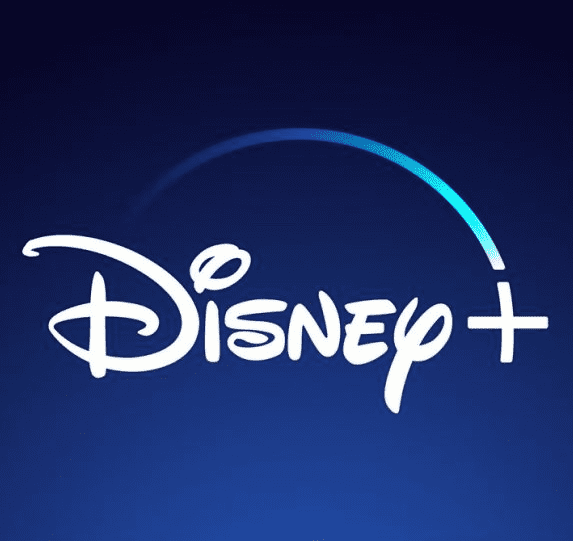 Sign up for Disney+ for 8.99 dollars and without permanence Subscribe to Disney+!