Buy an iPhone now and they'll give you an iPhone 14 when it comes out, it's the latest Caviar craze.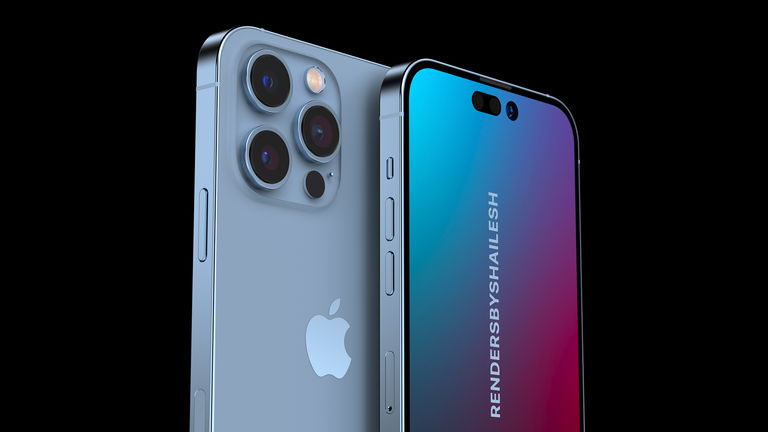 On more than one occasion we have told you about Caviar, an extravagant brand that modifies iPhones and turns them into authentic jewels that cost thousands of dollars. And this time they went further, offer an iPhone 14 as a gift for the purchase of one of its modified smartphones
and set with jewels.
Now that the launch of the iPhone 14 is approaching, Caviar wants to take advantage of this to offer an incentive to its potential customers. The problem with their modded smartphones is that they can be obsolete within weeks, so they want to counter that with this offer.
Buy an $8,000 iPhone and we'll give you an iPhone 14 for free
According to the advertisement that can be read on its official website, Caviar will give away an iPhone 14 to all users who buy one of its modified smartphones that costs more than $8,000. Something most of them encounter, very few collections fall below this price.
And if by any chance you get an iPhone that's priced below that $8,000, then Caviar will give you AirPods. We don't know if the iPhone 14 or the free AirPods will also be modded or factory versions.
Get a free iPhone 14 by ordering a smartphone of $8,000 or more.
There's no doubt that Caviar devices for every budget aren't smartphones, they're jewelry. It is limited editions costing several thousand dollars
and which are reserved for very selective users. It is always curious how someone can pay so much for a device that in a few years will cease to be a pointer.
However, now Caviar wants to solve this problem by offering a next-generation iPhone, which has not yet been submitted. Of course, this is a strategy that could only come from this extravagant brand.
Caviar's latest craze brings us a $50,000 Watch-inspired iPhone 13
Curiously, the iPhone 14 stock available to give away is limited and, at the time of writing, only 9 gifts left. We'll see if 9 other people are drawn to this crazy Caviar idea and decide to spend over $8,000 on one of their exclusive limited-edition iPhones.