YouTube has seen Twitch grow by leaps and bounds into the massive platform it is today, and showed the relevance of streaming content, something that has not gone unnoticed by other competitors such as Facebook.
Now YouTube has announced a series of changes to the platform that directly affect creators, and which the company is keen on continue to compete in the field of live broadcasts. In addition, the platform showed the 10 ways to monetize the available content.
YouTube announces start of payments for short films and new changes
YouTube announced with the launch of Shorts the creation of a $ 100 million fund to encourage creators to use the new format included in the video platform in true TikTok style. Now, this fund is open, and creators can be paid with it.
On the other hand, the company showed the creators the 10 ways to monetize on the platform and earn money with the content they upload to YouTube, and are as follows:
Introduce ads during videos with YouTube Adversiting.
Create exclusive content for YouTube Premium
Allow messages followed with the Super Chat function.
Allow featured stickers with Super Stickers feature.
Receive Super Merci.
Creation of a YouTube community, which includes the monthly payment of users.

Sale of merchandising.
Ticket sales.
With sponsored videos via YouTube BrandConnect.
With YouTube funds for short films.
Likewise, YouTube announced that they are working on bringing more ways to monetize the platform in various areas, such as membership giveaways, i.e. the ability to give a community entry from one creator to another user.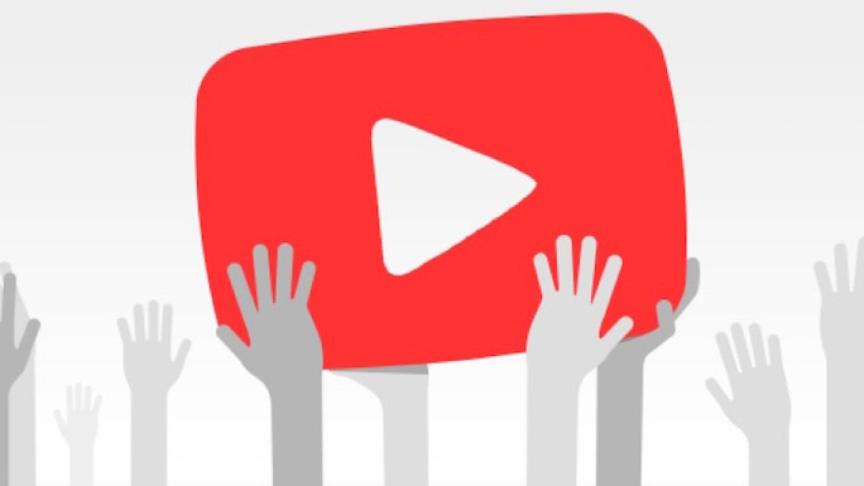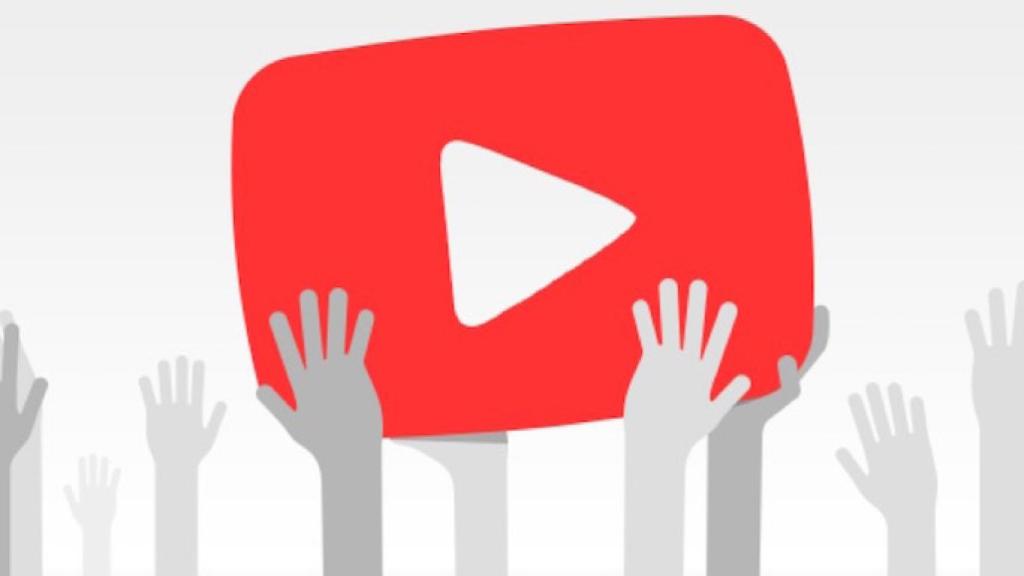 It was also announced the possibility that the creators send your traffic to another live video at the end of your broadcast. These are two features that already exist on Twitch and with which the company wants to compete even more with the purple platform.
In addition, the platform has partnered with Discord to offer access to Discord Nitro for YouTube Premium users, and vice versa, by encouraging the use of both platforms for their respective premium users.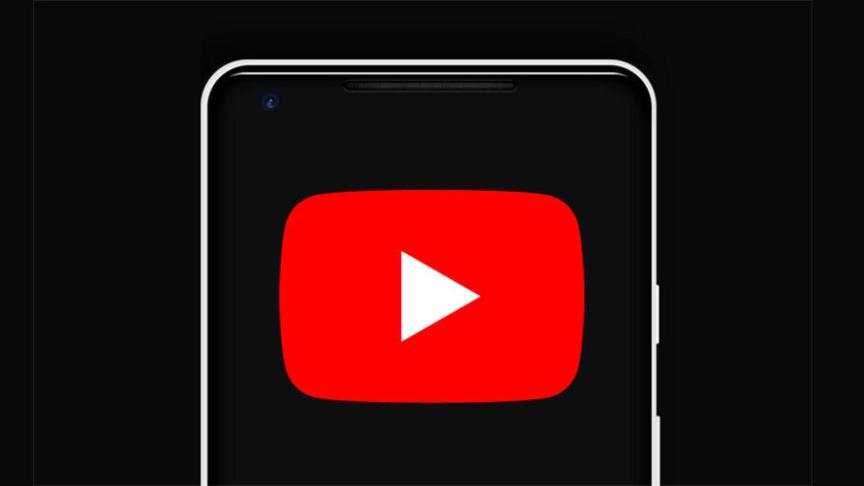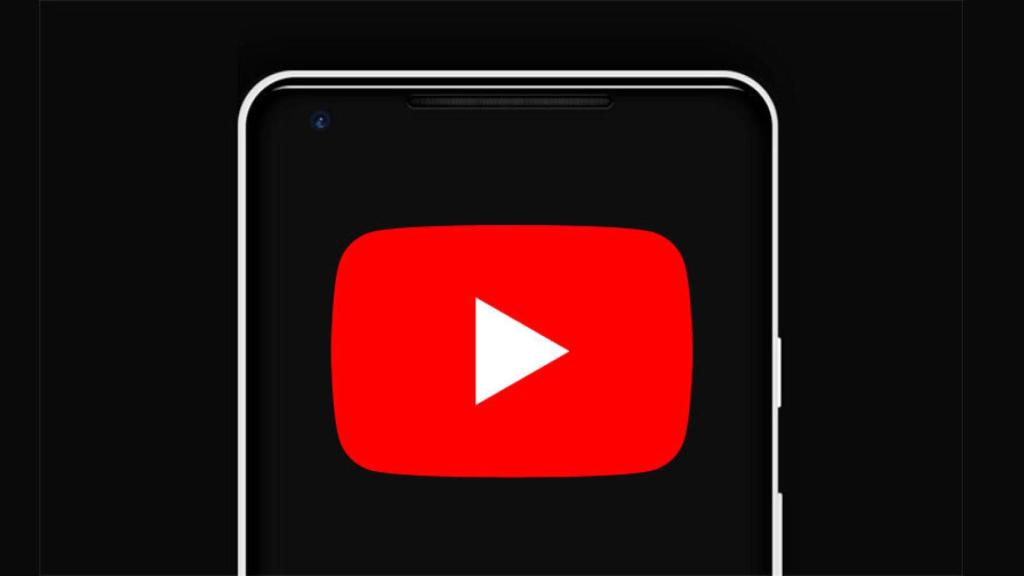 "EThe success of games on YouTube will only be matched by the time, resources and investment we put into them, "the YouTube statement read, and it appears they are try hard by making its platform an ideal place for creators and users.
it may interest you
Follow the topics that interest you
.