4 days ago we released the ASUS Zenfone 8 specs for today have the cost of each variant of this mobile which will be presented just this Wednesday.
For 700 dollars we can buy the first of the models of the Zenfone 8 which remains in 8 GB of RAM and 128 GB of internal storage. We would talk about prices here in Europe and therefore in Europe, so you can already do the math to see if that's right for you.
The price of ASUS Zenfone 8
Before disclosing the cost of the two main variants of the ASUS Zenfone 8, we do a quick review of your specs to get a better idea of the capabilities of this new Android smartphone.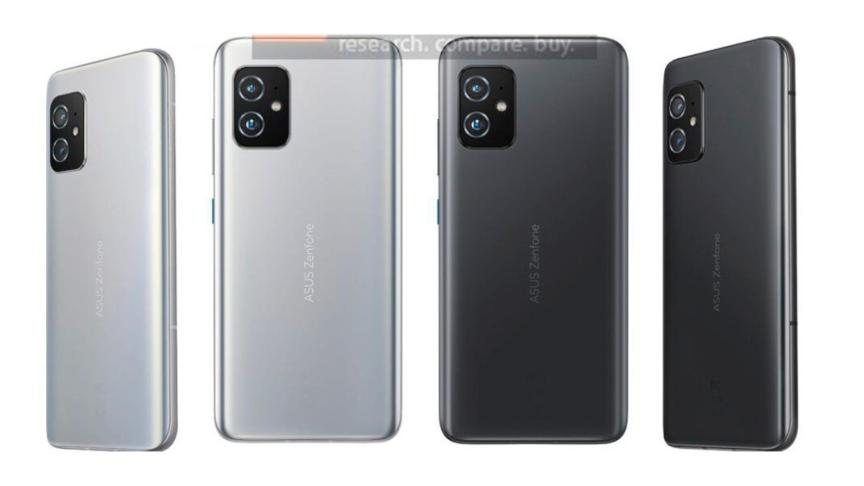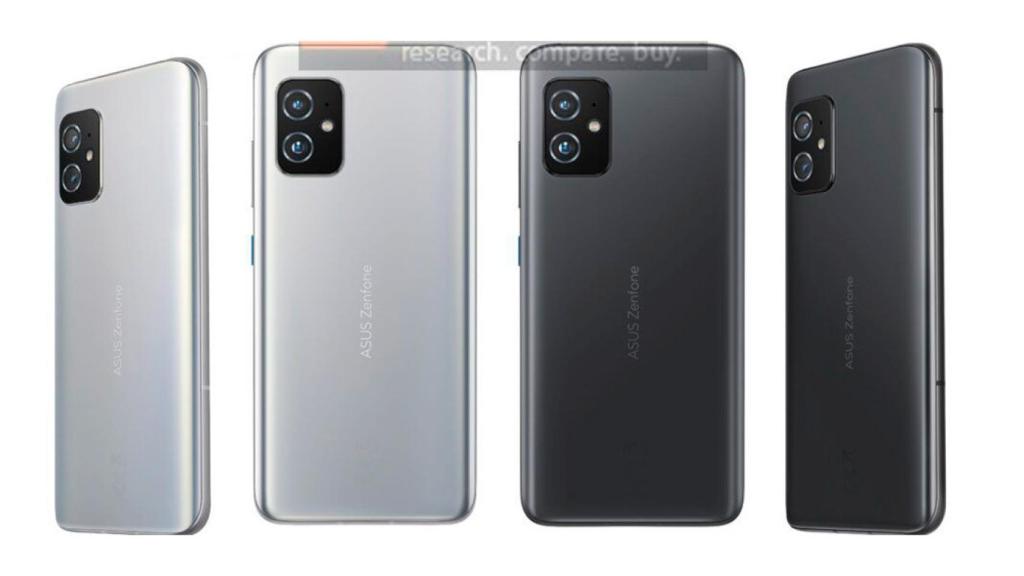 A compact mobile that Stays at 5.92 " + 120Hz FHD refresh rate, Gorilla Glass Victus for panel protection and an under-screen fingerprint sensor are the most prominent features on the front.
In his bowels we go to a Qualcomm Snapdragon 888 chip comes with two variants in 8 GB of RAM and another 16 GB, to which must be added 128 GB or 256 GB in the internal memory.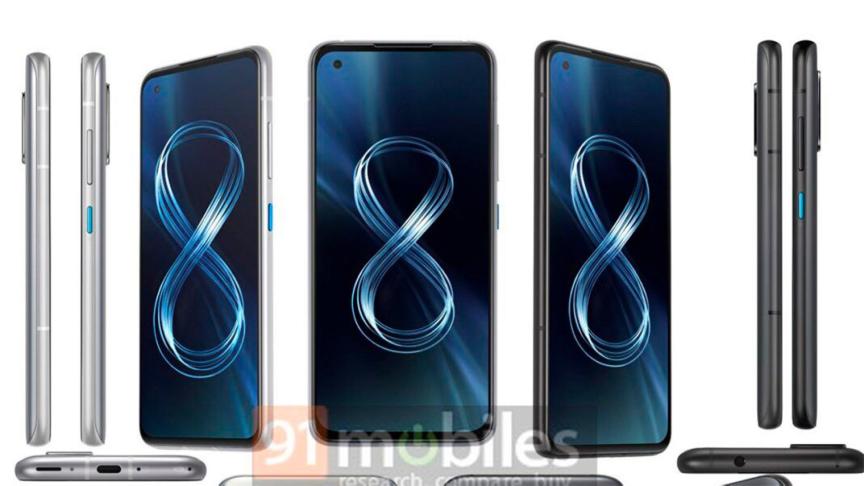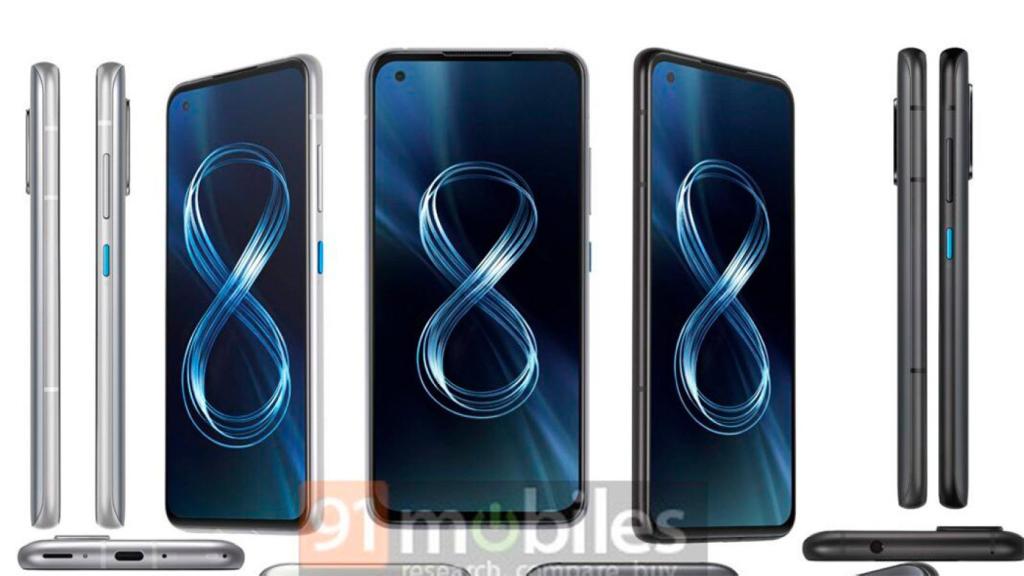 Battery reaches 4000mAh with 30W fast chargeDual rear camera system for a Sony IMX686 64MP main lens and 12MP wide angle capable of capturing macro photos.
We would end up with a 12MP front camera, two speakers, 3.5mm mini-jack and Android 11 based on ZenUI. We don't want to forget that the ASUS Zenfone 8 will come from the hand of the Zenfone 8 Flip with this very special camera and its rotating mechanism.
The prices. the ASUS Zenfone 8 with 8 GB of RAM and 128 GB of internal memory for 700 dollars, the 8 GB and 256 GB variant for 750 dollars and finally, 16 GB and 256 GB for 750 dollars. And we emphasize once again that these are the prices of the Zenfone 8 for Europe and Europe.
.