To share
Relive the experience of using one of the oldest macOS with just one click!
Whether you owned a Mac in the 90s or have always wondered how software worked back then, there is an answer to both questions. And all you have to do is open a website.
Whether you owned a Mac in the 90s or have ever wondered how Mac software worked three decades ago, there is already an answer for both questions. And all you have to do is open a website.
Thanks to MinivMac, users can get a pretty good idea of ​​how the operating system worked before Mac OS X, released in 2000. This site created by developer Leonardo Javier Russo runs all the emulation, showing us the macOS 7 desktop directly from 1991.
A nostalgic trip to macOS's past
Once inside the emulator, we can act as if it were the operating system installed on our computer. Thus, we can navigate between folders. If you're a heavy and detailed Mac user, you'll probably also notice how certain design principles are retained, as well as obvious differences and evolution to macOS Ventura
Introduced only a few weeks ago.
Traveling back in time through Apple's computer operating systems seems like a proliferating offering these days. Also this year, developer Mihai Parparita presented two versions, one for System 7 and one for Mac OS 8that run on any machine, whether it's a Mac M1, Mac Intel or PC.
Both emulators include older versions of Acrobat Reader, Microsoft Word, Nisus Writer, Adobe Photoshop, KidPix, MacPaint and more. Classic Mac games included like Glider, Lemmings, and the Marathon series, and if you really want to get nostalgic, both emulators come with HyperCard.
Macs have had their ups and downs to eventually become the most popular and sought after computers today. And while each generation demonstrates technical and design evolution, nothing compares to living the experience available with just a few clicks.
Related Topics: Mac
To share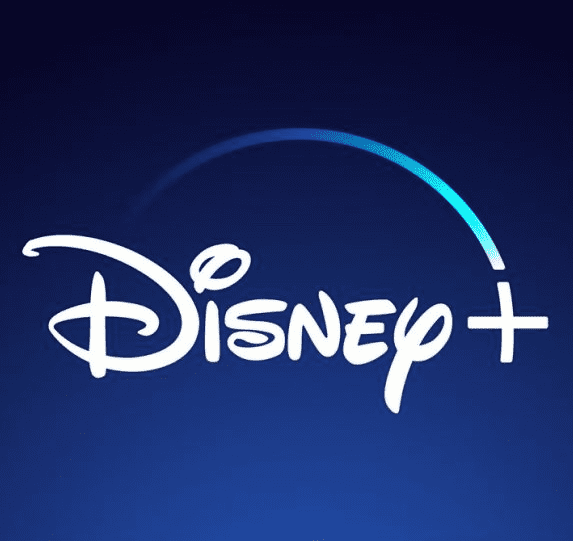 Sign up for Disney+ for 8.99 dollars and without permanence Subscribe to Disney+!