The popular franchise is focusing on its arrival on iPhone and iPad
The good news for the popular war game's 100 million fans is that Activision has given the go-ahead to build Call of Duty: Warzone for iPhone and iPadand the bad news is that maybe its launch is a matter of years.
This week, a call of duty development talent and support staff recruitment notice confirmed the new native adaptation, listed by Activision Blizzard as a high-quality, big-budget app that will provide "a new experience".
Talented and passionate developers wanted
underline inviting candidates to join the build of Call of Duty: Warzone, the official site of Infinity sheds light on the immense future that awaits the version of the application for iOS and Android mobile devices. They call interested parties to research Workday, a full list of available vacancies which includes "talented and passionate" engineers, artists, designers, marketers and game developers
Although they certify that the company has veterans of the platform, they admit the need to search the job market in search of "the ambition to transfer the mechanics of battle royale to mobile devices". Vacancies are shared between developers State Studios, Beenox, Digital Legends, and Demonware, among others.
They reiterate that the project proposes the creation of an unprecedented AAA experience for mobile devices, with smooth and large-scale Call of Duty: Warzone action for players on the go. Spokespersons predict that "It is designed natively for mobile phones with the latest technologies"with the intention of entertaining users for years to come.
Remember that Call of Duty: Warzone succeeded the free game Call of Duty: Blackout and debuted in March 2020 to capitalize on the continued popularity of the battle royale genre, made famous through fortnite, the legendary multi-mode battle royale for all types of players.
In just two years, Warzone has passed 100 million active playerswhich leaves no doubt of an unstoppable success that keeps regular updates, rivals, new maps and content that keep it fresh.
And although, Call of Duty Mobile and its own battle royale mode is fun for short gaming sessions on the go, it doesn't compare to its full-scale version for PC and consoles, though. this year will see improvements for the latest consoles from Microsoft and Sonyand in the near future it will be possible to play on the go.
Related Topics: Games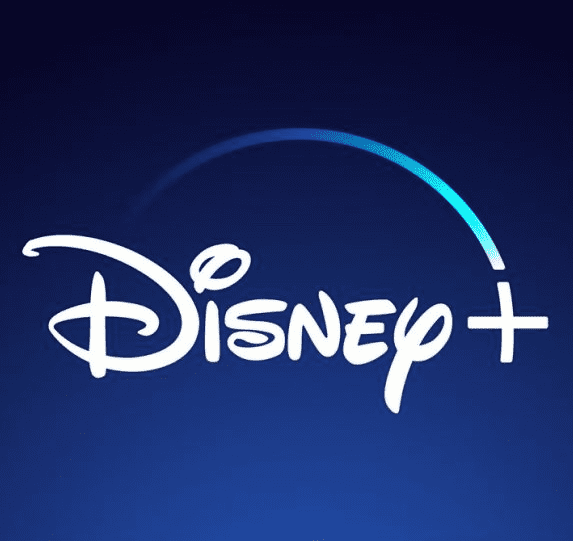 Sign up for Disney+ for 8.99 dollars and without permanence Subscribe to Disney+!