These are the best games and apps for Lord of the Rings lovers.
The gripping Lord of the Rings saga keeps audiences enthralled, and not just on the big screen. The world of video games and applications opens a space for this community of fans to immerse themselves and recreate the best of the trilogy in touch modeOne-click access to the iPhone's Apple Store.
New ways to relive The Fellowship of the Ring and The Hobbit will test your knowledgethey will test your strategic skills in Middle-earth and, of course, they will give you a good time of fun.
1. LotR test
This application is considered essential for any fan of Middle Earth, because with it you will really measure your knowledge of the trilogy. There are 240 questions
which will identify you as a casual fan or a true connoisseur of the entire plot.
You can randomly select questions or opt for a specific film, having a background of spectacular images that resemble those of the film. At the end of each match, you can check how well you performed or if you need to rewatch any of the movies.
It is a simple app that it is always elegant and adjustable in terms of adjusting the difficulty level, resetting stats, and removing ads if you decide to pay.
2. Journeys through Middle-earth
This application is complementary to the board game Travel through Fantasy Flight Games Middle-earth and fully co-op to have the option to play alone or with up to 4 other companions.
Determine match setup, manage team inventory and skills, and resolve fights as you face towering forests, and through silent spaces and ancient halls of Middle-earth.
It is practically programmed for you and your team to complete your tasks only following the instructions provided. If you don't complete the game, just save and quit so you can resume it whenever you want.
3. One quiz to rule them all
Through a quiz with over a thousand questions You'll show off everything you know about the Great War of the Ring and the journey to the Lonely Mountain, while playing for the free peoples or as part of Sauron's two armies.
Son 12 levels of varying difficulty which you must cross, while answering correctly to unlock up to 25 achievements and, in case you need help, you have three wild cards. By sorting through the various tests, the characters that appear in The Red Book of Westmarch are unlocked.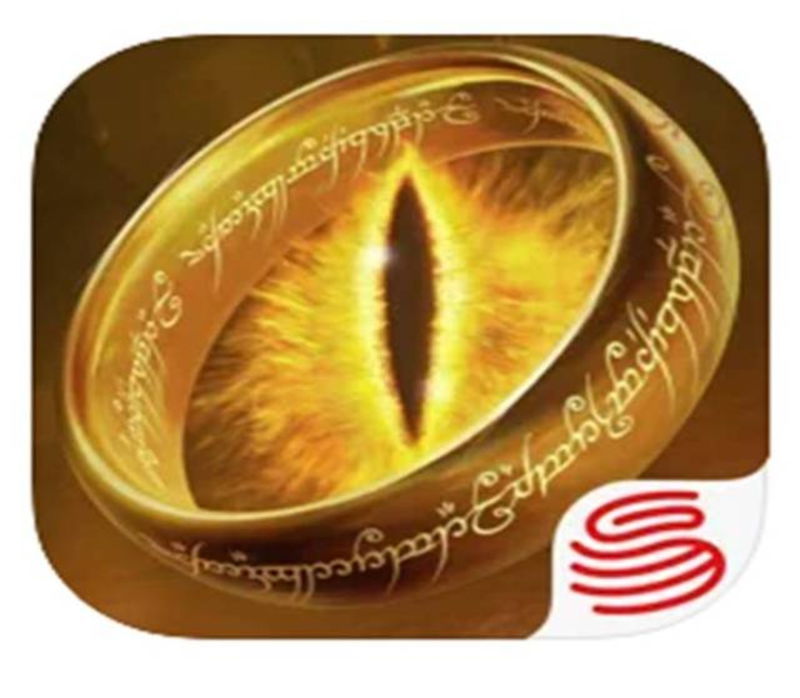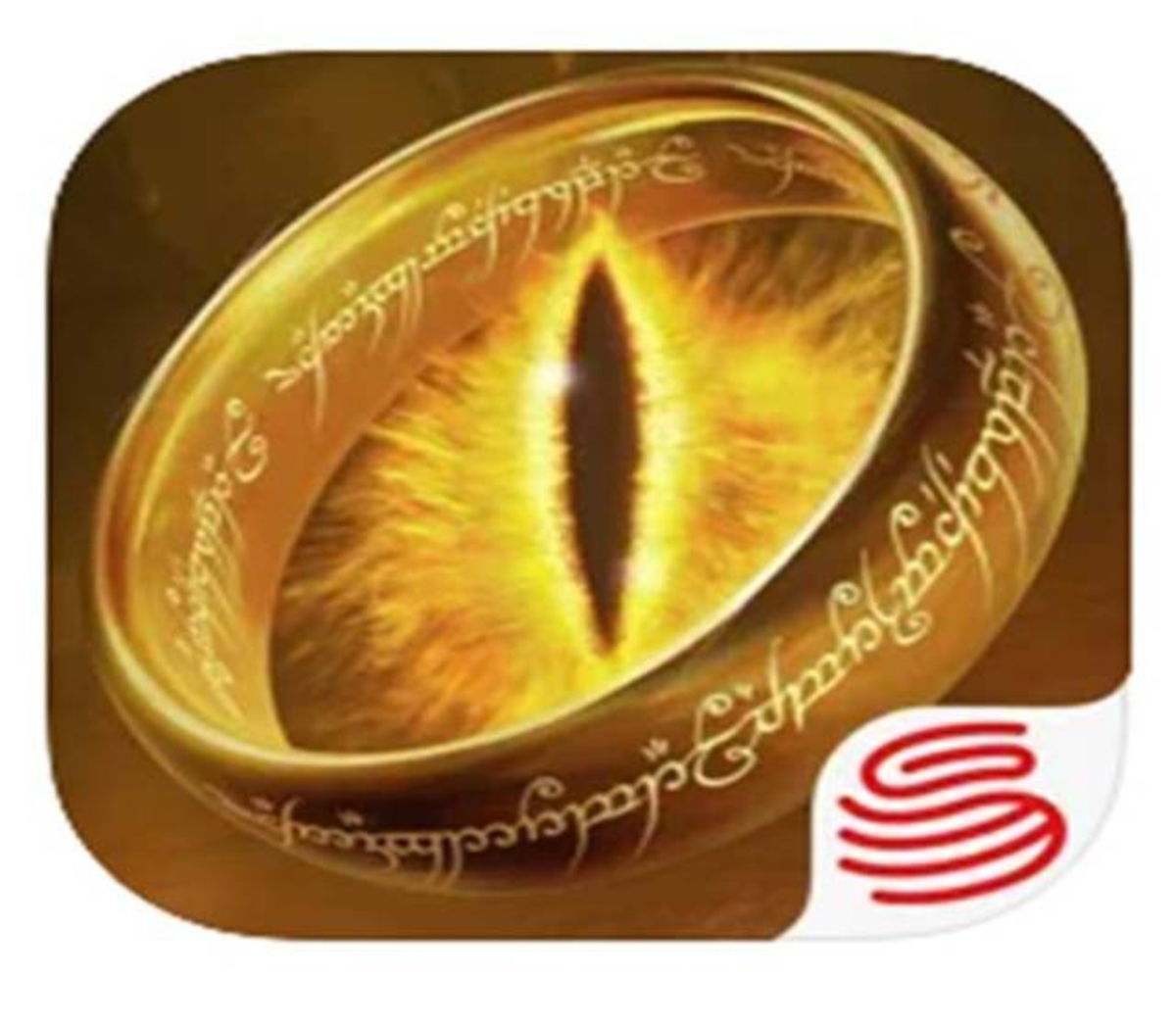 In itself it is a Unofficial quiz app, developed by fans and based on knowledge of "Middle-earth" related topics. You can also add fun by enabling two-player mode, extending play time and adding life challenges, with the paid version.
4. The Lord of the Rings: War
Is one of the most recent franchise titles created by NetEase Games takes you through the most iconic locations, including the fascinating mines of Tirtih with a large number of effects.
It takes up the characters you already know, within a fairly faithful 3D representation of the world created by JJ Tolkien. As indicated by its creators, you will have the possibility of see Aragorn fight Sauron which resurfaced.
During the encounter, you have different combat units, from spearmen and knights to creatures and beasts; you can get various resources and you will even find communities to expand your domain.
This mobile strategy game, with excellent quality content, is very easy to use and will immerse you in a new war of the ring to Middle-earth to confront a growing dark power.
with these options you will have a lot of distraction wherever you go, while showing all that has remained in your memory of the thrilling cinematic legend.
Related Topics: Apps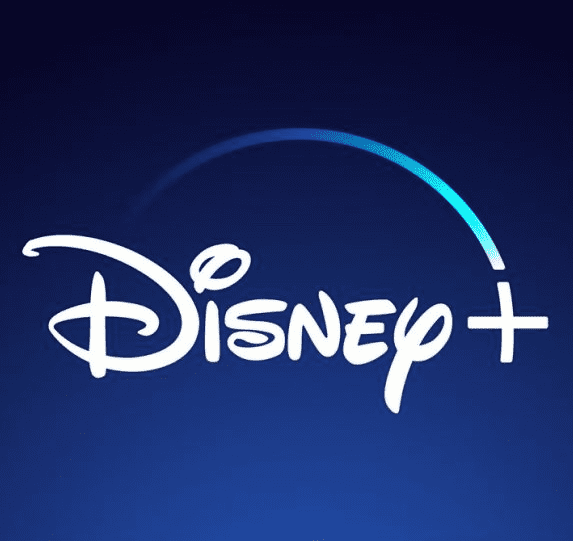 Sign up for Disney+ for 8.99 dollars and without permanence Subscribe to Disney+!