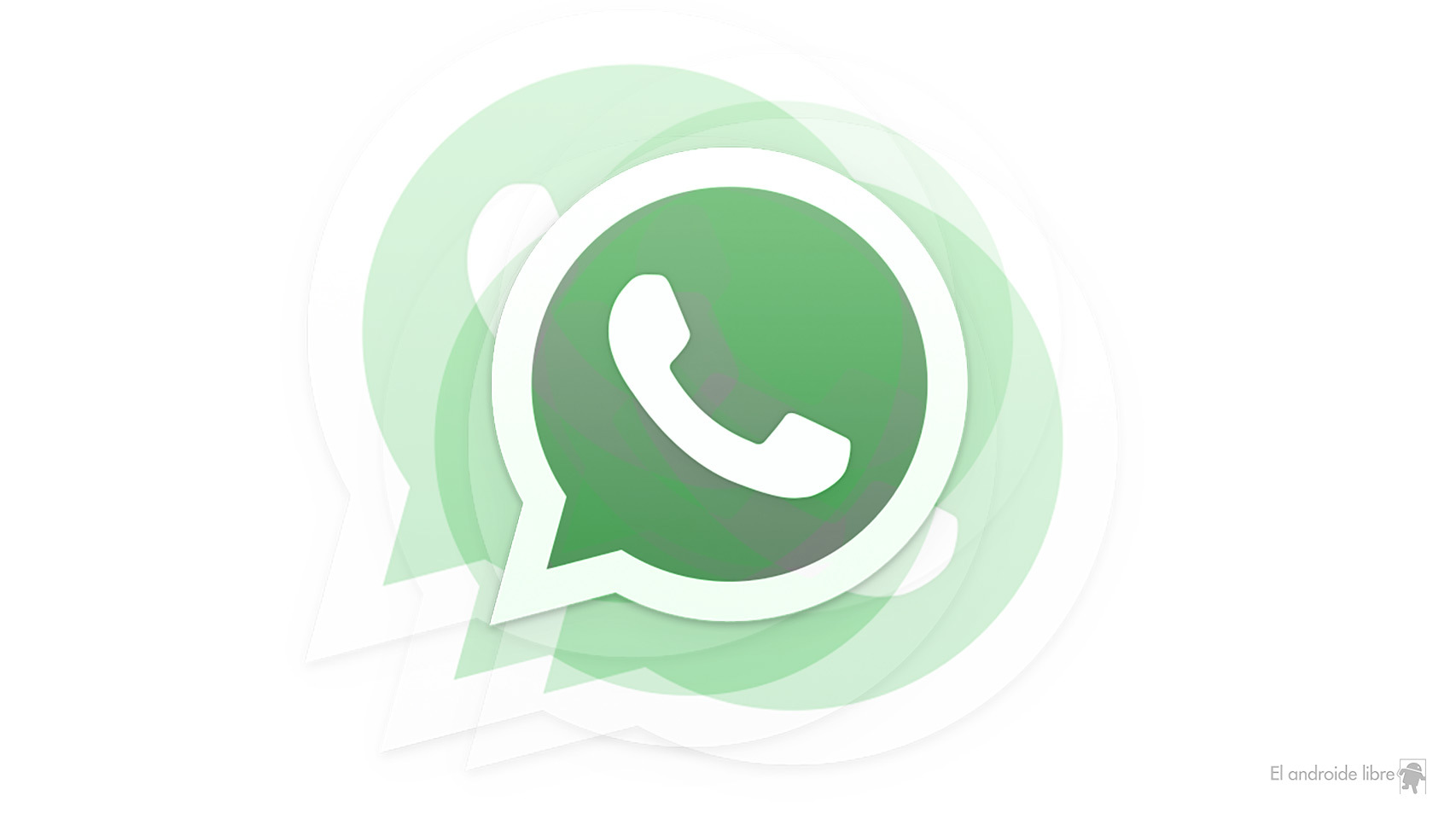 While waiting for this feature to reach all Android phones at some point, a beta version of WhatsApp is already available. visual enhancement for these links that we all share in chats.
The chat application known to all He already announced a month ago that he was going to improve the link previews you share in any conversation. That is, the experience improves so that we do not lose the details of them.
Increase WhatsApp preview size
Whether the preview of a link looks good can make the difference between that one presses on it or go straight to the next chat bubble.
This is where the WhatsApp beta has improved link preview that we share, whenever it is available, with a size more than considerable and so we do not lose the detail.
The version we need for this little magic to be generated is in the Android 2.21.17.15, so you can go through the Google Play Store to get the latest beta; as long as you participate, because there are times when the maximum quota is full and the only way is to use an APK.
Today yes We do not have the APK available for download of WhatsApp beta 2.21.17.15 so that you can use it. In case you already have it and don't have this larger preview, just wait a few hours until it gets enabled on the server side.
A little novelty that greatly improves the experience links that we send via WhatsApp and thus invite them to be clicked by the recipient thereof.
You may be interested in:
Follow the topics that interest you
.