To share
This is the possible release date of the first public beta of iOS 16.
Along with the presentation of iOS 16 and all its novelties, Apple launched the first beta of the system a few hours later. However, this first beta version is intended for developers, although any user can install it. Despite this, many users are waiting for Apple's public beta to install iOS 16, a beta version of which we do not know for sure when it will be released.
Own Tim Cook revealed at the WWDC22 conference itself when the public betas will be released
although he was not too specific. He simply revealed that they would arrive in the month of July.
Our operating system releases will be available in developer beta today, with each having a public beta next month.
When will the iOS 16 public beta arrive?
Usually the the first public beta coincides with the second beta for developers and comes out a few days after this one. Here's what we've seen on previous occasions:
Con iOS 15, the first developer beta was released on June 7. The second developer beta took place on June 24, and the first public beta came six days later, on Wednesday, June 30.
Con iOS 14, the first developer beta was released on June 22. The second developer beta was on July 7, and the first public beta wasn't until two days later, the Thursday July 9

. (WWDC took place in late 2020 due to the pandemic.)
Con iOS 13, the first developer beta was released on June 3. The second was June 18, with the first public beta about a week later on Monday, June 24.
Typically, Apple releases the second beta of iOS 16 between June 20 and June 23, just two weeks after the first beta. The normal thing would be to see the public beta a few days later, maybe a week, between June 27 and 30
. However,
Tim Cook said the public beta will arrive in July
and we also heard rumors about the possibility that the public beta
coincided with beta 3
for developers.
Therefore, it is more logical to think that we will not see the public beta of iOS 16 on these dates, and that it will be delayed by two additional weeks. The third beta of iOS 16 could be released between July 4 and July 7, and the iOS 16 public beta would arrive in the following days, so we could expect it between July 8 and July 14.
6 New iOS 16 Features You Probably Didn't Know About
As you can see, dates are unconfirmed and we can only speculate. Given what we know, I'd bet because iOS 16 public beta won't arrive until the first or second week of July.
Related Topics: iOS
To share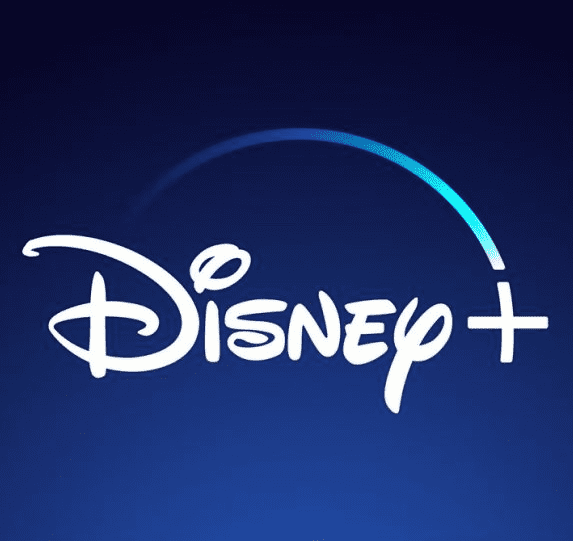 Sign up for Disney+ for 8.99 dollars and without permanence Subscribe to Disney+!