At this point, it is clear that WhatsApp wants to make States its star function. Most of the novelties presented for the application in the last year relate to the States, and the last one which reached the beta version of the application goes in the same direction.
[WhatsApp ya permite deshacer un mensaje borrado por equivocación]
The states allow us to indicate to the rest of the users how we are at that moment. Many people use them as a kind of social network, explaining their life news, what happened to them that day, or simply, their feelings at that time.
WhatsApp statuses are gaining importance
From now on, WhatsApp statuses will take up more space within the application, to the point that it will be difficult to ignore them even if we have never been attracted by this feature. That's because the change affects the chat list, literally the part we see the most of the app and where we can continue or start a new chat.
As they discovered in WABetaInfo, the chat list now also displays the status of users. When one of our contacts updates their status, they will now also be visible in the chat list; To read it completely, just click on the profile picture, which will take us to the latest user status update.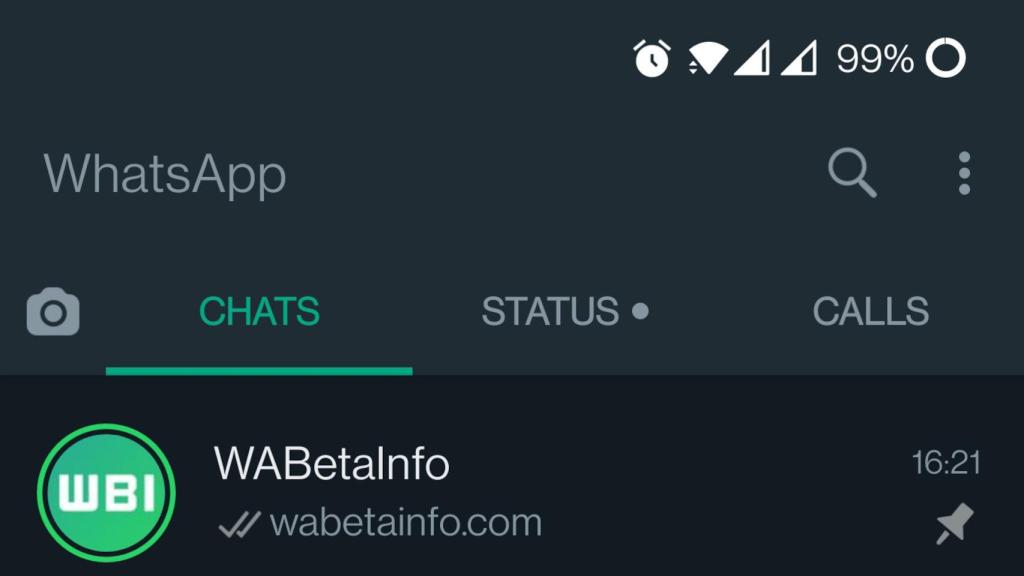 The big advantage of this is that it will be more difficult to miss the statuses of the people you deal with the most on WhatsApp; the bad thing is that we're also going to see some statuses of people that we may not be interested in at all. It is obvious that WhatsApp wants to promote states, make them an alternative to "classic" social networks, even if it means putting them everywhere. The only way to avoid this is to completely mute the statuses of people we don't care about; This is done in the "States" tab and by holding down the user in question until a pop-up window appears asking if we want to mute it.
You may be interested
Follow the topics that interest you