Summer is fast approaching and that usually means travel, vacations, getaways, adventure … everyone takes it as they want. The PowerOak Bluetti AC50S is a charging station with which you will not miss anything to power all your devices.
When we are planning a trip, technology has a big hole in our luggage. Smartphones, cameras, tablets, computers … and of course there is no shortage of portable batteries if you plan to stay away from the socket for long periods.
Bluetti AC50S is a safe bet to plug in everything, and more, like a fridge, TV, stereo … just about anything, and packaged in a compact, portable charging station.
Features PowerOak Bluetti AC50S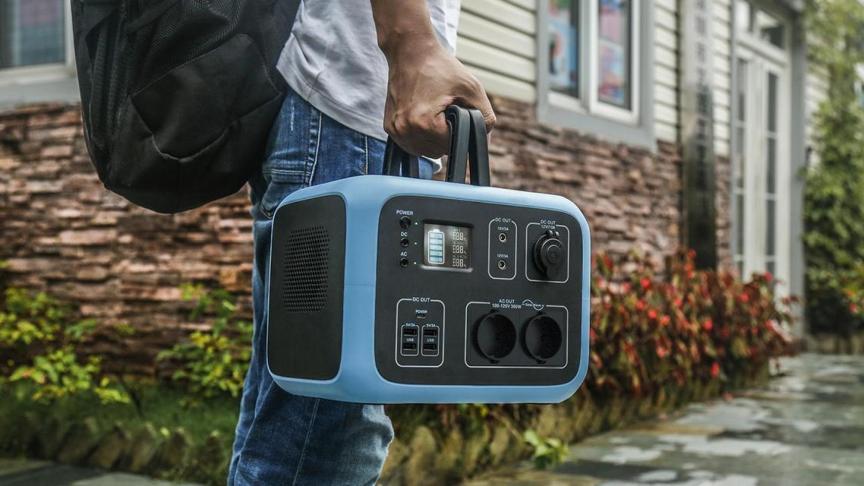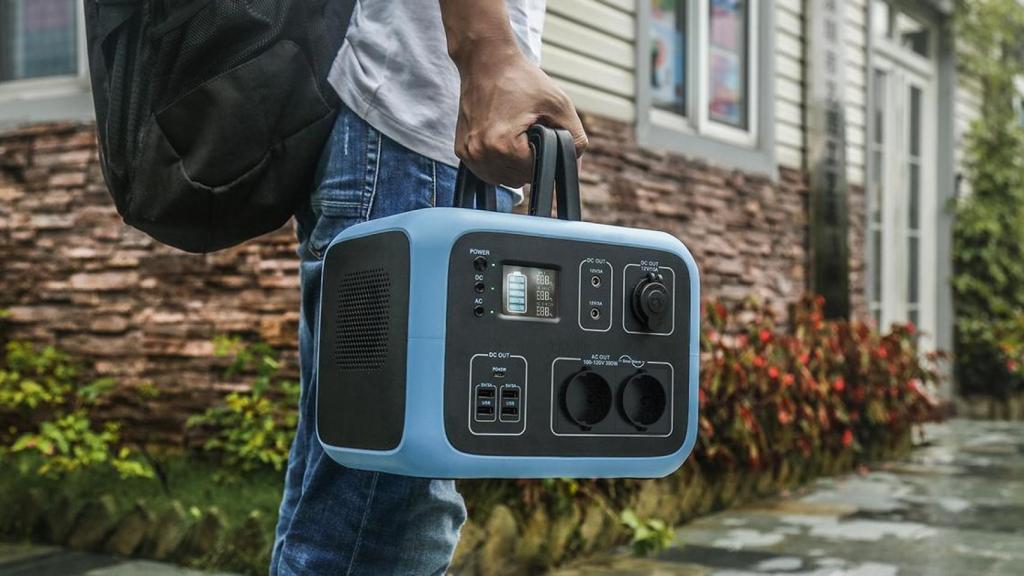 On the go or as a backup battery at home or in the office. Clearly, such a device makes more sense on an adventure, but it could also be used in emergencies or cuts.
This is a 500Wh lithium charging station, supporting any device up to 300W, so that it can service small devices, LED lights multiple times, or of course charge the batteries of virtually any our personal technologies, many times over.
Among its charging options, it has a 10W wireless charging base at the top to be able to charge without cable any type of mobile device or accessory compatible with this technology simply by resting it on it. It comes with two AC connectors, a classic cigarette lighter socket, 4 USB Type A ports, a USB-C port with Power Delivery up to 45W and two DC5521 connectors.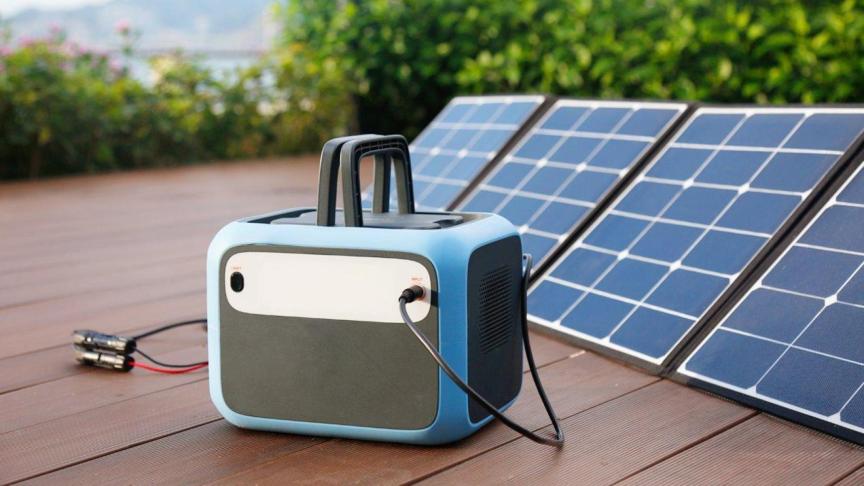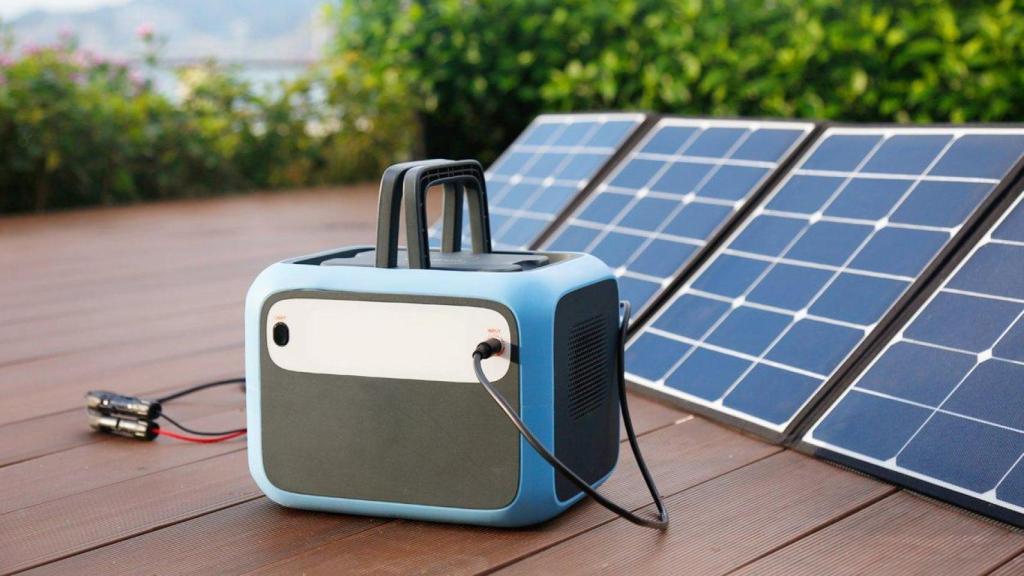 For example, you could charge a current smartphone up to 40 times, a 60W laptop over seven times, a GoPro over 80 times, or keep a mini fridge consuming 40W for over 10 hours.
3 ways to charge
In addition, the Bluetti AC50S station can be recharged in three ways: using a traditional electrical outlet, in approximately 5.5 hours; By connecting it to a 12V socket of a car or a vehicle (charging is slower and can take up to 15 hours) or by solar charging, by connecting a set of high efficiency solar panels, in 3 hours approximately.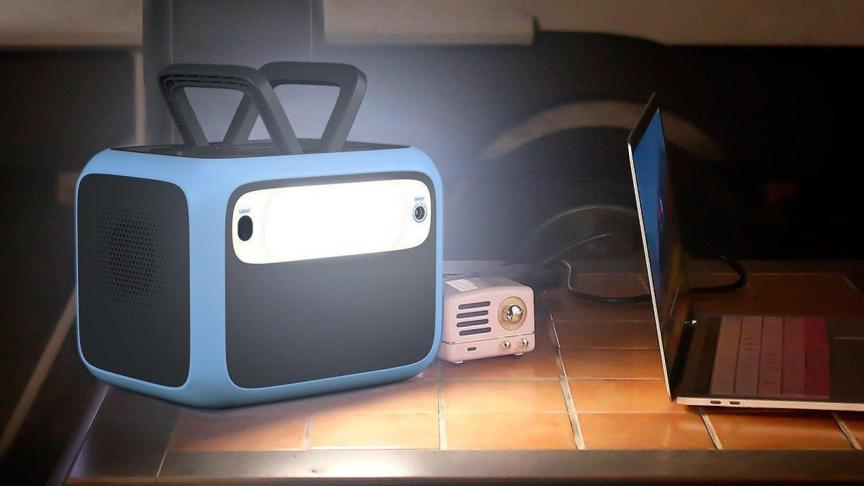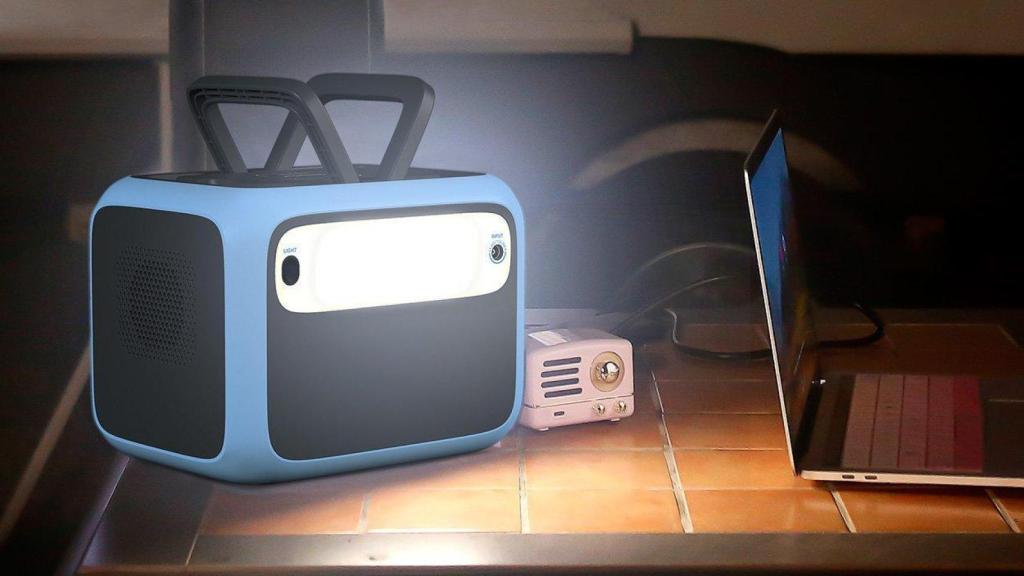 The set can be easily carried thanks to its handles on the top, and even includes integrated LED lighting, both to illuminate the environment and to use it as emergency or emergency lighting in certain environments. For example if we are in the middle of the mountain or out of the way.
You can find all the details of the PowerOak Bluetti AC50S charging station on its official website. In addition, from June 5 to 30, they have active summer offers on Amazon with up to $ 300 off and including kits with solar panels.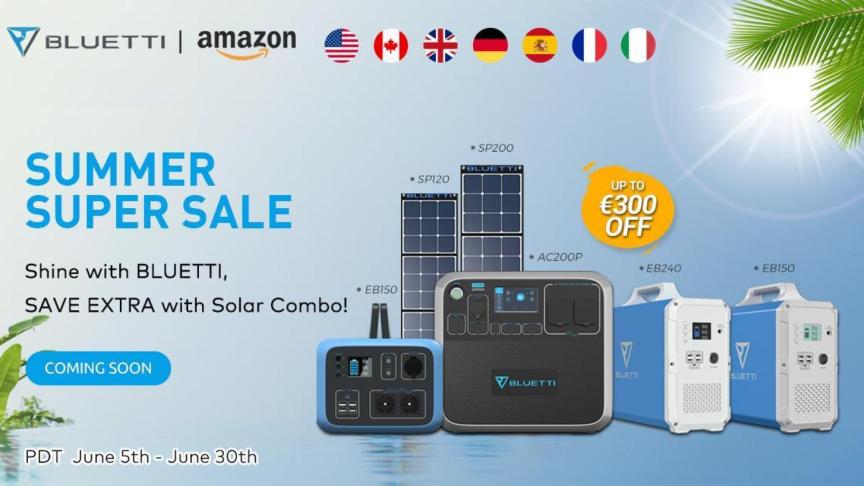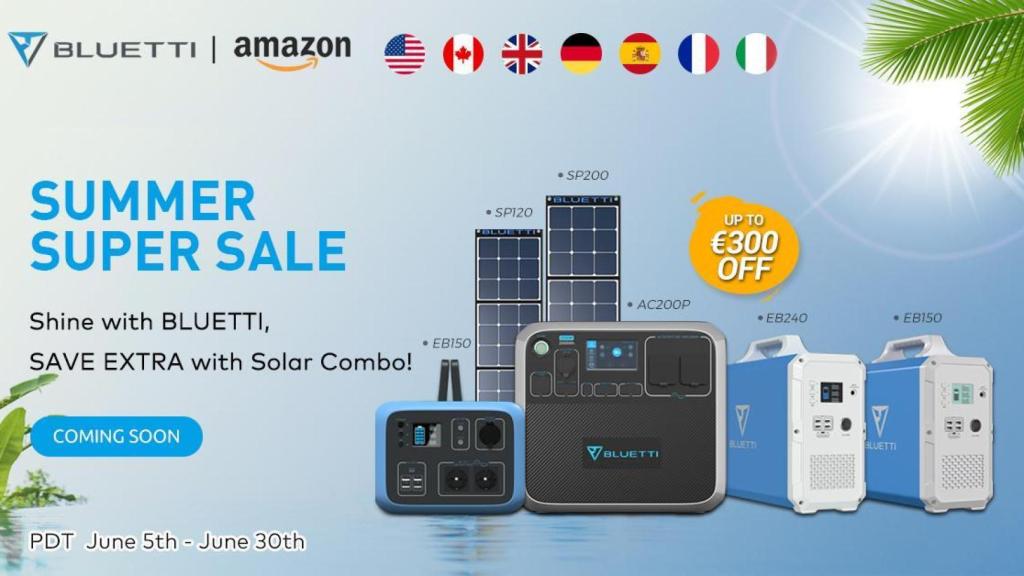 .