Gone are the years when buying a mid-range mobile was a sacrifice in terms of power or fluidity. The terminals that we can buy in Europe in 2021 for around 200 or 300 dollars are more than capable of performing virtually any action efficiently.
However, there are still models that, while not bad in terms of the amount of internal memory, don't have as much RAM as we would like. This affects the speed of apps, the smoothness of changing screens, or the ability to open apps in the background.
Xiaomi wants to boost RAM memory at the expense of storage
For these terminals, Xiaomi is working on a function that will be integrated into the MIUI settings, its interface on Android. This new feature would allow a certain amount of GB of storage to be used to increase RAM.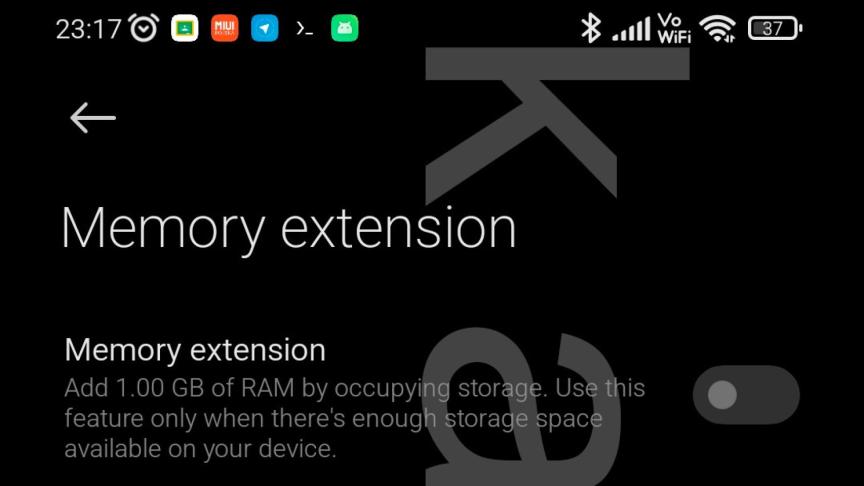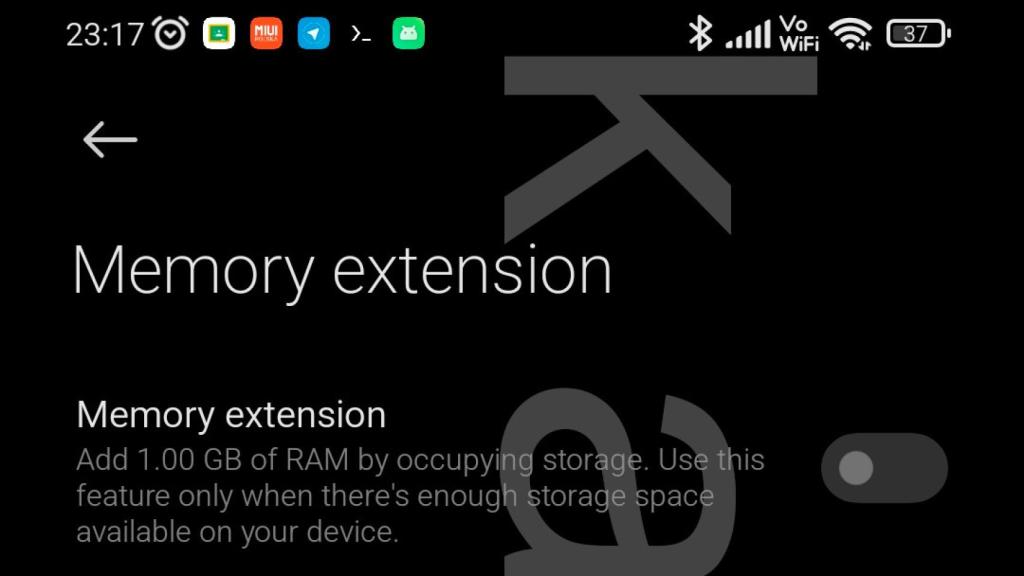 This would allow us to take maybe 1 or 2 GB of a mobile with 64 GB internal, of which we have several left and increase its RAM from 3 to 5 GB, for example, almost doubling the original figure.
This memory is not expected to work the same as internal RAM, but if it helps with fluidity, it will already be something to consider.
Of course, if we already have memory problems in our terminals, it does not seem that this function can help us, although for a while it is rare to see models with less than 64 GB, at least in Europe.
We don't know when this feature will be available as it has been a translator of some MIUI ROMs, Kacper the violinist, which warned of the existence of this hidden framework, which Xiaomi had not yet warned about.
.