For the past few months, Samsung has managed to have the latest version of Wear OS exclusively on its watches, probably as part of the agreement with Google to improve the software on this type of device. The Galaxy Watch 4 were the only phones that could use the new version of the operating system, but curiously they did not use integration with Google services and applications. Until recently.
The Google Assistant arrived on watches a few weeks ago, although the landing was not without controversy. Now it's the turn of another application, which is very used, especially if you call from the clock.
The Google Contacts application arrives on the Watch 4
This is the contact management app we use on Android, Google Contacts, which is now available for the Samsung watch. It can be downloaded for free from the Google Play Store and allows us to manage our contact list in synchronization with the phone.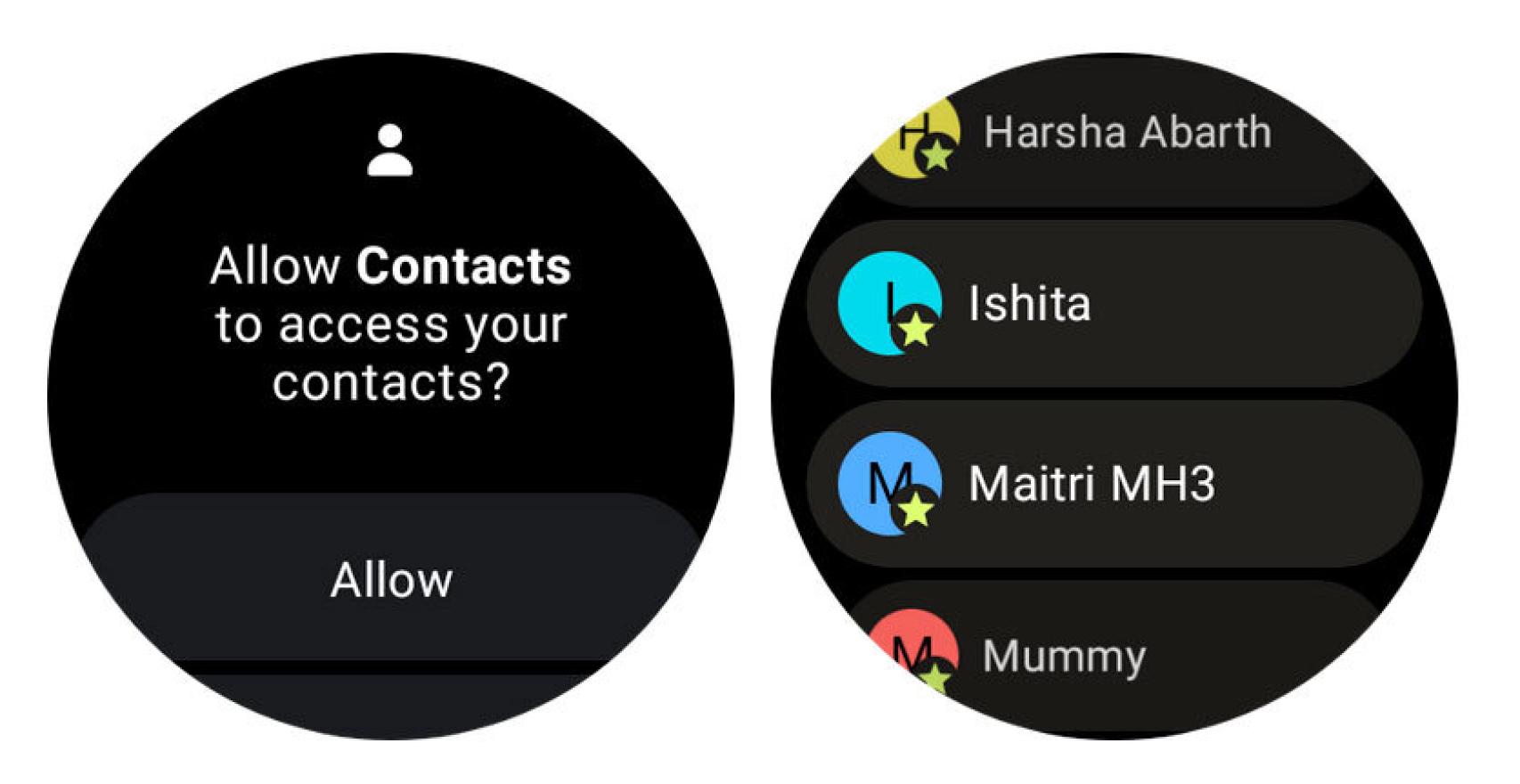 The app can now be downloaded on the Galaxy Watch 4 and Galaxy Watch 4 Classic from the Google Play store profile, or from the store on the watch itself.
Of course, for now this application is only used to manage contacts and calls, but we will not be able to call a phone number digit by digit since the dial is not present in this version. Hopefully this will come in future updates.
You may be interested
Follow the topics that interest you