From Stadia we haven't had such great news for a few months, but today everything changes when we know that with HUMANITY will release the direct screen controls so that we can enjoy games without a game controller.
In other words, if until now we have always needed a command button or even a keyboard and mouse to play Stadia, the touch screen it will be the way to play some games.
Direct control on Stadia with HUMANKIND
As we mentioned, so far we needed a command button or a connected keyboard and mouse to enjoy games via Stadia.
With HUMANKIND, by SEGA and Amplitude, a new way to enjoy a game is available. Instead of having to use a controller, Android gamers will use direct control, which is responsible for sending onscreen keystrokes to the game.
To understand us, Stadia has calculated where our fingers are feeling
against the video stream and sends that information back to the cloud server.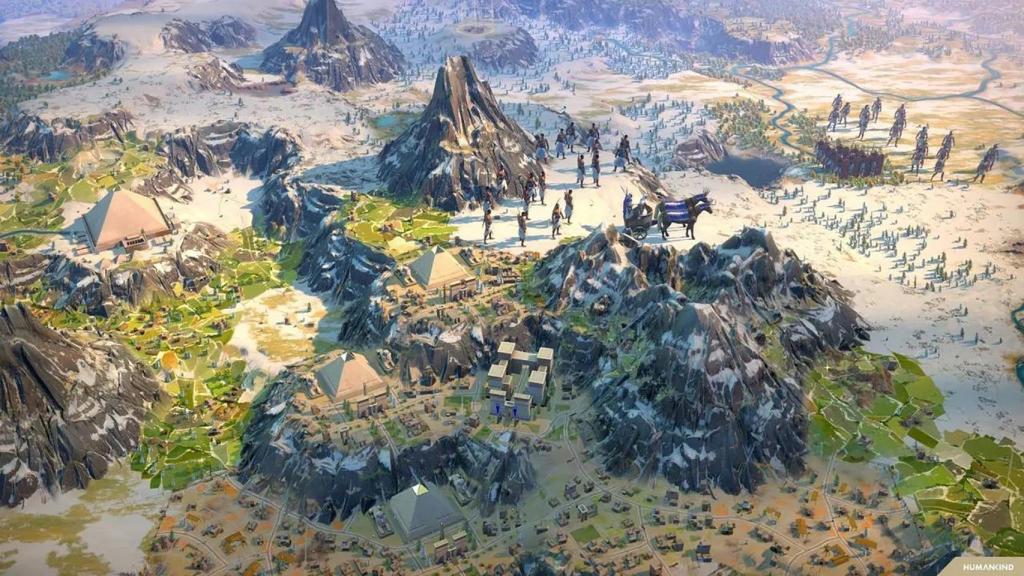 Of course you still have to see how will the latency work, because predictably we'll notice it more with direct control.
From now on, we will have to wait until next week when the SEGA strategy game will be launched on mobile or tablet without having a command button. HUMANITY will be characterized by distinguish gestures like a squeeze, two or three. And that will depend on each game that supports this type of interaction.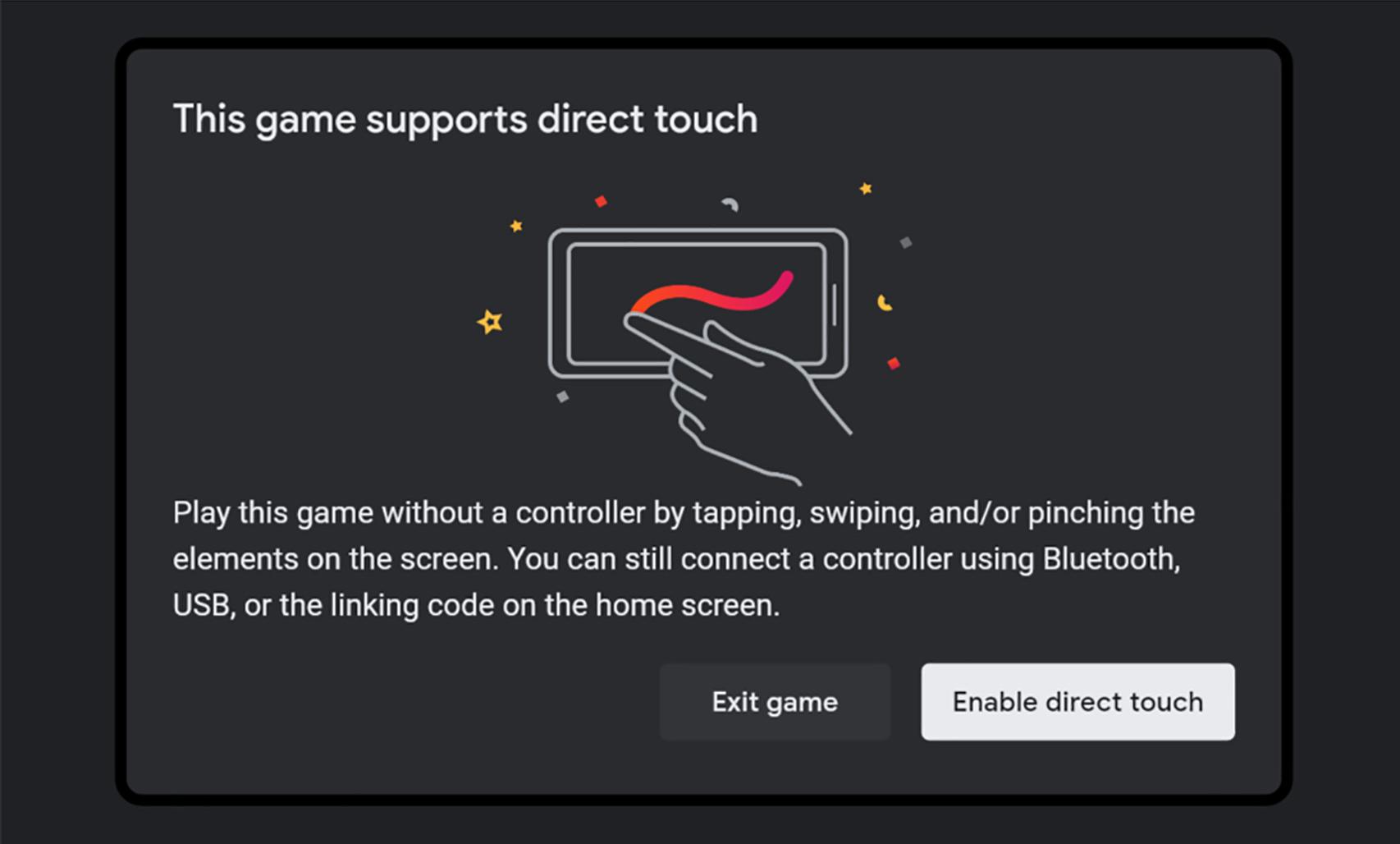 The fun thing about this game is that it will also bring another novelty to Stadia. You will use 'Share Status' so that we leave our mark on other players. That is, everything we do in a game can be shared with another player so that he or she starts the game from the same seed.
We must now wait until next week, precisely August 17, to test this new interaction with direct control over Stadia.
You may be interested in:
Follow the topics that interest you
.