So far, the so-called "metaverse" may not be something concrete and more of a collection of futuristic ideas, but that doesn't mean that some of these ideas don't have potential. After all, virtual reality is already here, and the metaverse is based on the same concepts.
[WhatsApp en las gafas: Meta revela cómo quiere sustituir a los móviles]
The big problem with the metaverse, and virtual reality by extension, is controlling our "virtual selves". It doesn't matter if you use advanced controls, it will never be the same as "in real life", but advancements like the one presented by Sony can help.
Ideal for controlling your "virtual self"
The product is called Mocopi and consists of a series of six strip motion sensors; the idea is that we put them on our bodies and extremities, so our apps can know exactly how we move.
This movement can translate into that of virtual characters in three dimensions, such as those of a video game, a sports application or a social application that allows the creation of characters. In fact, Sony demonstrates the Mocopi's potential by using anime characters (appropriate for a Japanese company).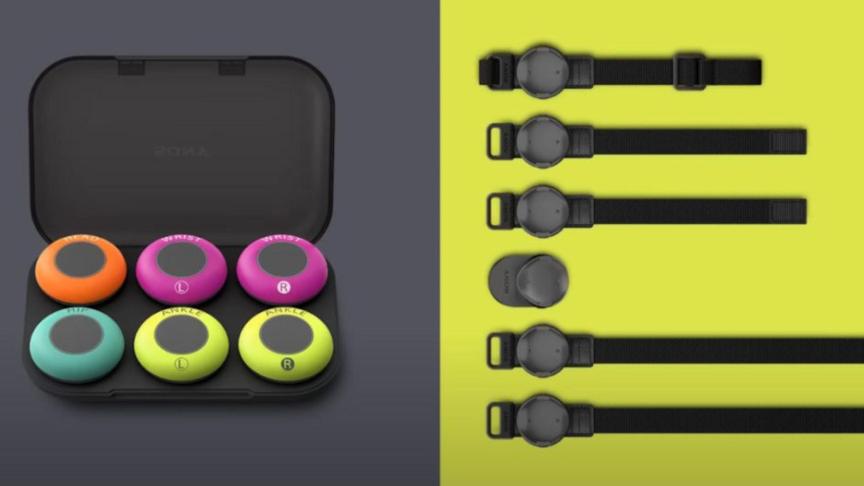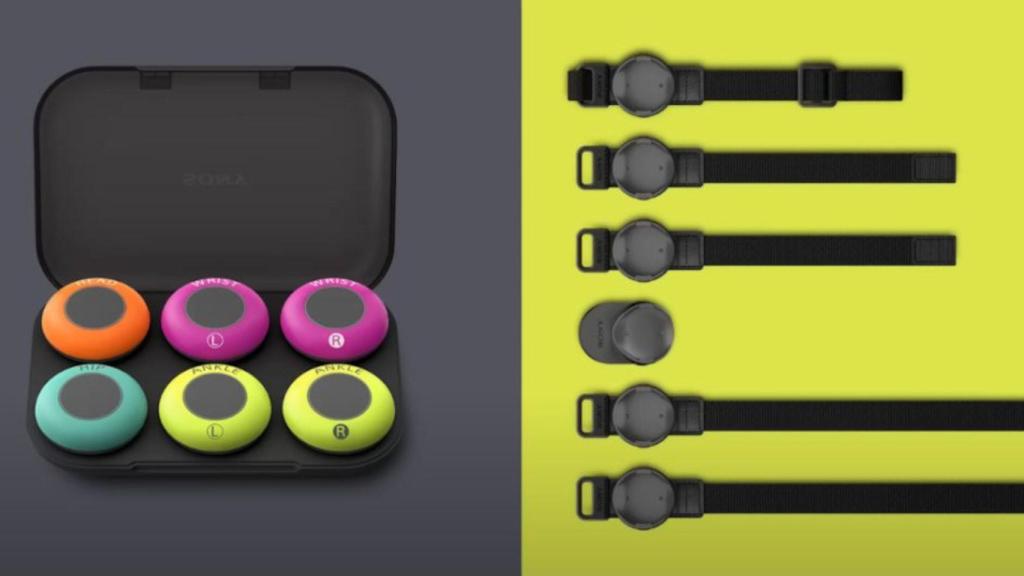 Mocopi's big advantage over other motion detection systems, according to the company, is its cost and simplicity. Although there are already very advanced "mocap" or motion capture systems, these are usually full suits with many detection points and hardware designed specifically for the task.
Instead, Mocopi works with our smartphone via Bluetooth connection and the official app, and only requires recording six body positions to create a compelling 3D character. Might be useful for "vtubers", who have been so successful lately, who use avatars instead of a camera to show their face like other "streamers".
Sony claims that avatars can be mined using data obtained by Mocopi and can be exported as video or raw data for use by other applications. In December, it will also release a development kit that will allow developers to access motion data in their apps.
The Mocopi has so far only been confirmed for Japan, where it will be priced at 49,500 yen, or around 344 dollars.
You may be interested
Follow the topics that interest you